No surprise, but it's said that Jason Momoa playing Lobo for James Gunn in the DCU is a done deal and that he's finished playing Aquaman.
The claim follows the recent report from Variety that said none of Zack Snyder's Justice League actors will be returning in Gunn's DCU, but that Jason Momoa is in talks to play Lobo.
According to Jeff Sneider via YouTube, Momoa is not in talks to play Lobo, Momoa has been cast as Lobo.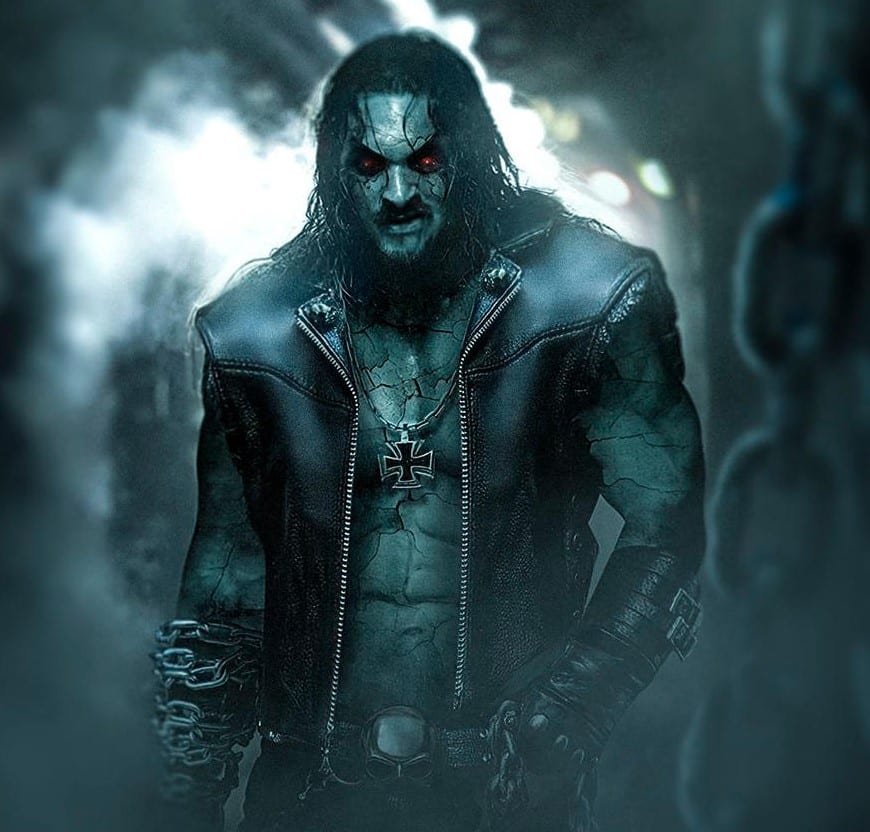 Big announcement likely early next year
Sneider also adds he thinks the big announcement will come next year, likely in February or possibly March.
DC and Momoa still have Aquaman and the Lost Kingdom to release in December, so obviously no announcement will be made to throw the movie further under the bus than it already is.
So Sneider thinks the announcement will happen following Aquaman and the Lost Kingdom having been released in theaters for a while and then on the MAX streaming service for a couple of weeks.
"Variety played it up as if it was new news, it's not. It's something Borys [Kit from THR] broke a year ago. It is true," says Sneider. "Jason Momoa is Lobo."
Sneider continues, "Done. Jason Momoa has been cast as Lobo and that will be officially announced, most likely, I would say around February."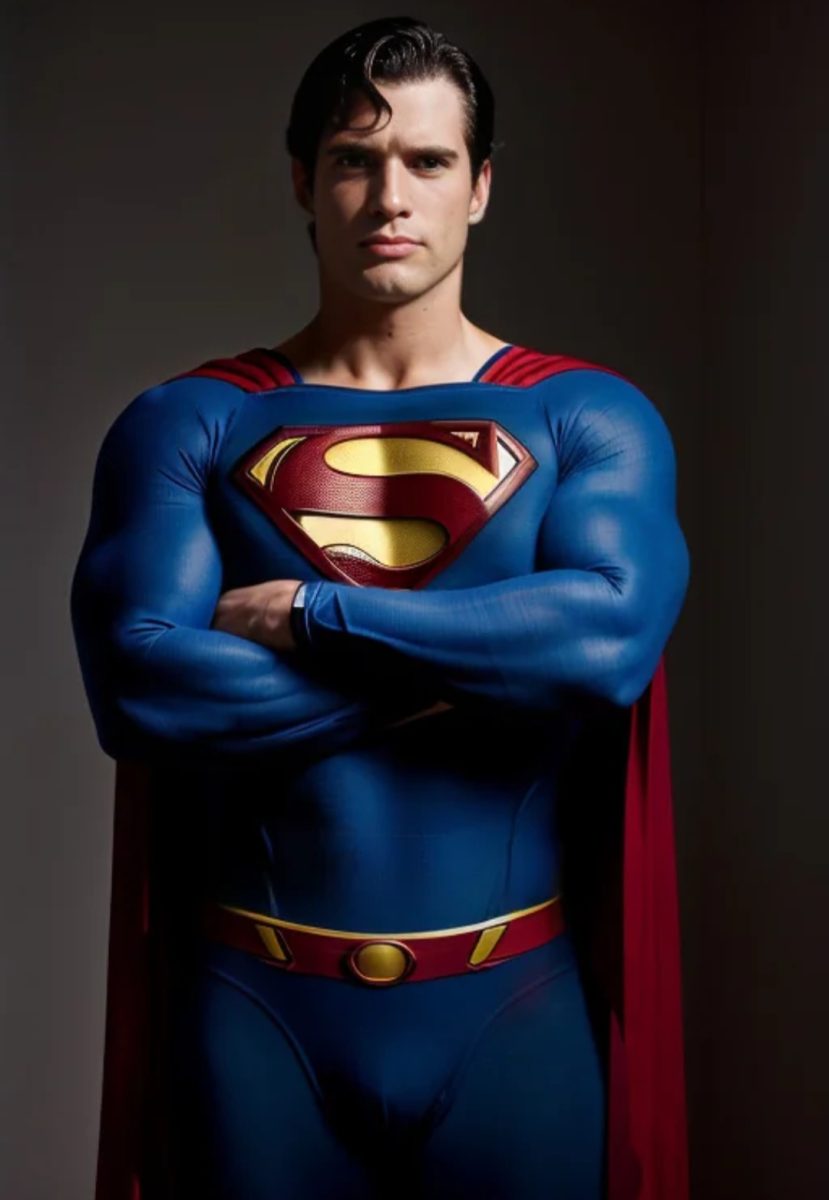 Is Jason Momoa in Superman: Legacy?
Sneider also adds that the announcement will be coming particularly if Jason Momoa is a part of James Gunn's Superman: Legacy cast.
"I know that is what Variety said, look at him in a role in that or a standalone movie, either way, he is Lobo," says Sneider.
It's known the cast of James Gunn's Superman: Legacy already features Superman David Corenswet in addition to three more DC superheroes, so maybe Jason Momoa will be appearing as Lobo, as Isabela Merced is set to play Hawkgirl, Edi Gathegi is Mister Terrific, and Nathan Fillion is playing Green Lantern Guy Gardner.
Gunn has been said to start filming Superman: Legacy early next year for its July 11, 2025 release date.
According to @TheInSneider, Jason Momoa is definitely Lobo and predicts it will be announced in February or March…#Lobo #DC #DCU pic.twitter.com/OFudv0NY9l

— DCU Updates (@DCU_Updates) October 12, 2023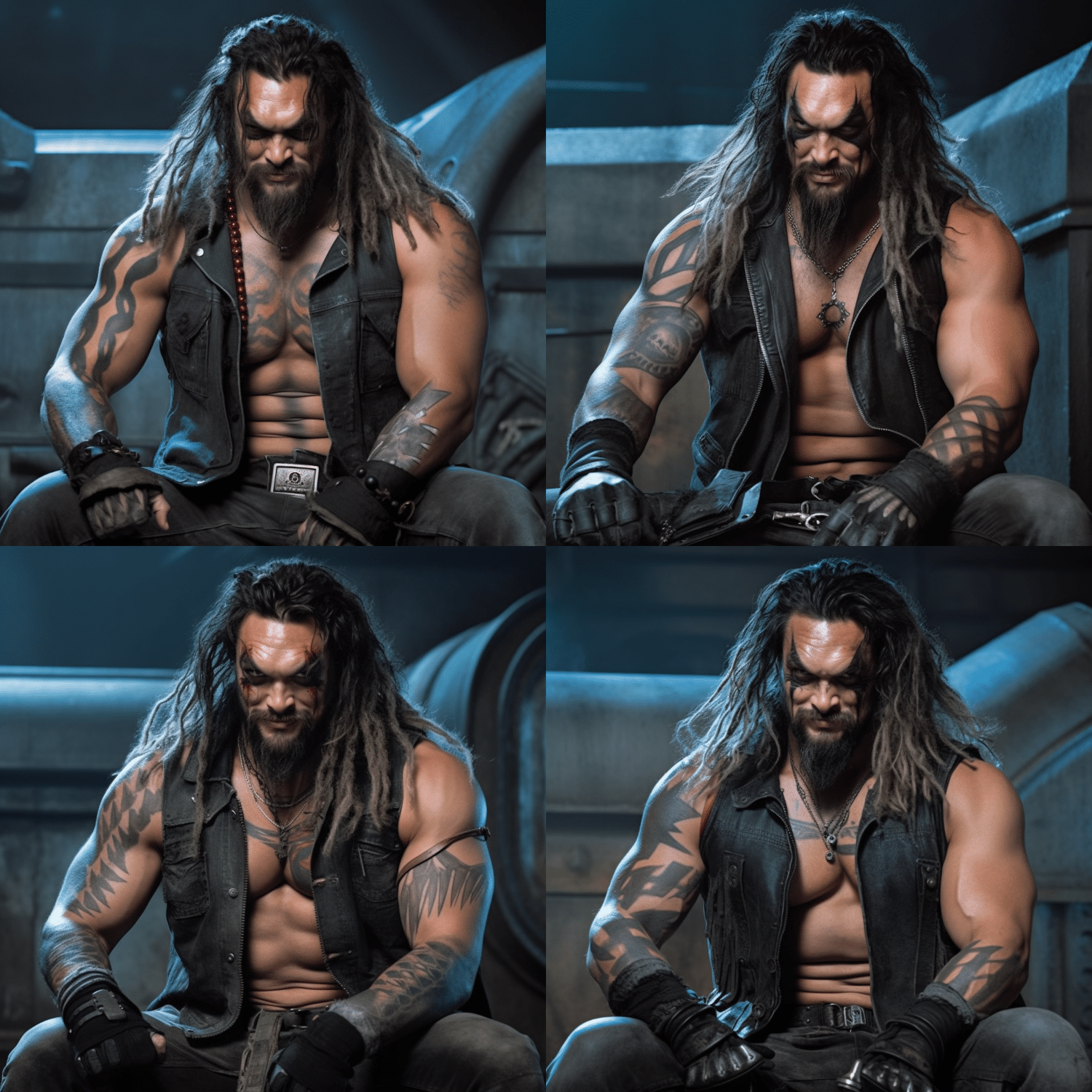 Jason Lobo previously teased Lobo
Again the news if the casting is already set isn't surprising, as it has already been speculated for a while that Jason Momoa will play Lobo in part due to the actor's social media posts.
Two weeks before the big DCU announcement in January, Jason Momoa celebrated on social media about a recent meeting he had with with Warner Bros, James Gunn, and Peter Safran.
In addition, Jason Momoa also teased his dream project back in November, which obviously isn't Aquaman.
"Some of the greatest news of my life just happened. I can't say anything about it. F'k, yes! I can't wait to share with you but they won't let me share anything. I want you to remember this date, November 6th. Mwah! You know who you are! Mwah! Maestro! Mwah!" said Momoa.
Momoa, at the time, also said he was excited about the future of DC.
"I think with Peter Safran and Mr. Gunn at the helm now of DC, I am very excited about that. There is a lot of cool things going to be coming up. One of my dreams come true will be happening under their watch. So stay tuned," said Momoa.
Aquaman and the Lost Kingdom gets released on Dec. 20.
In an interview, 'Aquaman' actor Jason Momoa teases that his "dream" DC project is currently in the works under the helm of @JamesGunn.

On the same day, he posted a video about a secret project he regards as the "greatest news of his life." 🤔 pic.twitter.com/EFXssJr7SF

— DC Extended Universe (@TheDCEU) November 8, 2022
LOBO? 👀

Jason Momoa postou no IG que teve uma grande reunião com a WB/DC e que agora tem "grandes notícias" que ainda não pode revelar.

Ele agradece a Peter Safran, James Gunn e David Zaslav no vídeo 👀 pic.twitter.com/2U2XzZn7hJ

— DCVERSO (@DCverso1) January 19, 2023