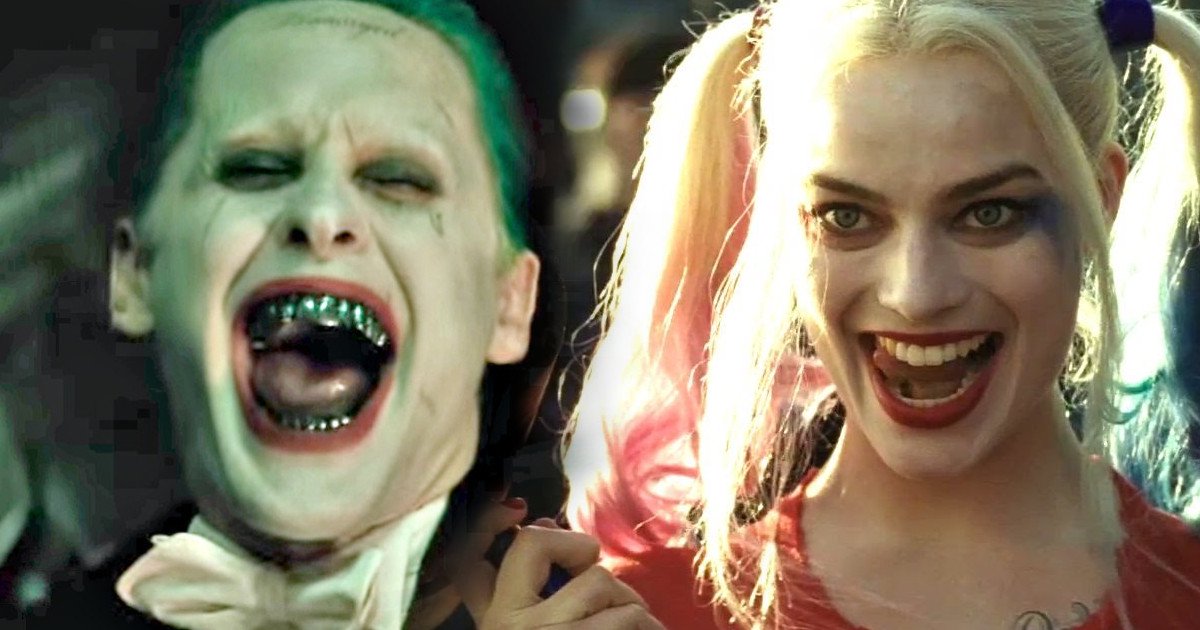 Will Jared Leto's Joker follow Margot Robbie's Harley Quinn to the Gotham City Sirens movie?
ET catches up with Jared Leto and asks if he and the Joker will be involved in Gotham City Sirens.
"I have no idea. You know I can't confirm… May I know, but I can't confirm or deny. There are a lot of moving parts with that stuff, and we'll see what happens next."
Regarding the Wonder Woman movie, Jared Leto let it be known he took his band and the entire crew to see the movie and rented out a theater.
I saw the film. I loved it. I thought it was incredible. They did such a good job. I watched Wonder Woman as a kid, and I really enjoyed it."
Leto also added "if I was only so lucky" when asked about sharing the screen one day with Gal Gadot's Wonder Woman.
Here is the video with Jared Leto talking Gotham City Sirens and Wonder Woman: