I believe this when I see it, but it is being claimed that Jared Leto might be back as Joker for James Gunn's The Suicide Squad.
It's claimed that Jared Leto's name is on an official production document for The Suicide Squad, which would mean he is going to be in the film.
We Got This Covered claims to have the production document that features the name of Jared Leto, but notes it could be a mistake and that they haven't been able to confirm if Leto is definitely back.
The site speculates that if Jared Leto does return as Joker for The Suicide Squad, that it could either be for a cameo or flashback appearance, possibly to connect to the first film.
It has also been speculated that Jared Leto may be returning as Joker for the upcoming Harley Quinn Birds of Prey movie, as set pics revealed the same Joker, but being played by a different actor.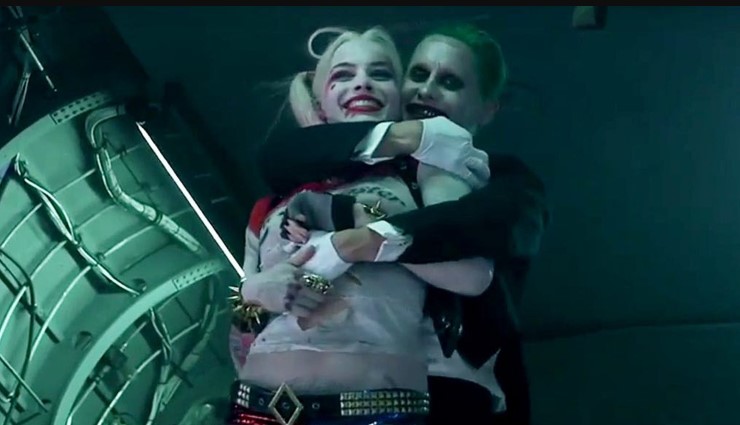 Jared Leto back as Joker doubtful
Regarding why I will only believe it when I see it, it is my thought that Jared Leto is done as the DCEU Joker, which is due to not only the poor reception to David Ayer's Suicide Squad, but the #MeToo movement as well as Leto's rocky relationship with James Gunn, who is directing The Suicide Squad.
Gunn also teased that his movie is neither a sequel nor a reboot, so it seems doubtful it will connect to the Ayer flick.
The official title of the Birds of Prey movie includes "And the Fantabulous Emancipation of One Harley Quinn" which obviously implies Harley Quinn leaving the Joker and going off on her own, which is exactly what the set pics revealed.
It's my guess a stand-in actor was used for Leto as the scene shows Joker inside the house, from a faraway viewpoint, so you don't need to include his face.
I'll also add that the Leto Joker is an abuser, while WB and DC are trying to show Margot Robbie's Harley Quinn as a female face of DC, and that they are distancing the character from Joker, IMO.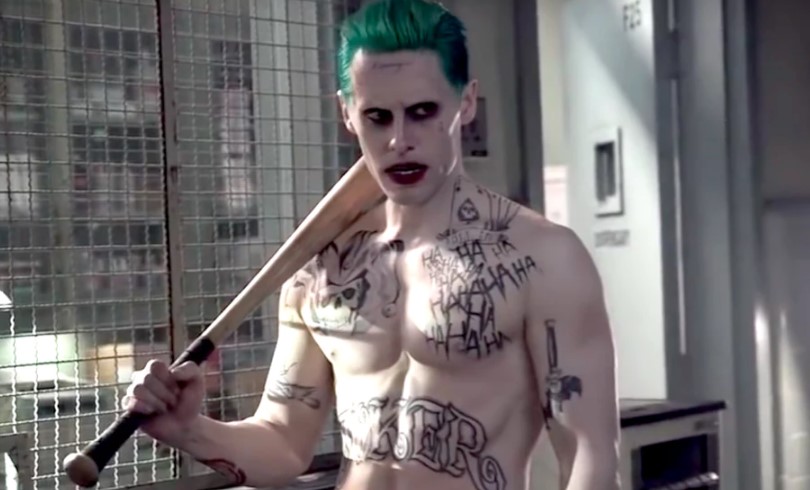 James Gunn accused Jared Leto of pedophilia
Regarding James Gunn, ironically enough, prior to getting "fired" by Disney over tweets about pedophilia and rape, James Gunn insinuated that Jared Leto was a pedophile. Former Disney actor Dylan Sprouse tweeted in May of 2018 that Jared Leto had slept with all the female models aged 18-25, with James Gunn insinuating a lower age, which would, of course, be illegal, as Gunn tweeted back, "He starts at 18 on the Internet?"
That wasn't actually the first time James Gunn went after Jared Leto for pedophilia as back in 2015 Gunn reportedly did an "Ambien-fueled" live video on Periscope (since deleted) in which he made similar remarks. Reports state that James Gunn offered details about Jared Leto's sex life including that "Jared Leto sleeps with underage girls."
A deleted tweet from 2012 also saw James Gunn state: "Driving home from Vegas trading stories about what a d-ck Jared Leto is."
Following the Periscope video, James Gunn posted an apology on Instagram but stopped short of retracting any of his remarks: "Good morning to Bogota, Colombia. And sorry to all of you around the world who saw my Ambien-fueled Periscope session last night at 3 a.m. (Yes, I erased it.)"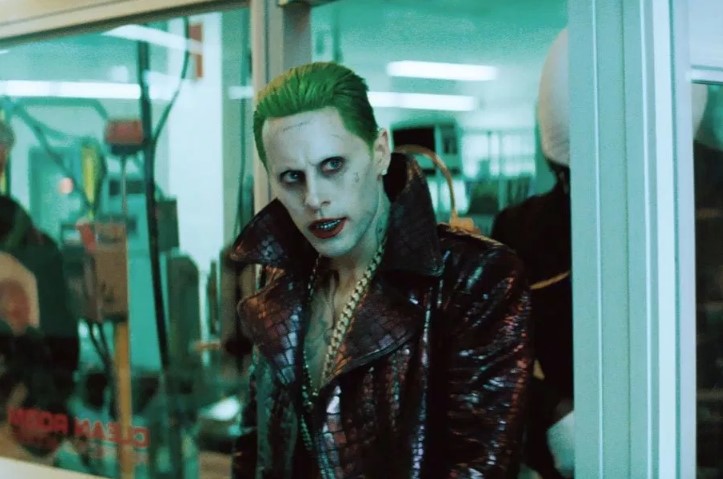 Will The Suicide Squad have a Joker?
Of course, things could have smoothed out between Gunn and Leto, especially seeing how Gunn was fired and has apologized for his own offensive behaviors about pedophilia, which may mean that Leto may make a quick cameo.
Another possibility is that the leaked production sheet could be old, possibly containing names as part of an earlier draft of a sequel prior to James Gunn getting involved.
I was actually told at Comic-Con that Gunn may be doing some sort of soft DCEU reboot with The Suicide Squad, so it could be entirely possible that a new Joker appears in his flick, which would make sense with the above info in mind.
The Suicide Squad has an August 6, 2021 release date.