James McAvoy reveals whether or not he is in Doctor Strange 2, which follows confirmation that Patrick Stewart is in the recent trailer.
Both McAvoy and Stewart play Professor Charles Xavier in the X-Men movies, and with Doctor Strange 2 exploring the "Multiverse of Madness," fans questioned McAvoy if he is appearing in the film.
"Are you in Doctor Strange? No," answered McAvoy matter-of-factly on his Instagram.
James McAvoy says no Doctor Strange 2: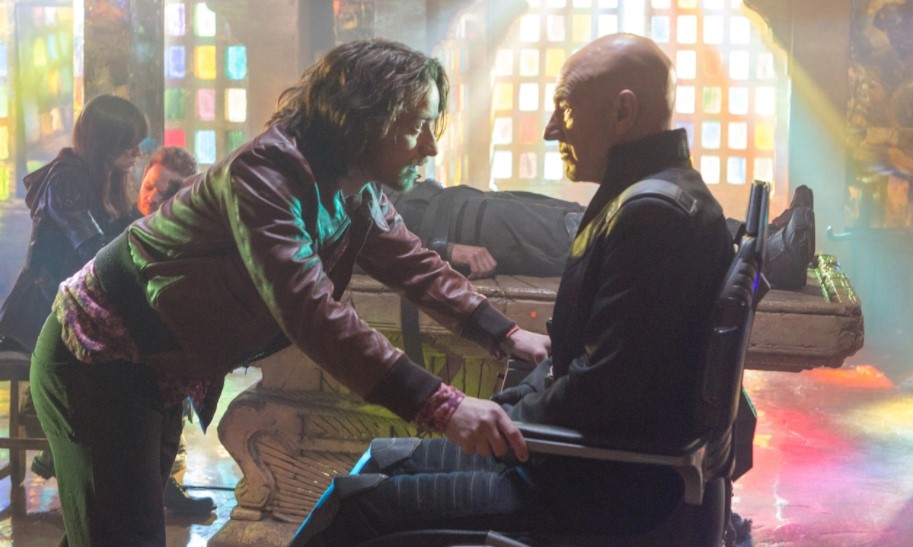 Patrick Stewart is in Doctor Strange 2, but as who?
While James McAvoy might not be in Doctor Strange 2, regarding Patrick Stewart, some fans also think Stewart is playing a member of the Illuminati, who in the Marvel comics, is a group of heroes that look after the Marvel universe.
However, a Marvel producer recently seemed to shed doubt on exactly who Patrick Stewart is playing and if the Illuminati are in the movie.
"I'll quote the first X-Men movie and say, 'Are you sure you saw what you saw?" laughed Richie Palmer in an interview with Empire Magazine. "There are infinite versions of these characters, and just because you may have heard something familiar doesn't mean it's someone you have seen before."
The Marvel producer also commented on rumors that offer Doctor Strange 2 will feature Tom Cruise as Iron Man and John Krasinski as Mr. Fantastic.
"As you saw in Spider-man: No Way Home, some rumors ended up being true, some did not," Richie Palmer told Empire Magazine. "I would love to see Tony again, but some rumors are just rumors. I will say that I love the Illuminati. But if we ever introduce the Illuminati in the future, it might be more MCU-direven and have some more ties to our characters in the MCU, versus just replicating what's in the comics."
Doctor Strange in the Multiverse of Madness has a May 6, 2022 release date directed by Sam Raimi starring Benedict Cumberbatch.