James Gunn's Superman: Legacy is safe from the writers strike that started on Tuesday.
The Writers Guild of America went on strike Tuesday at midnight as negotiations with the major movie studios failed, which means all the Hollywood writers have stopped working on their various projects including TV series, movies, and the late night shows.
Since James Gunn is working on Superman: Legacy as both a writer and a director, the status of the movie and script has been in question.
It's now learned via The Wrap that the strike won't impact Superman: Legacy as the site reports Gunn turned in the first draft of the script last week, prior to the Writers Guild going on strike.
So with a version of the script complete, the flick can continue to move forward in pre-production, which per Gunn's earlier comments includes "costumes, production design, and more now up and running."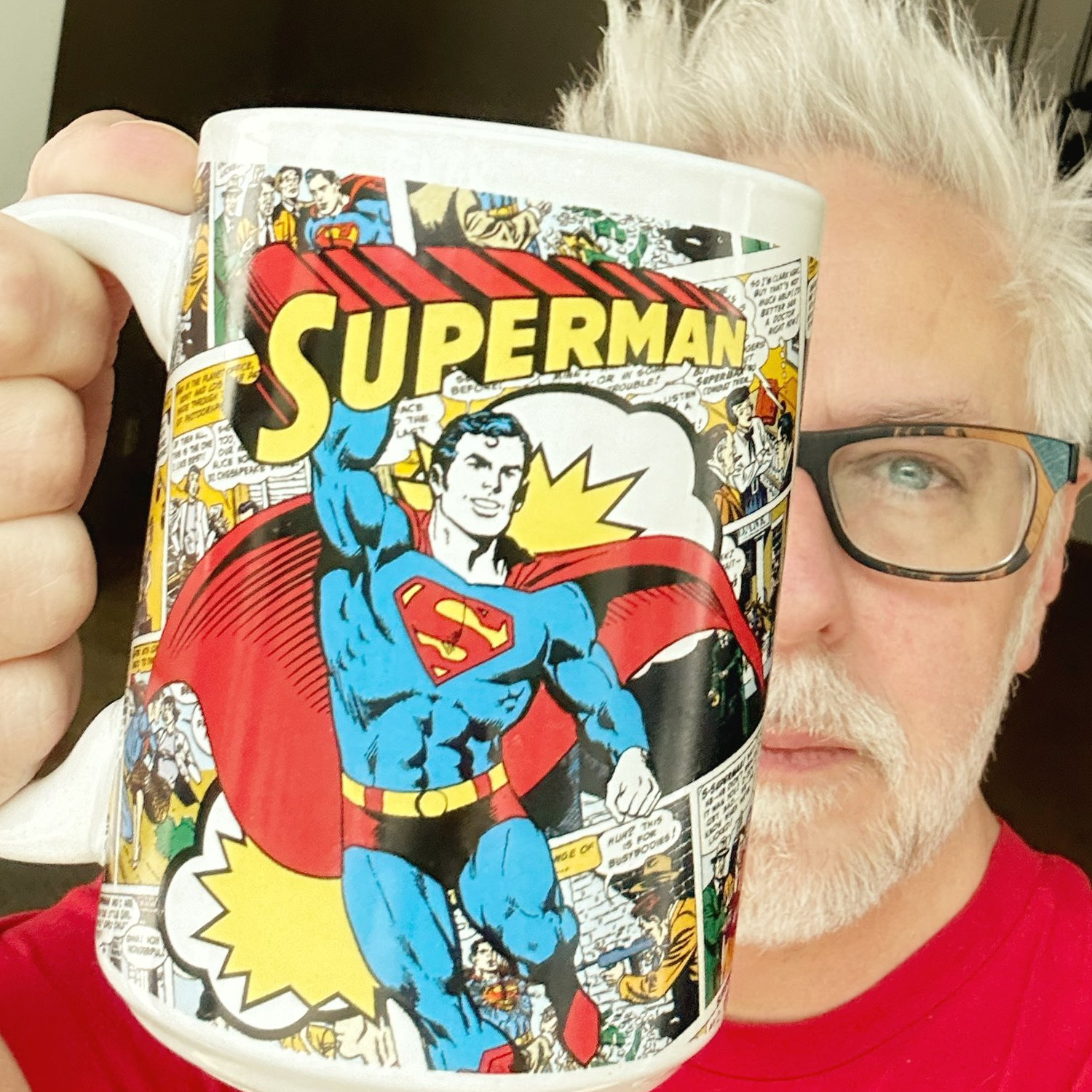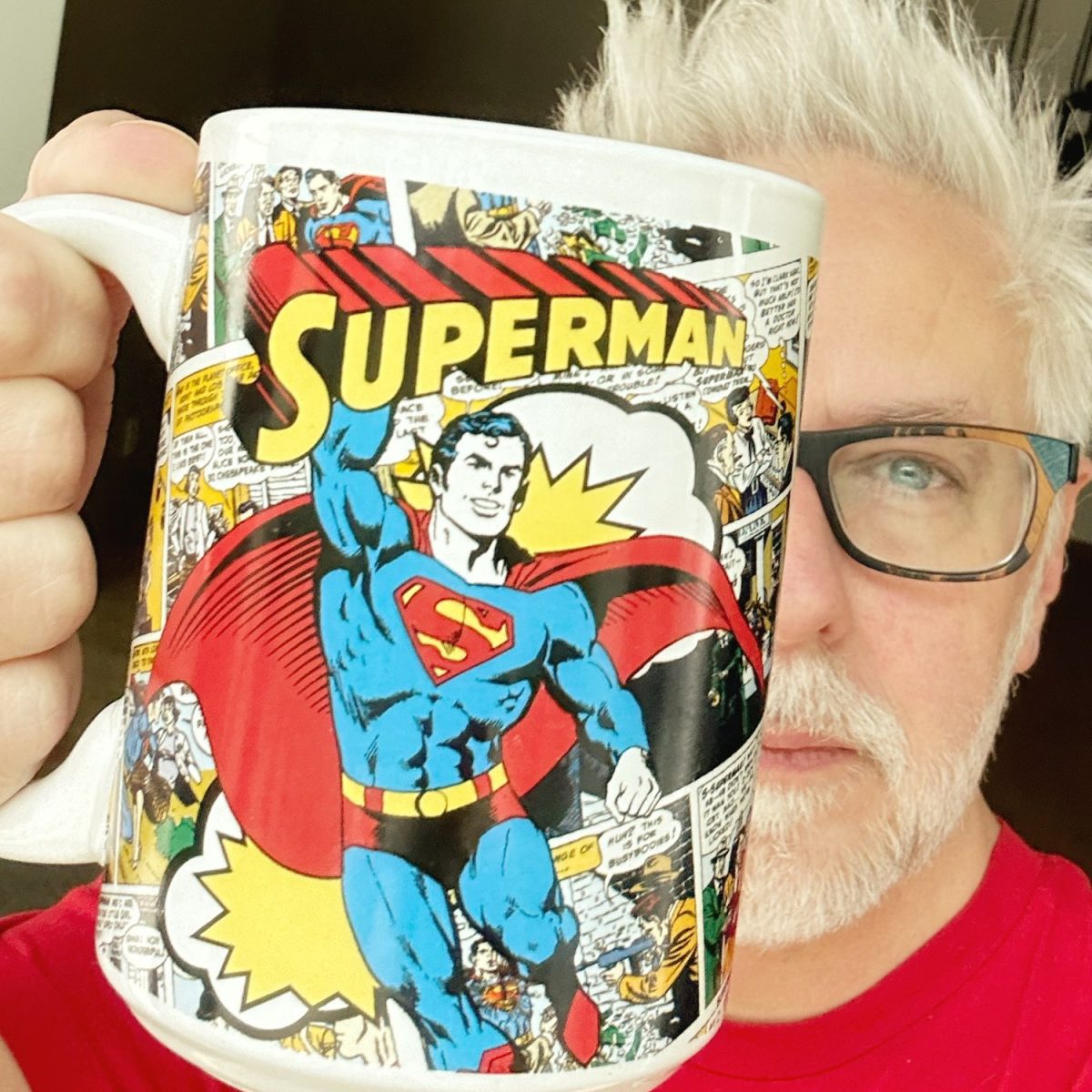 Superman: Legacy starting production in early 2024
Superman: Legacy is also auditioning for roles where it's rumored and speculated actors from the Netflix show, Outer Banks, have been trying out for roles including the speculation surrounding Madelyn Cline possibly landing a lead role opposite the Man of Steel as Lois Lane.
Regarding if the Writers Guild strike goes on for an extended period of time, as previous strikes went on for months, Superman: Legacy should still be safe. It has been reported Gunn will start production on the film early next year, so even if the strike goes on for four or five months, Gunn should be able to pick up on the script where he left off.
James Gunn has made it clear that for his new DCU, he wants the script done first prior to the start of filming. While he didn't come out and say it, it's known that Marvel has been writing the scripts as they film the movies. While that method may work out at times (did for Iron Man, thankfully) obviously that can cause a lot of problems. For example, it has been reported the VFX artists and studios have butted heads with Marvel over last-minute changes, particularly with the heavy and intensive CGI battles that happen at the end of the films, so we can guess Gunn wants to in part avoid that which a rock solid script would certainly do.
Superman: Legacy has a July 11, 2025 release date described as telling the story of Superman's journey to reconcile his Kryptonian heritage with his human upbringing as Clark Kent of Smallville, Kansas. He is the embodiment of truth, justice, and the American way, guided by human kindness in a world that sees kindness as old-fashioned.
Gunn has described his choice as the new Man of Steel as a big galoot and that "it has to be somebody who has all the humanity that Superman has, but he's also an alien. It has to be someone who has the kindness and compassion Superman has and it has to be somebody you want to give a hug. All the Supermen have been good, we just have to add to that story," said Gunn who also added it's not Chris Pratt.