Following yesterday's big news, the co-head of the DCU asks for fan input regarding Superman having trunks via Twitter.
Gunn is developing Superman: Legacy which will be a new take on the Man of Steel, featuring a younger actor playing a younger version of the character than the Henry Cavill version.
Director Zack Snyder introduced his version of the Man of Steel with no trunks which was followed up in the comics.
On Wednesday, James Gunn took to Twitter to ask his 1.5 million followers if Superman should have trunks or no trunks?
Currently, the results show that fans are in favor of trunks as 60.8% are in favor of the classic look of Superman while the no trunks answer has received 39.2% of the vote.
Over 260k votes have been cast, so that means around 156k fans have voted in favor of Superman getting the trunks back.
"Btw this is for fun. We're not going to decide whether Superman has trunks or no trunks based on an egregiously non-scientific Twitter poll," Gunn added in another tweet.
Congressman Robert Garcia who is a "huge comic book nerd" voted in favor of the trunks.
"Trunks. This answer is so important that I'm twitter voting from the House of Representatives," Garcia tweeted.
We've also posted a poll in our Facebook Group where 57% of fans want the trunks.
Superman:

— James Gunn (@JamesGunn) February 1, 2023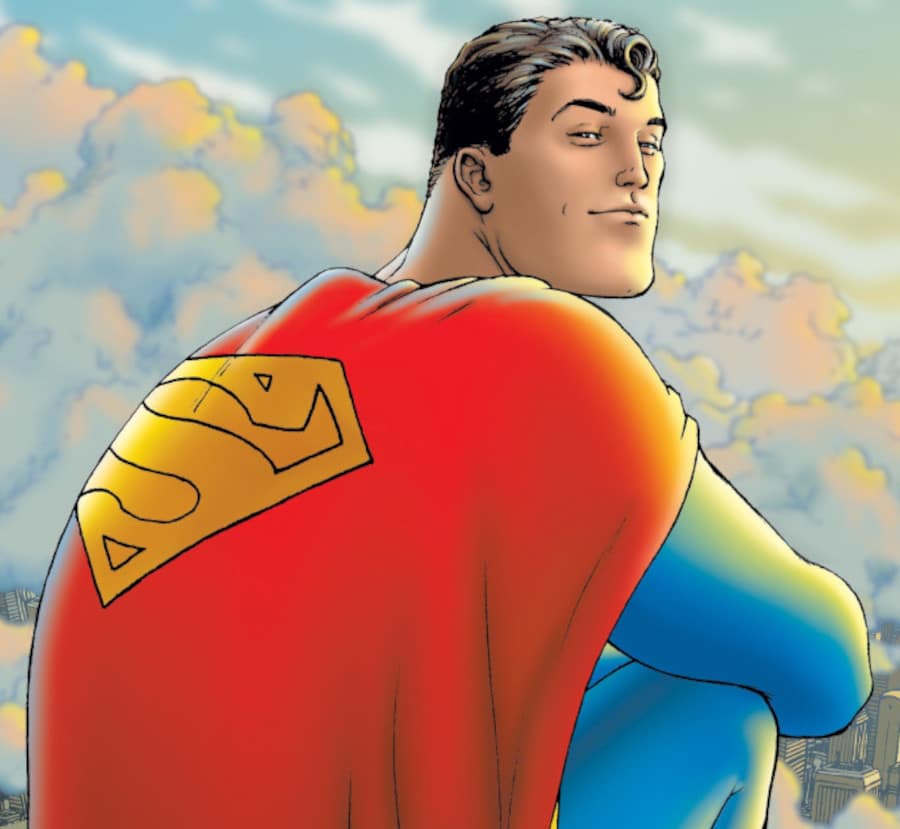 What is Superman: Legacy about?
The details revealed include James Gunn is writing Superman: Legacy which has a July 11, 2025 release date.
No director or actor is attached to the film as of yet.
"It's not an origins story, it focuses on Superman's balancing his Kryptonian heritage with his human upbringing. He's the embodiment of truth, justice and the American way, he's kindness in a world that thinks of kindness as old-fashioned," said co-head Peter Safran about the movie.
"In the initial stages, our story will be focusing on an earlier part of Superman's life, so the character will not be played by Henry Cavill. But we just had a great meeting with Henry and we're big fans and we talked about a number of exciting possibilities to work together in the future," Gunn said back in December.
It's also known Superman: Legacy will be PG-13, with Gunn also confirming Superman is "not meeting the major characters for the first time, either. He's merely younger."
The trades have also described the film as focusing on Superman's life as a cub reporter around the age of 25 years old in the fictional city of Metropolis where audiences will encounter him meeting key characters, like colleague Lois Lane, and because Gunn's Superman is younger, there was never a chance of Cavill playing the role.
Plans are also in place for video games featuring the Man of Steel and more.