James Gunn is getting ready to kick off production on The Suicide Squad and now has teased two characters that will be involved.
While Warner Bros. has yet to officially announce the cast (they will more than likely once filming starts), director James Gunn takes to social media to tease both King Shark and Harley Quinn.
"Many thanks to the lovely folks from @microsoft who set us up with a #KingSharkade for the cast and crew's downtime during pre-production and production on #TheSuicideSquad," Gunn posted on Instagram which also includes a Scrabble board of characters.
Recall Gunn recently received a pair of King Shark cakes for his recent birthday, so it's highly probably the character will be in The Suicide Squad.
Regarding Harley Quinn, numerous outlets have reported that Margot Robbie will be back as Harley Quinn for The Suicide Squad, which follows Birds of Prey.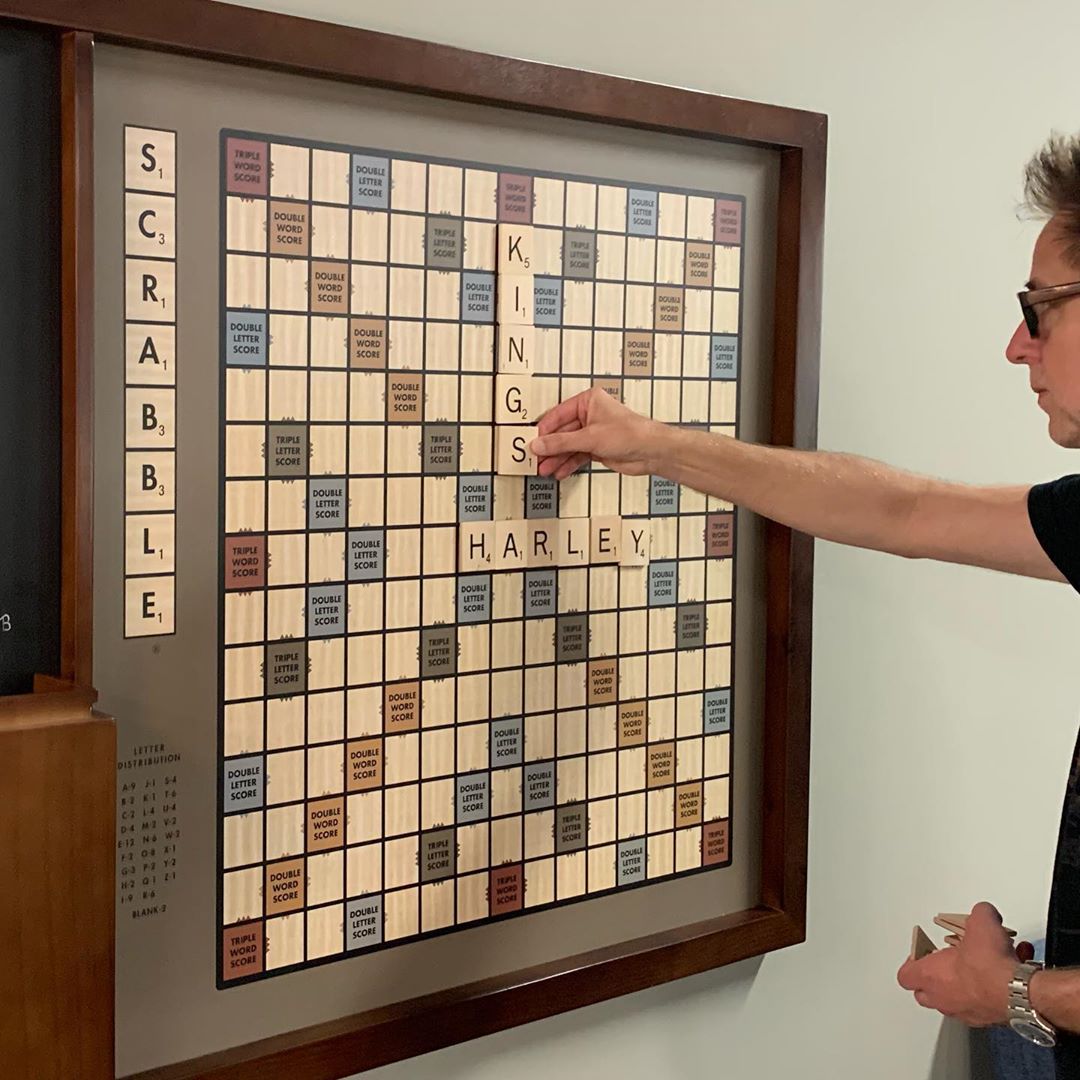 James Gunn teases King Shark, Harley Quinn for The Suicide Squad
Since James Gunn is playing scrabble with the characters in the image, obviously the other characters will branch off from the letters already found on the board.
According to IMDb, Joel Kinnaman will be back as Rick Flag, Jai Courtney returns as Captain Boomerang, Viola Davis is back as Amanda Waller, David Dastmalchian is playing Polka-Dot Man, Daniela Melchior is playing Ratcatcher, with Idris Elba in an unknown role, and John Cena has been rumored to be playing Peacemaker, a role once thought to be going to Dave Bautista.
Insiders have also told me at Comic-Con that The Suicide Squad will be told from the villain's perspective and also that Gunn will return to the DCEU following having completed Guardians of the Galaxy 3 at Marvel.
The film has an August 6, 2021 release date.