As some have anticipated, it is now rumored that James Gunn will be keeping Ezra Miller around as The Flash in the new DCU.
The news follows it said that The Flash movie has been testing very well with audiences, that Warner Bros. CEO David Zaslav loves the film, and even James Gunn has said it's the best superhero movie, with a script for the sequel also already underway.
The rumor again comes from the World of Reel who posted those details about how Zaslav is not happy with Aquaman 2 and that Joker 2 features scenes of decapitation, rape, and torture.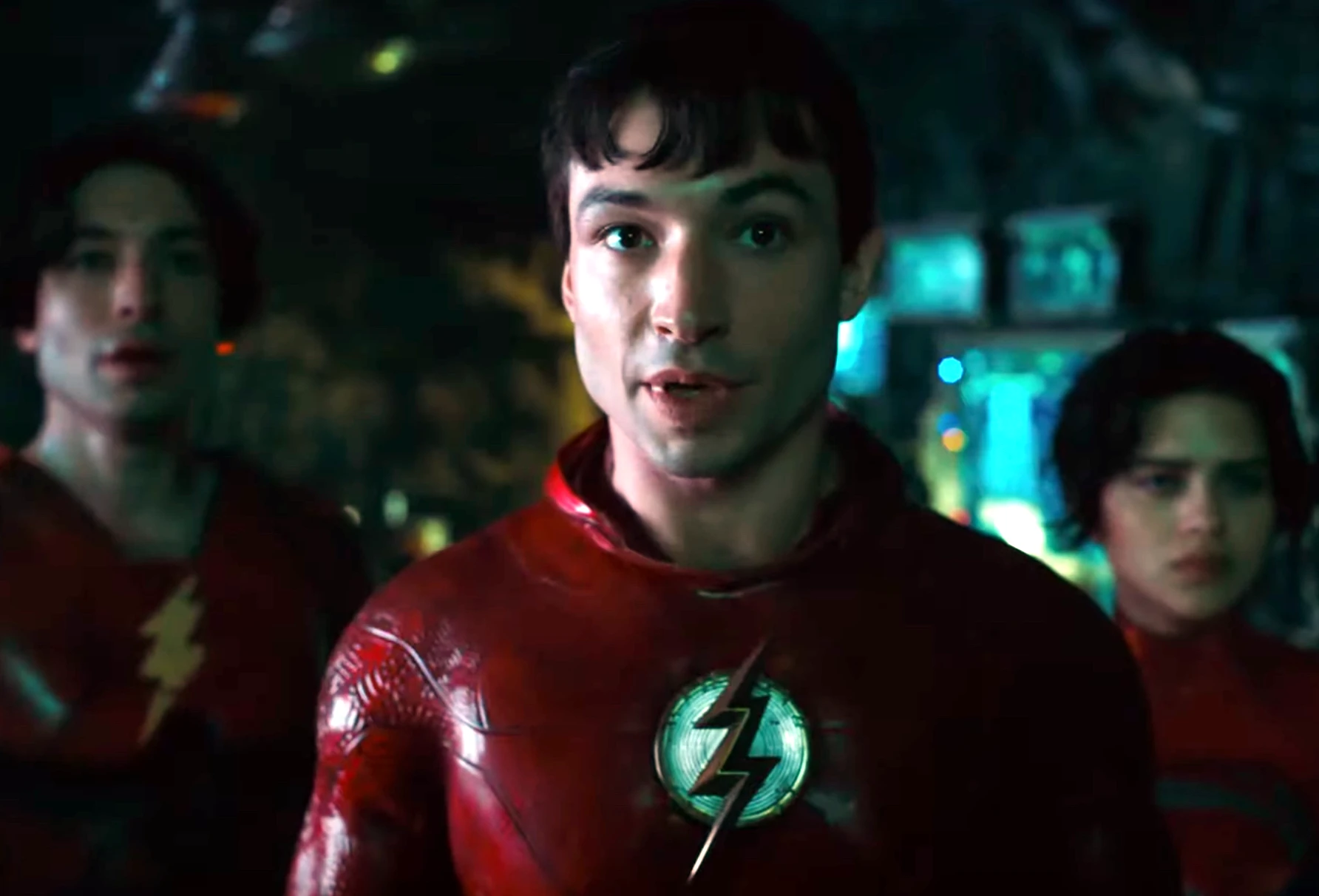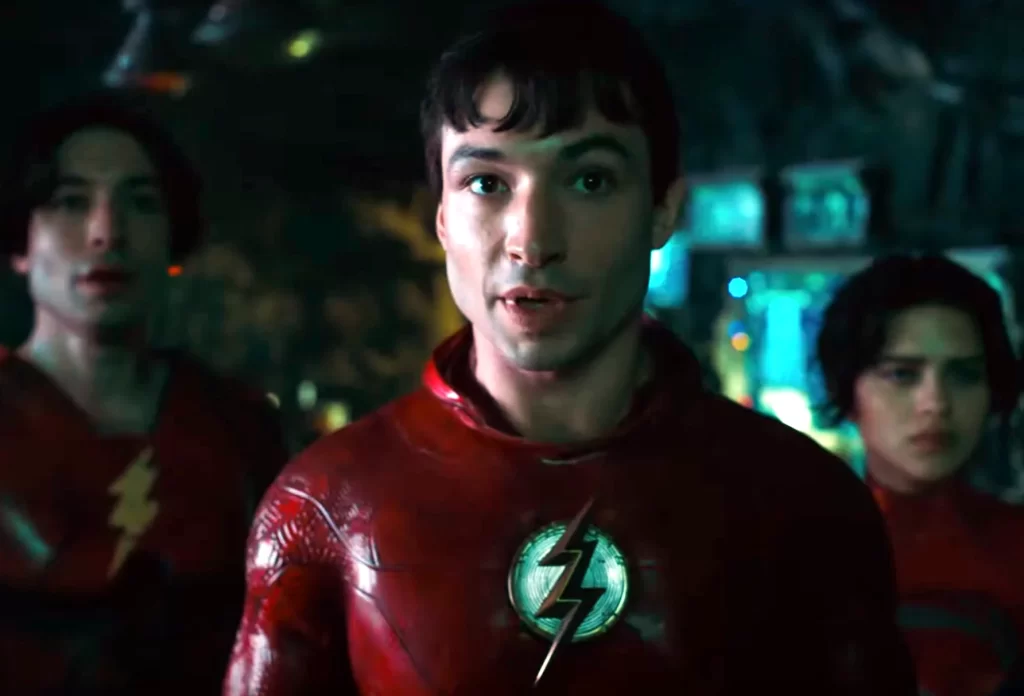 What do the rumors say?
Regarding Ezra Miller, the site claims a source at Warner Bros. filled them in that David Zaslav and James Gunn are planning to keep Ezra Miller on as The Flash for more movies.
While Miller has been in a heap of trouble with the law, the site says Miller's mental recovery is going well and that "they think his days of serial criminal activity are behind him."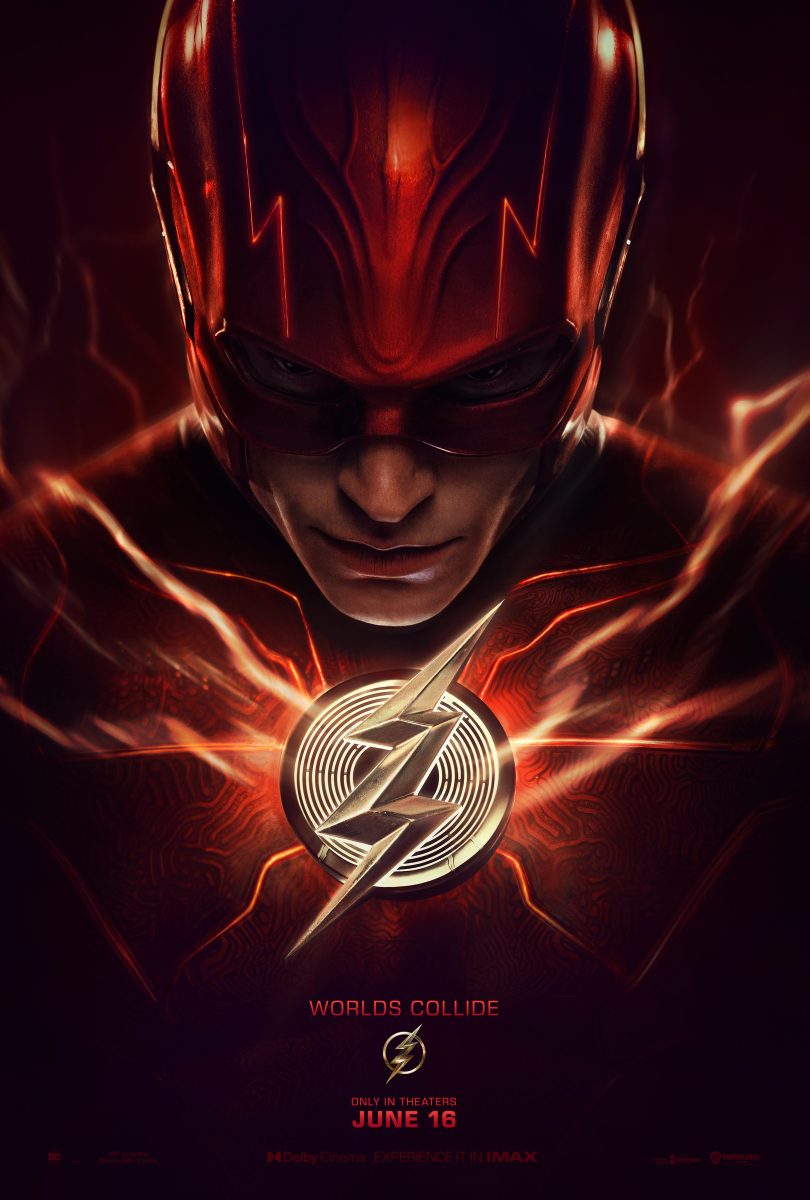 James Gunn and Pete Safran figuring it out
As I pointed out when Gunn and Peter Safran held their big announcement about the DCU, I also said Ezra Miller could return as The Flash based on their comments.
"Ezra is completely committed to [his] recovery," said Safran at the January 31st press conference. "We're fully supportive of that journey that [he is] on right now."
Safran added, "When the time is right, when [he feels he is] ready to have the discussion, we'll all figure out what the best way forward is. But right now, [Miller is] completely focused on [his] recovery. And in our conversations with [Miller] over the last couple of months, it feels like [Miller is] making enormous progress."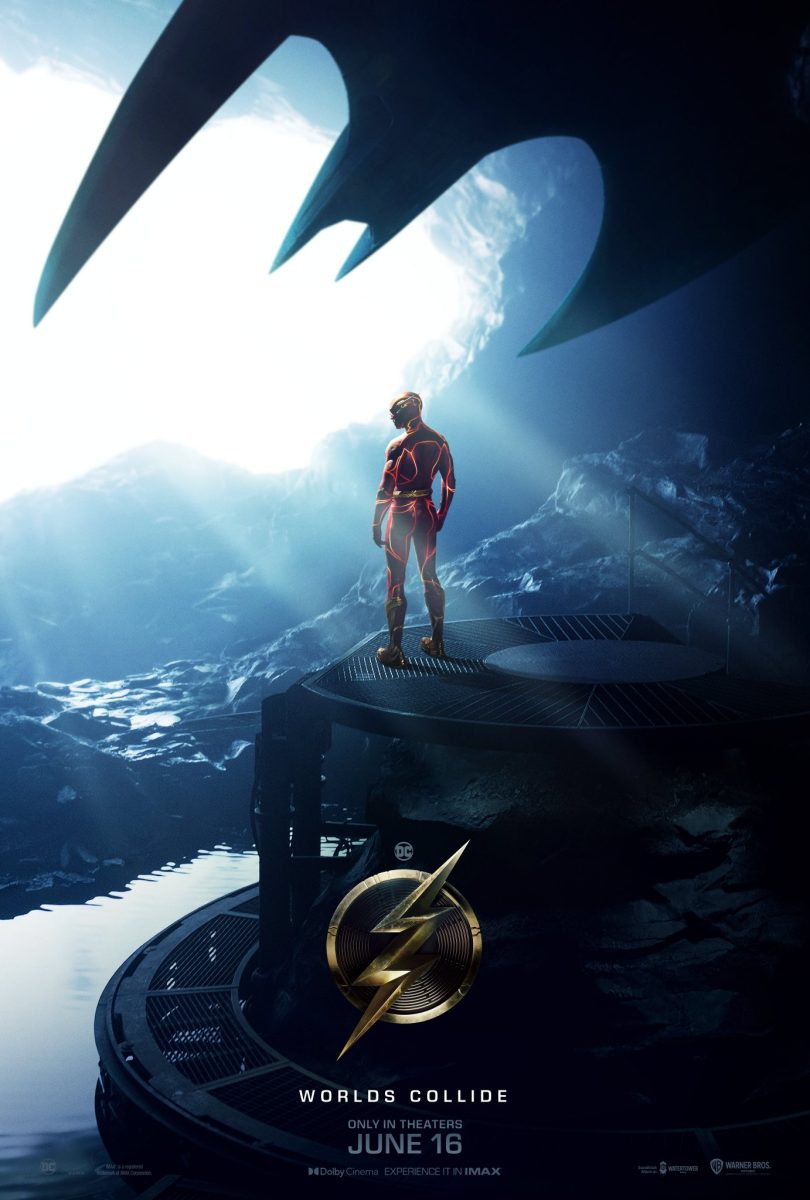 Andy Muschietti will be involved with the DCU
James Gunn also confirmed that director Andy Muschietti will be a part of the DCU.
"We're very close to Andy Muschietti and Barbara Muschietti, the director and producer of The Flash. Andy's going to be doing some more stuff for us," said Gunn who confirmed The Flash movie will reset things. "I will say here that Flash is probably one of the greatest superhero movies ever made."
Of course worth a mention is that The Flash cost around $200 million to make plus marketing, so if Ezra Miller is done as DC's Scarlet Speedster, Warner Bros., James Gunn, and Peter Safran aren't going to admit that prior to the film's release and it's not like Zaslav would scrap the 200 million project as he did for the seventy million dollar Batgirl which has been said to be awful and would have hurt the DC brand.
The Flash gets released June 16 also starring Michael Keaton as Batman and Sasha Calle as Supergirl.
Watch the Super Bowl trailer: