Everyone's favorite director, James Gunn, thinks he owns the term "Guardians," so much so that he wants to "sue" the government for using the name to describe its Space Force.
Gunn, known for his goofy version of the Guardians of the Galaxy movies that were adapted from the stellar Marvel Comics that are now canceled because of his goofy flicks, responded to Vice President Mike Pence announcing that the Space Force will be called the Guardians by calling him a dork (yes, James Gunn of all people) and asked if Marvel can sue the government:
James Gunn wasn't done as he also responded to the United States Space Force tweet announcing the news in the following way:
Marvel's Mantis actor, whose own character was butchered by Gunn in the Guardians of the Galaxy movies, Pom Klementieff, also responded as follows:
Maybe for like a year or something please. Thx.

— James Gunn (@JamesGunn) December 19, 2020
As Gunn is also known for his goofy soundtracks to his goofy MCU movies, a fan also remarked that he is excited to hear what sort of soundtrack James Gunn is going to put together.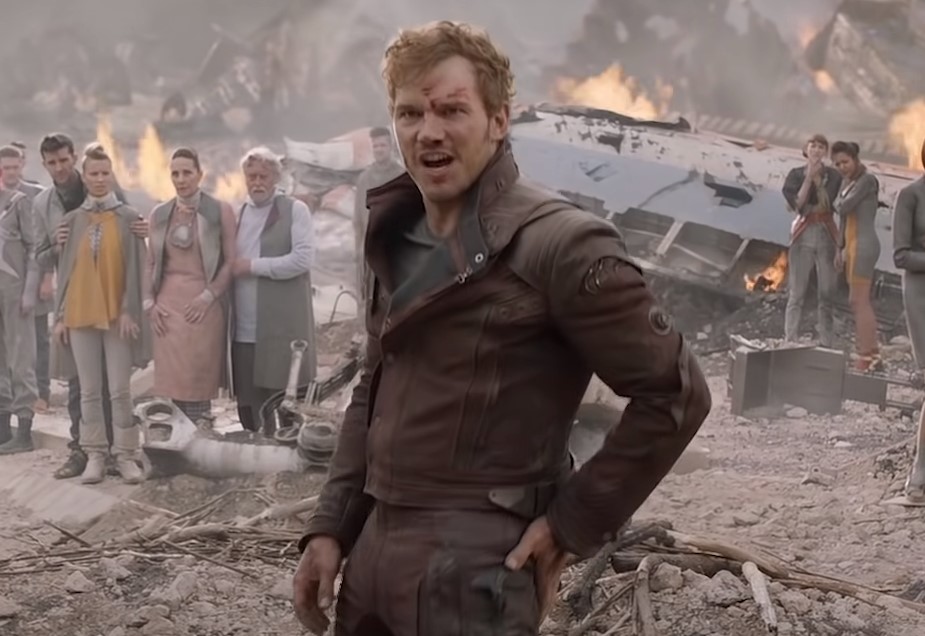 James Gunn directs the 'Guardians' for Marvel
Back in the Summer of 2018, James Gunn found himself in the hot seat when right-wing bloggers made it known that James Gunn had written about rape and pedophilia, which saw Gunn fired from Disney, but he has since been brought back to Disney Marvel.
Marvel recently announced Guardians of the Galaxy 3 is due out in 2023, with plans in place for a Guardians of the Galaxy Holiday Special and an I Am Groot series for Disney Plus.
The Marvel Comics also recently made Chris Pratt's character, Star-Lord, bisexual or gay. It's unknown if James Gunn will be changing the character in the MCU to follow:
So back when @zdarsky and I were doing Star-Lord, if the series had gone long enough we actually developed and designed a character we were gonna try to make a love interest for Peter pic.twitter.com/cxbaGuvrVj

— krismas (@kristaferanka) December 16, 2020
Presently, James Gunn is working on the DC HBO Max series, Peacemaker, which is related to his upcoming DC movie, The Suicide Squad, that AT&T recently announced will be available on its HBO Max streaming service and in theaters at the same time, much to Gunn's delight.