Warner Bros. is developing an IT prequel series for its HBO Max streaming service.
The details include that the title is Welcome to Derry where the series deals with the children beginning to disappear in the town of Derry, Maine, and a group of kids is faced with their biggest fears when they square off against a murdering clown named Pennywise. Deadline offers the prequel series leads up to the events of 2017's It: Part One, based on the Stephen King horror novel.
Jason Fuchs, who helped write Wonder Woman and co-produced It Chapter Two is writing and executive producing Welcome to Derry, with Andy Muschietti, the director of IT: Part One and IT: Part Two, and his sister Barbara Muschietti, executive producing.
"Ready to go back?" teased Andy Muschietti on Instagram.
Barbara Muschietti added, "We've been dreaming of this for a long time. Can't wait to share more. Thank you dear #stephenking for changing our youthful brains with the novel, and thank you for being the greatest partner we could ever have."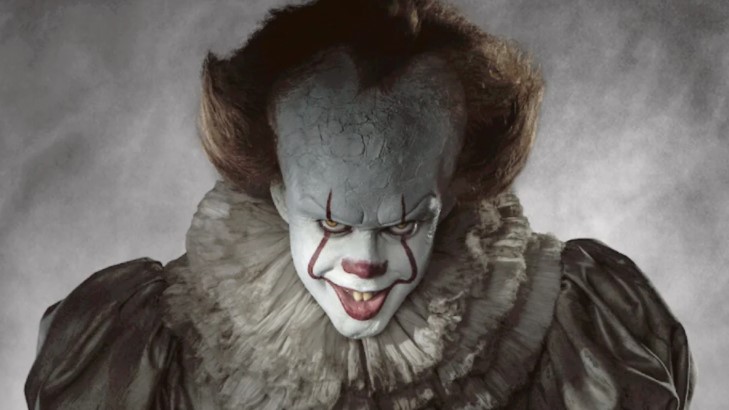 Welcome to Derry could be more about the town than Pennywise
The first IT movie released in 2017 made over $700 million worldwide and was a big success; the sequel released in 2019 didn't do all that well as it only brought in $473 million, and the Rotten Tomatoes Scores are reflective of the drop as the first IT has scores of 86% from critics and 84% from fans, while the sequel has scores of 62% from critics and 78% from fans.
Regarding why IT: Chapter Two wasn't as good, I think it has to do with following the adults compared to the first movie following the kids, as the first movie came off a lot scarier, maybe because they were kids; so the good news is that it sounds as if the prequel series will make it scary when the kids start to disappear.
Welcome to Derry could also incorporate ideas from Stephen King's other stories as not only is IT set there, but King has used the fictional town for the setting of a number of his novels including Secret Window, Secret Garden, Insomnia, Bag of Bones, The Road Virus Heads North, Dreamcatcher, Fair Extension, and 11/22/63, with quite a number of his works also referencing Derry.
It could also be possible they have episodes set in the past as Pennywise shows up every 27 years, which would be pretty cool.
There is no word yet if Bill Skarsgård is going to return as Pennywise, but it should be said it's going to be quite the difficult job to top his performance in the two IT films if they recast.
Andy Muschietti also has DC's The Flash movie coming out on June 23, 2023.
(via Deadline)