More possible evidence surfaces that Marvel's Inhumans is cancelled and won't be getting a Season 2.
The latest is that Marvel's Inhumans has been removed from Disney's ABC press site, which now puts out an error when trying to access the page (however, Inhumans is presently on the main ABC site).
In addition, it's known ratings weren't all that good for Marvel's Inhumans, and IMAX who funded the series, said they won't be doing so again and won't be working with Marvel TV again.
"Going forward, we intend to take a more conservative approach consistent with the Game of Thrones approach to capital investments and content," Imax CEO Rich Gelfond previously said. "We will be more conservative when considering whether to invest our own capital; and if so, to what extent."
Likewise, ABC entertainment chief Channing Dungey recently hinted at the demise of Inhumans.
"It didn't perform for us at the level that we would've wanted," Dungey said. "We haven't made any official decision yet about what we're going to pick up in May, but I will say that the numbers, unfortunately, were less exciting for us than we hoped they would be."
Basically it seems as if IMAX footed the bill for Inhumans, but Marvel TV failed to deliver.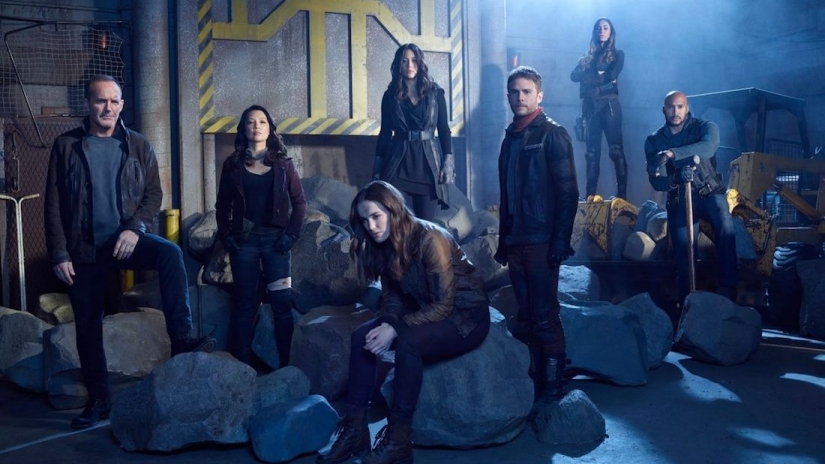 There has also been said to be contention between ABC and Marvel TV over the future of Agents of SHIELD as reportedly ABC didn't want to renew Agents of SHIELD last year, but Marvel CEO/Chairman Ike Perlmutter stepped in to continue the series.
It's unknown if Agents of SHIELD will continue for another season, but ABC at least seems optimistic.
Another possibility is that these Marvel TV series could always move to the upcoming Disney digital streaming service.