This should be no surprise, but Marvel's Inhumans TV series is dead.
Following ABC entertainment chief Channing Dungey recently hinting at the cancellation of Inhumans, now in Deadline's report on network renewals it is mentioned that Inhumans is "considered dead."
Dungey previously offered that the series didn't do as well as hoped.
"It didn't perform for us at the level that we would've wanted," Dungey said. "We haven't made any official decision yet about what we're going to pick up in May, but I will say that the numbers, unfortunately, were less exciting for us than we hoped they would be."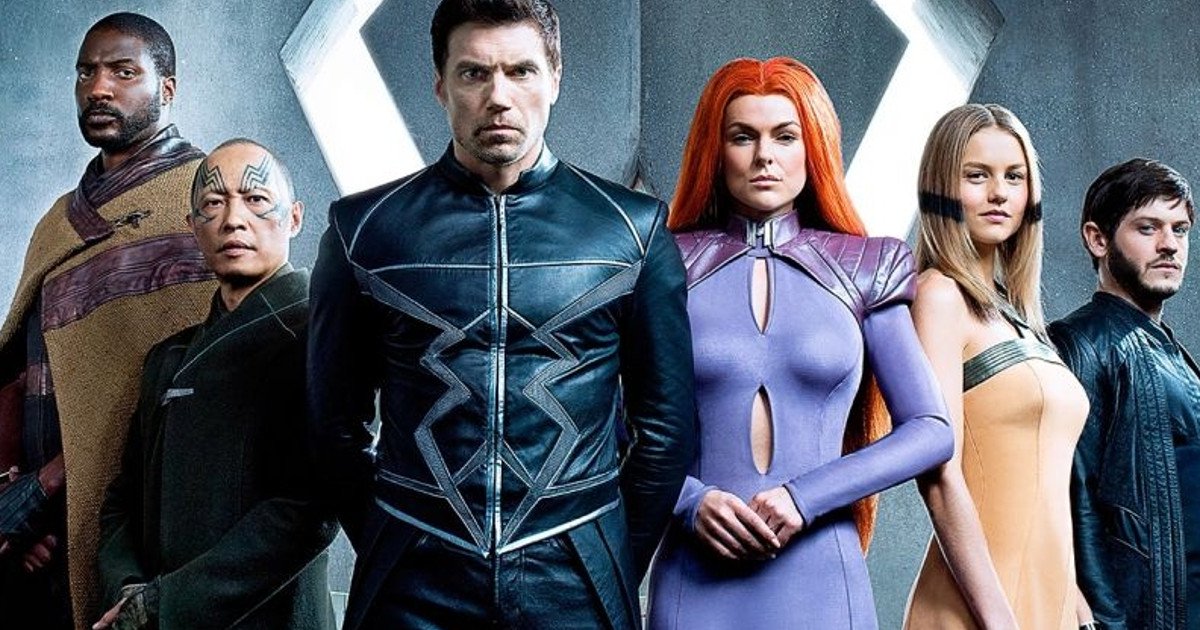 Marvel's Inhumans was a joint venture among ABC, Marvel TV and IMAX, with the latter footing the bill for the series as the first two episodes aired in IMAX theaters; however, the series faced backlash right off the start following poor marketing and promotion.
IMAX has since stated they won't be working with Marvel TV.
"Going forward, we intend to take a more conservative approach consistent with the Game of Thrones approach to capital investments and content," Imax CEO Rich Gelfond previously said. "We will be more conservative when considering whether to invest our own capital; and if so, to what extent."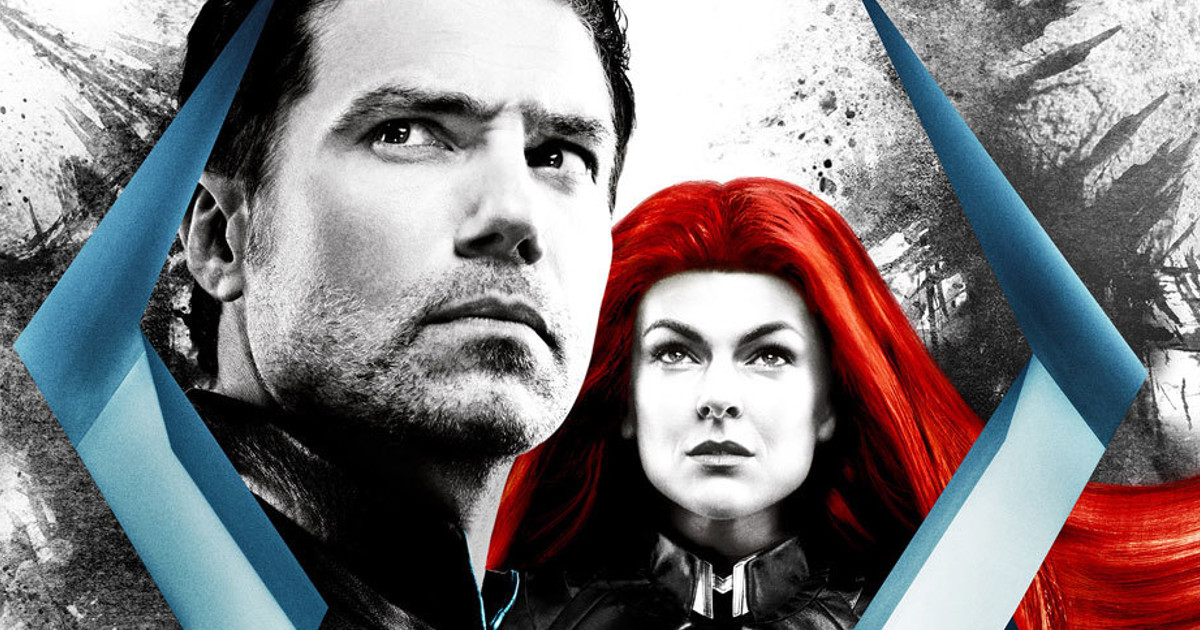 Inhumans was originally supposed to be a big MCU movie, but that was when Ike Perlmutter and his defunct Marvel Comics Creative Committee were attached to the MCU. Kevin Feige has since had them fired and removed, which is why the planned-movie became a TV series.
I think it's safe to say Inhumans was a pretty bad show with awful writing.
Speaking of being dead, Marvel Comics actually announced a new series coming this July with Death of the Inhumans from writer Donny Cates with art by Ariel Olivetti. At one time Marvel Comics was trying to shoehorn the Inhumans as replacements for the X-Men, which backfired immensely. Now similar to Thor's female replacement, we see Marvel Comics is apparently killing them off.