An Indiana Jones TV series is in development at Lucasfilm for the Disney Plus streaming service.
Variety reports Disney is eyeing the project and currently looking for a writer, so as of now, no plot details are known.
It is also unknown if the series will serve as a prequel or a spinoff of the movie franchise, tie into the upcoming Indiana Jones 5 or be something else entirely.
All that is really known is the series will be set within the world of the globe-trotting archaeologist played by Harrison Ford.
However, what is known is that Harrison Ford has made it clear that he is done with the franchise, and Ford has actually moved on to Marvel.
It has recently been announced that Harrison Ford will be playing Thaddeus 'Thunderbolt' Ross in Marvel's Captain America: New World Order and the Thunderbolts movies.
Ford replaces the late William Hurt who first appeared as the character back in 2008's The Incredible Hulk. Hurt passed away on March 13, 2022, due to complications from terminal prostate cancer.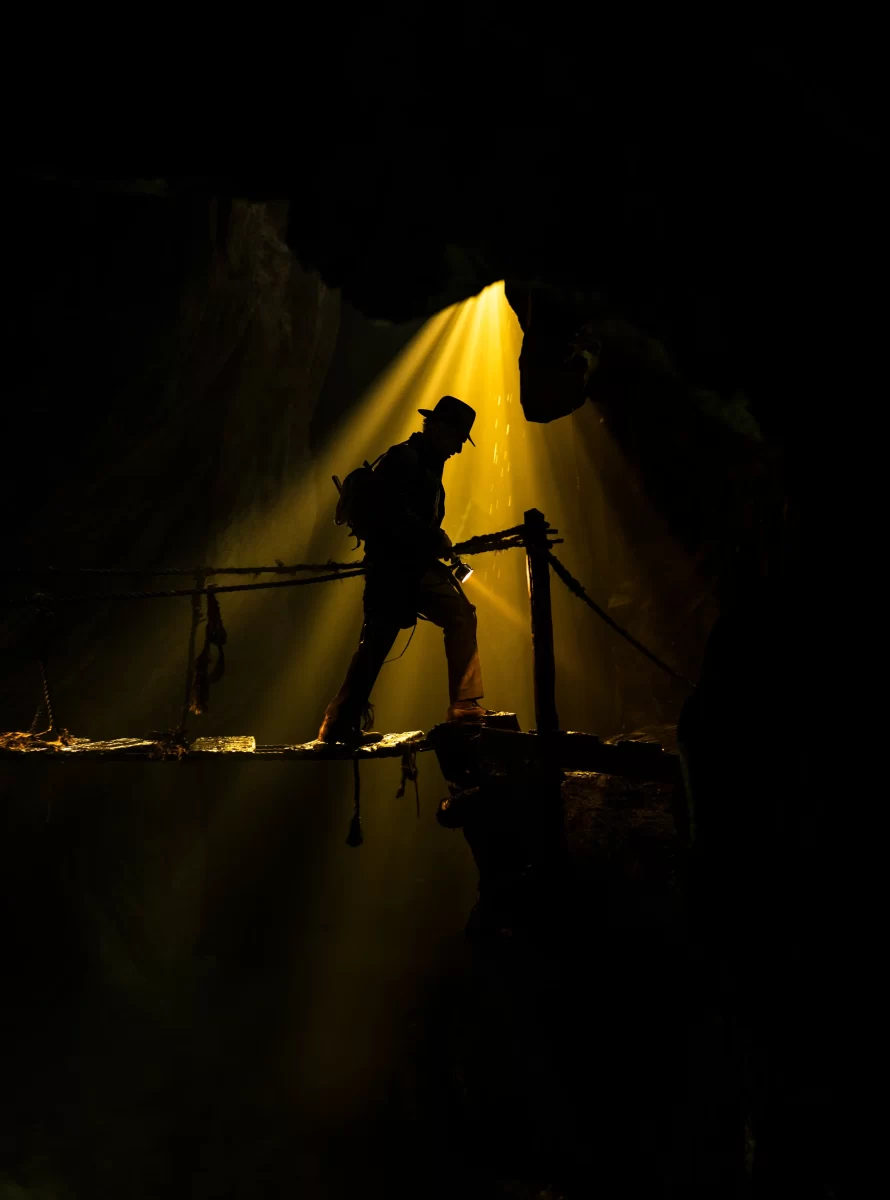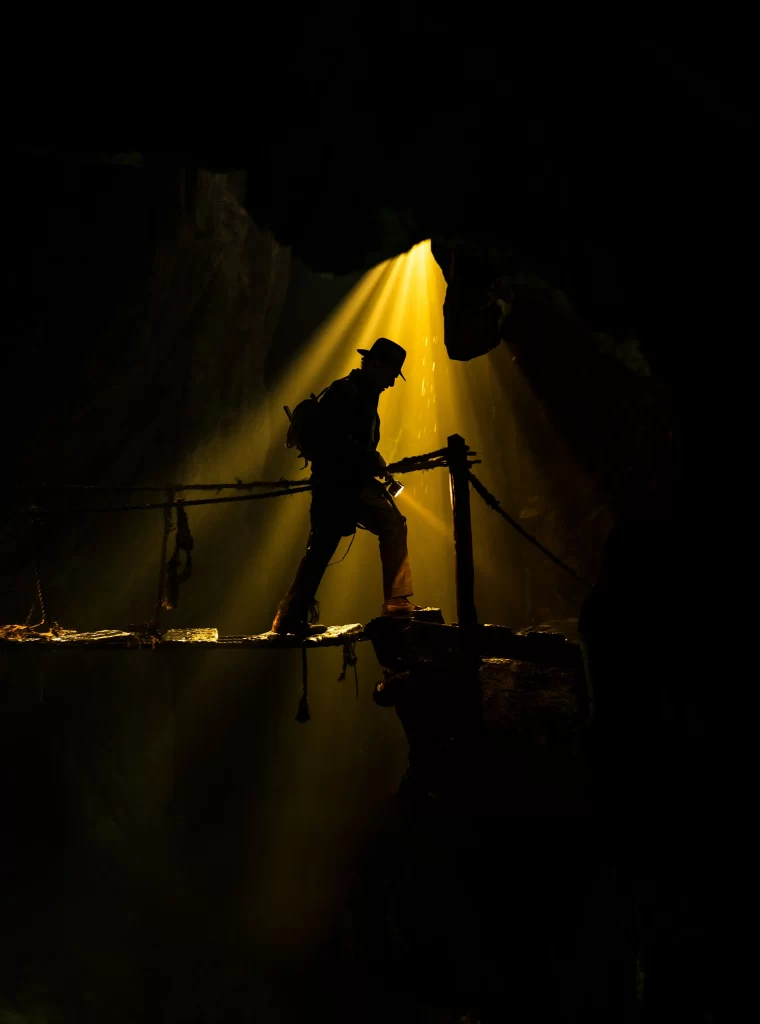 Disney looks to continue the Indiana Jones franchise
Indiana Jones 5 also looks to be setting up a continuation of the franchise where Phoebe Waller-Bridge will take over the role, that is assuming Indi 5 is a success.
Variety adds Disney is also looking at a number of options to continue the franchise which could mean a series, films, other media, or a combination of some or all three.
Update: Jeff Sneider says the series will be a prequel set before Raiders of the Lost Ark focusing on the mentor to Indi, Abner Ravenwood, the father to Marion.
The leaked trailer reveals Phoebe Waller-Bridge is playing the part of Indi's god-daughter.
The Disney Plus series will mark the second time for Indi on TV as back in 1992-93, The Young Indiana Jones Chronicles aired for two seasons, with four TV specials also airing on The Family Channel.
The untitled Indiana Jones 5 gets released on June 30, 2023, directed by James Mangold.