A first look at Phoebe Waller-Bridge from Indiana Jones 5 has been released featuring the actress as Indy's Goddaughter Helena.
The image comes via the latest issue of Empire Magazine which also seemingly teases the flick is a time travel story.
"She's a mystery and a wonder," Waller-Bridge says about her character.
Director James Mangold, who recently shot all those rumors down, says she is "slippery, charming, the girl next door, a grifter," with Harrison Ford adding she is, "a pioneer in ethical accounting."
Legendary composer John Williams also said Helena is "adventurous, and she is also a femme fatale, she's many, many things."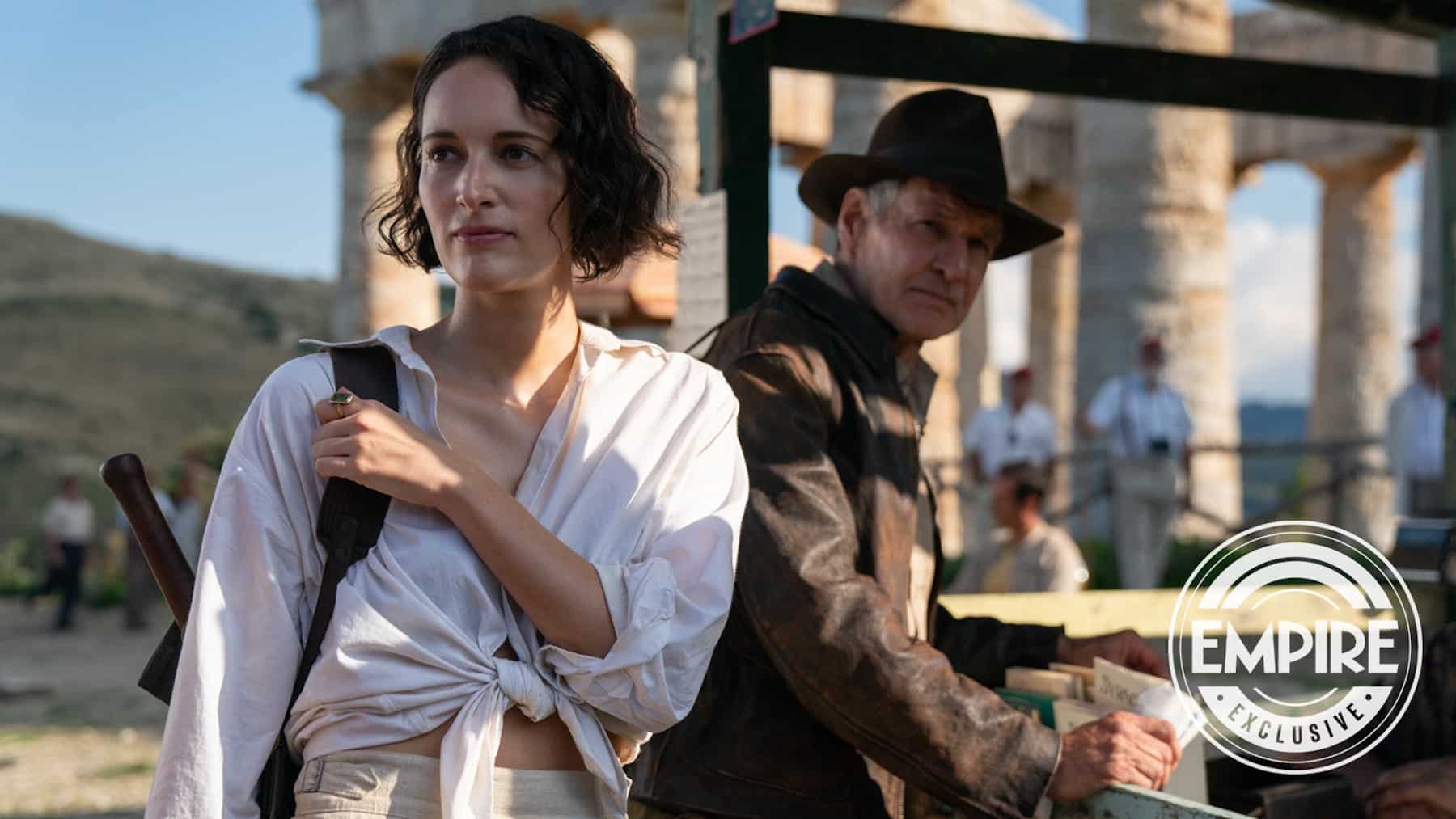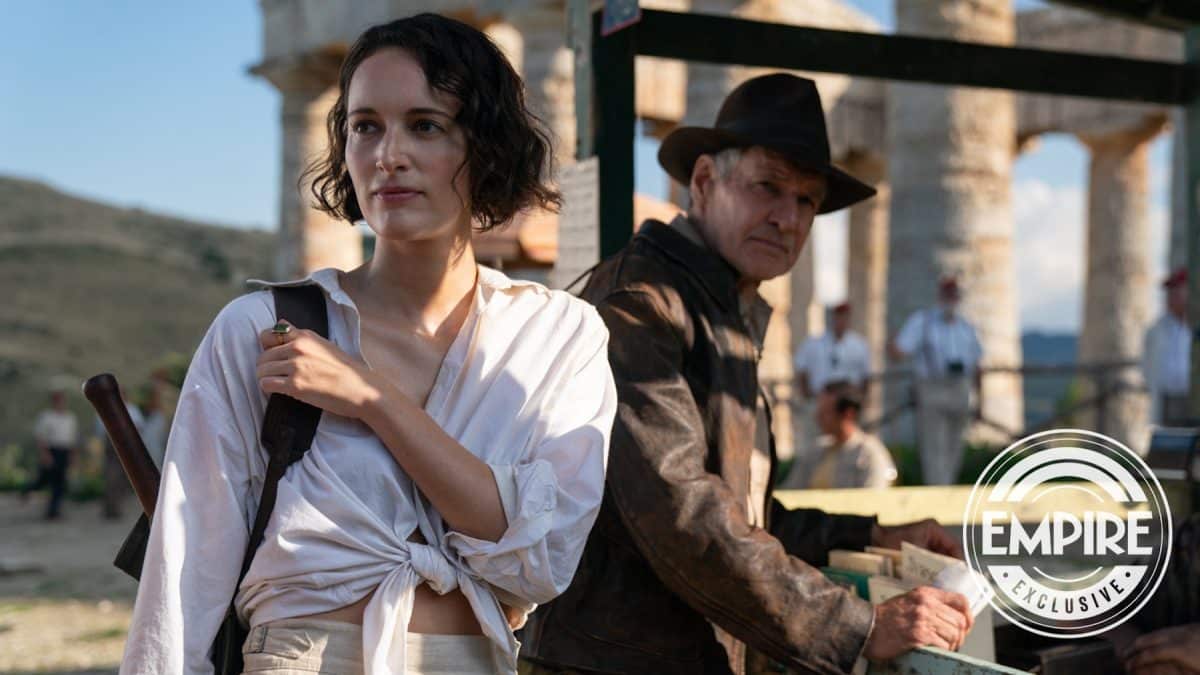 Thank Kathleen Kennedy for Indiana Jones 5
Phoebe Waller-Bridge also reveals it all came together because of Lucasfilm president and producer Kathleen Kennedy.
"Kathy was in London and asked to have dinner with me, and casually mentioned this," recalled Waller-Bridge. "I immediately ordered ten bottles of wine. Then it was the fastest I've ever read a script; I came out of a sort of haze afterwards. I just couldn't believe how much fun I had and how moved I was by it. And then I had a Zoom and screamed, 'YES!' at them all."
Waller-Bridge also said she loved all the action and mix of comedy.
"Honestly, I just loved it," she said. "When you're playing a character who throws herself on the back of a vehicle, there's no acting around that. You just have to bloody do it."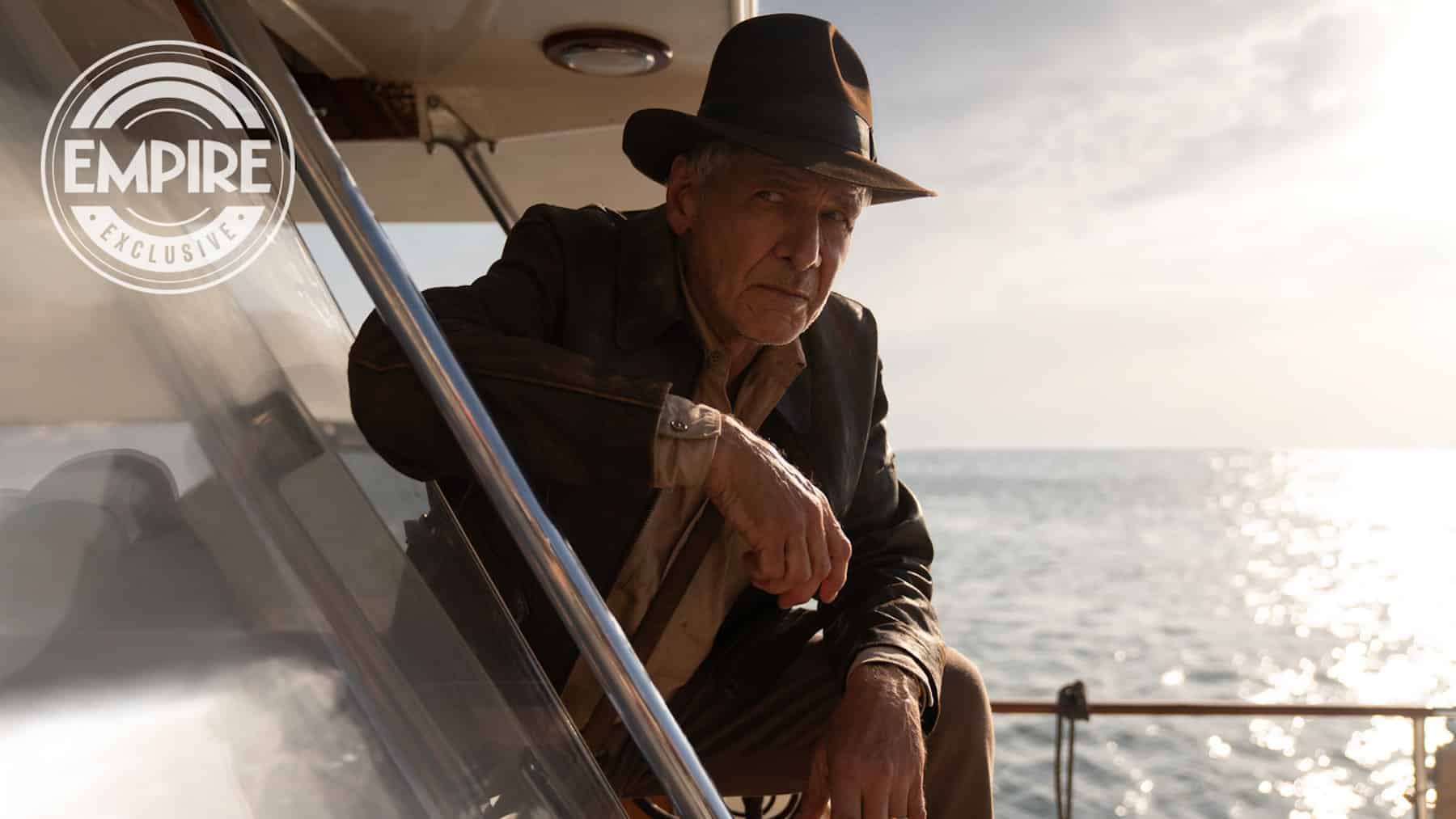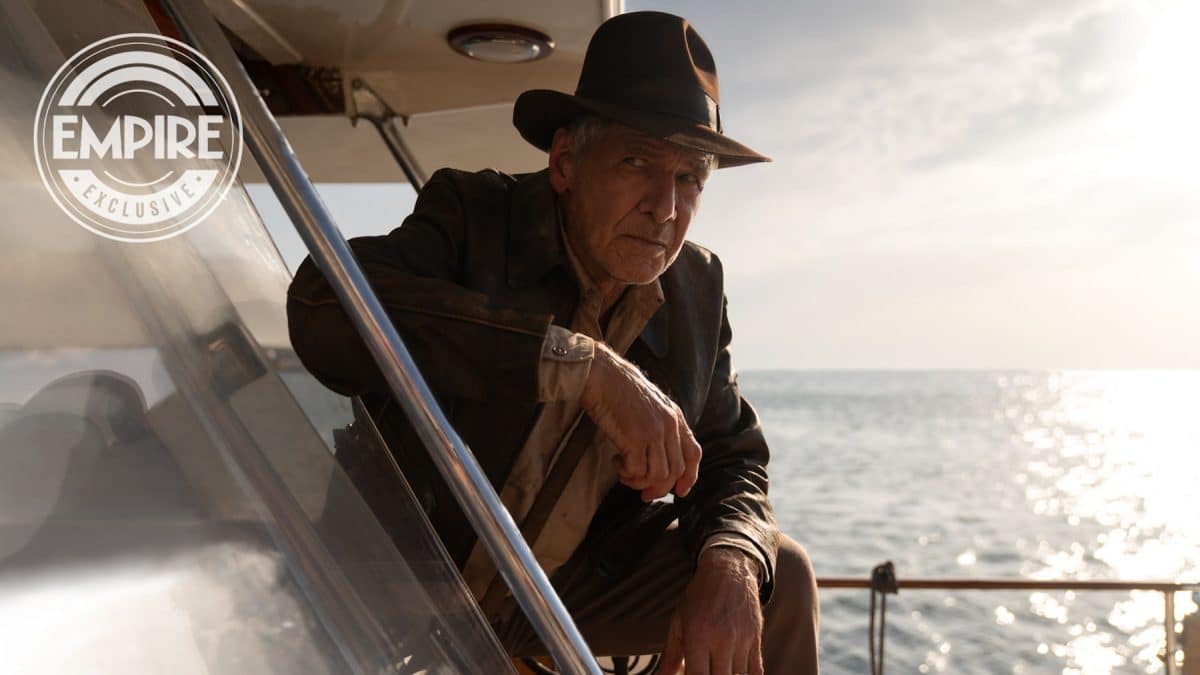 What do the Indiana Jones 5 rumors have to say?
Regarding what the rumors have it say, it has been said Disney held test screenings where the different endings shown to the audience all had Harrison Ford's Indy replaced by Phoebe Waller-Bridge.
According to the rumors, the different endings composted of Indy dying and/or Waller-Bridge's character going back in time and replacing Indy, meaning she has always been Indy and not Ford. Suffice to say, fans aren't too happy, which is what led to Mangold taking to Twitter to shoot them down.
The Indiana Jones 5 trailer also leaked online teasing "the adventure of a lifetime."
"I don't believe in magic, but a few times in my life, I've seen things. Things I can't explain. I've come to believe it's not so much what you believe. It's how hard you believe it," says Indy in the footage.
The latest issue of Empire Magazine goes on sale Nov. 24 featuring more exclusives and interviews with Harrison Ford, James Mangold, Phoebe Waller-Bridge, Mads Mikkelsen, Shaunette Renée Wilson, Boyd Holbrook, James Mangold, Jez, and John-Henry Butterworth, Kathleen Kennedy, Frank Marshall, and Simon Emanuel.
The untitled Indiana Jones 5 gets released on June 30, 2023.