All those rumors just might be right that surround Indiana Jones 5 about time travel, and other things.
The new issue of Empire Magazine promotes the release of the flick where new images offer a hint that Indiana Jones 5 does indeed span multiple periods of time.
The subscriber cover (see below) happens to show Indy looking in awe at NYC, Mads Mikkelsen is confirmed to be playing a Nazi, and set images reveal Romans and more.
Rumors offer test screenings have been shown where different endings feature Phoebe Waller-Bridge replacing Harrison Ford. While director James Mangold shot those rumors down, The Daily Mail reports on how their own Hollywood sources are filling them in that the rumors actually might be true.
I did contact my own Hollywood spies but they said they didn't know anything about if the test screenings actually took place. What could have happened is that Disney may have held internal test screenings that the public didn't a chance to see. My buddy is actually signed up to be a test screener and recently saw Creed III, but didn't know anything about Indy5. Likewise, another friend runs one of the biggest theaters in California and told me he didn't hear anything, either.
Empire reveals a description of the film where the movie "finds our hero in 1969, living against the backdrop of the space race – but the American effort to beat the Russians to the moon brings with it some uncomfortable truths for Indy."
How the Nazis come into play is that the moon-landing program is said to have been "run by a bunch of ex-Nasis" where the article notes the astronaut era finds Indy "even more a man out of time."
Update: First look image and details at Phoebe Waller-Bridge revealed.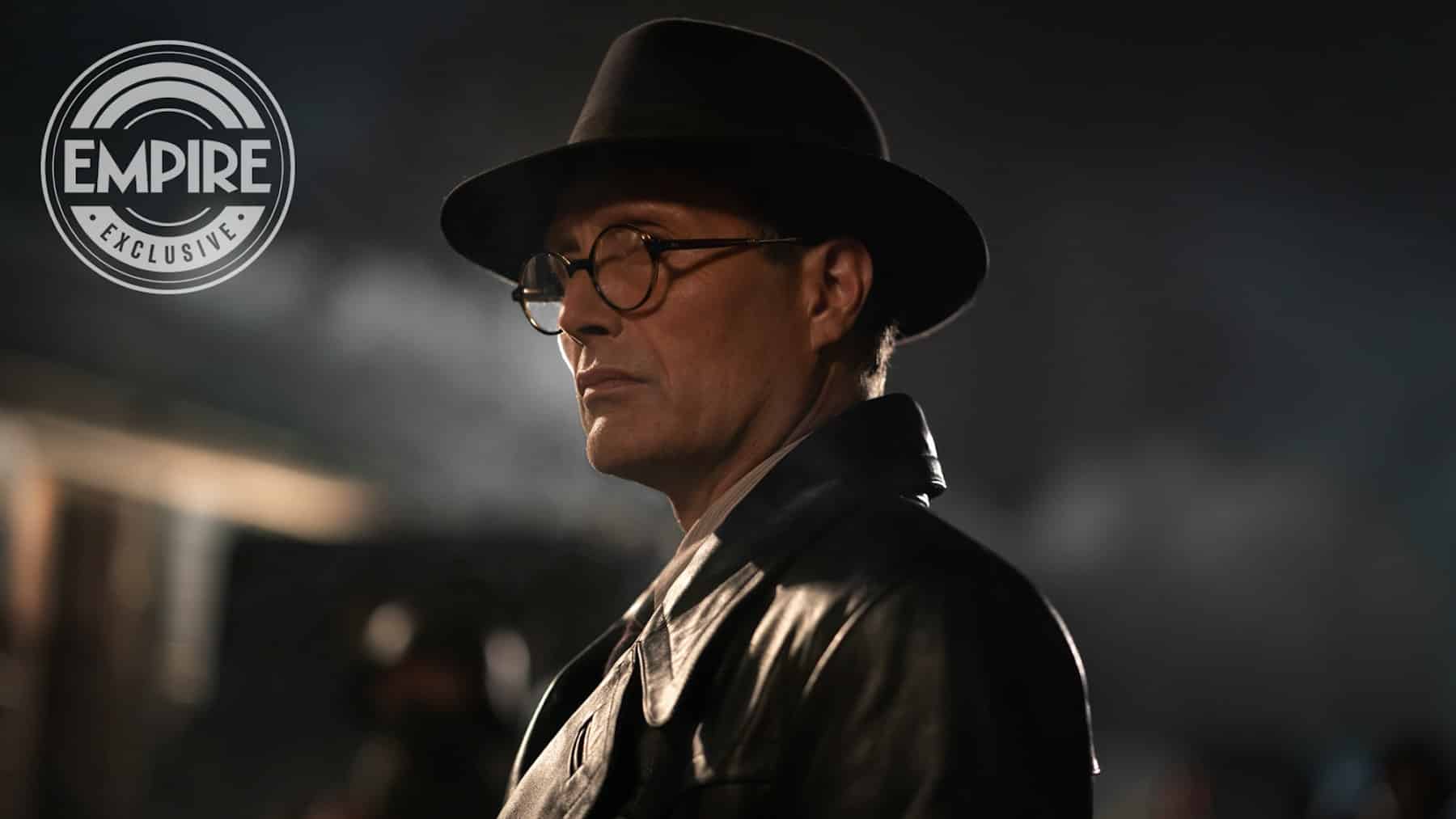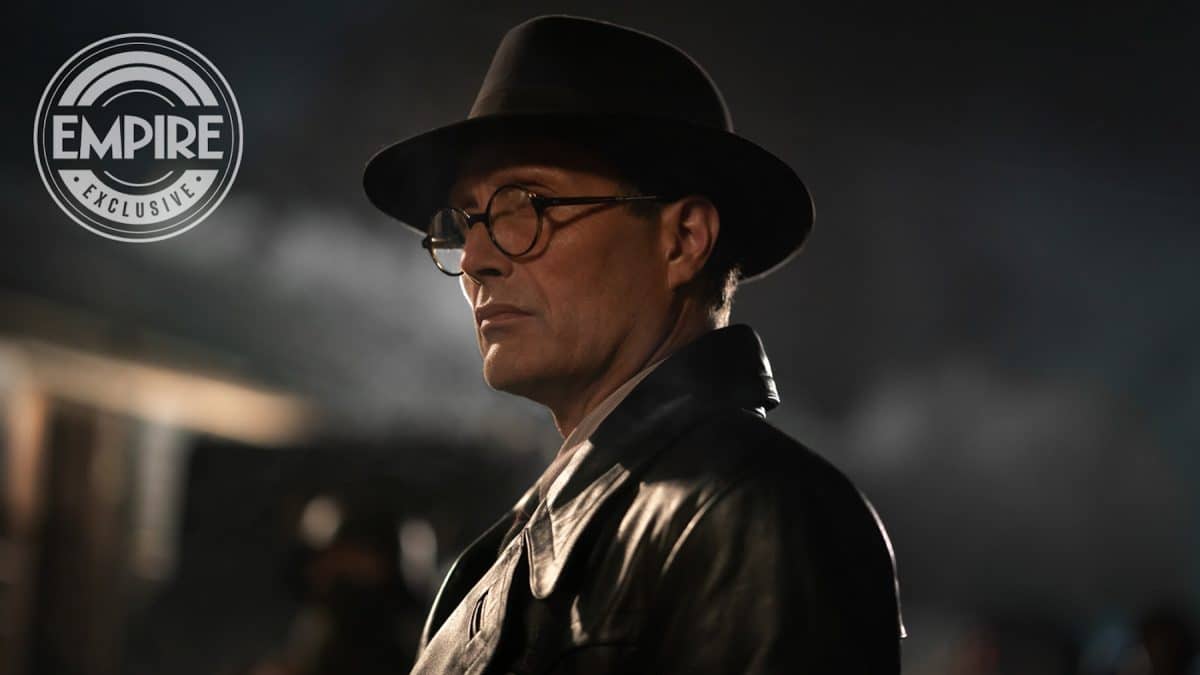 Who is Mads Mikkelsen playing in Indiana Jones 5?
Mads Mikkelsen is revealed to be playing the Nazi villain Voller (who looks a lot like Toht from Raiders), inspired partly by real-life Nazi-turned-NASA-engineer Wernher von Braun.
"He's a man who would like to correct some of the mistakes of the past," teases Mikkelsen of Voller. "There is something that could make the world a much better place to live in. He would love to get his hands on it. Indiana Jones wants to get his hands on it as well. And so, we have a story."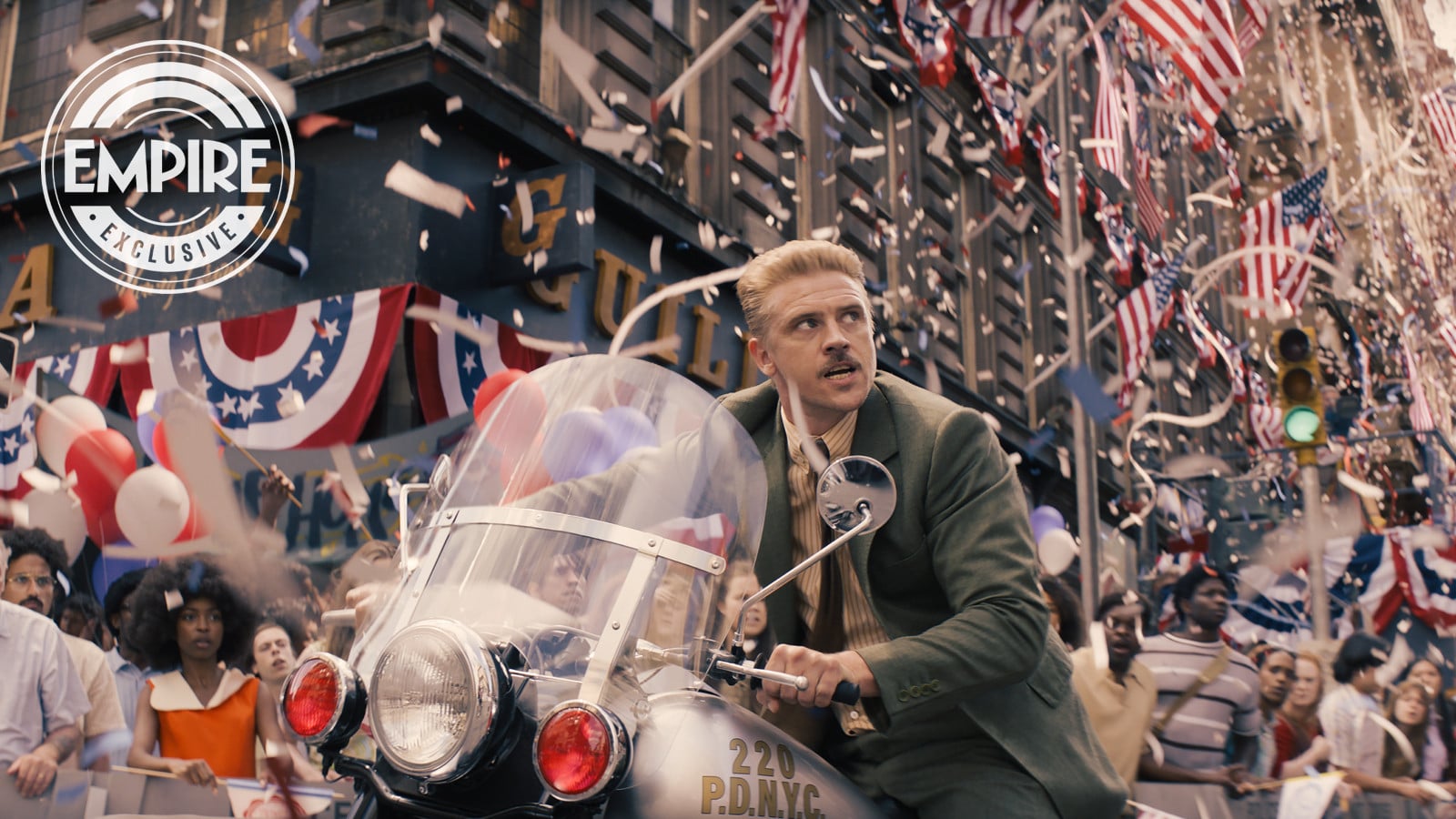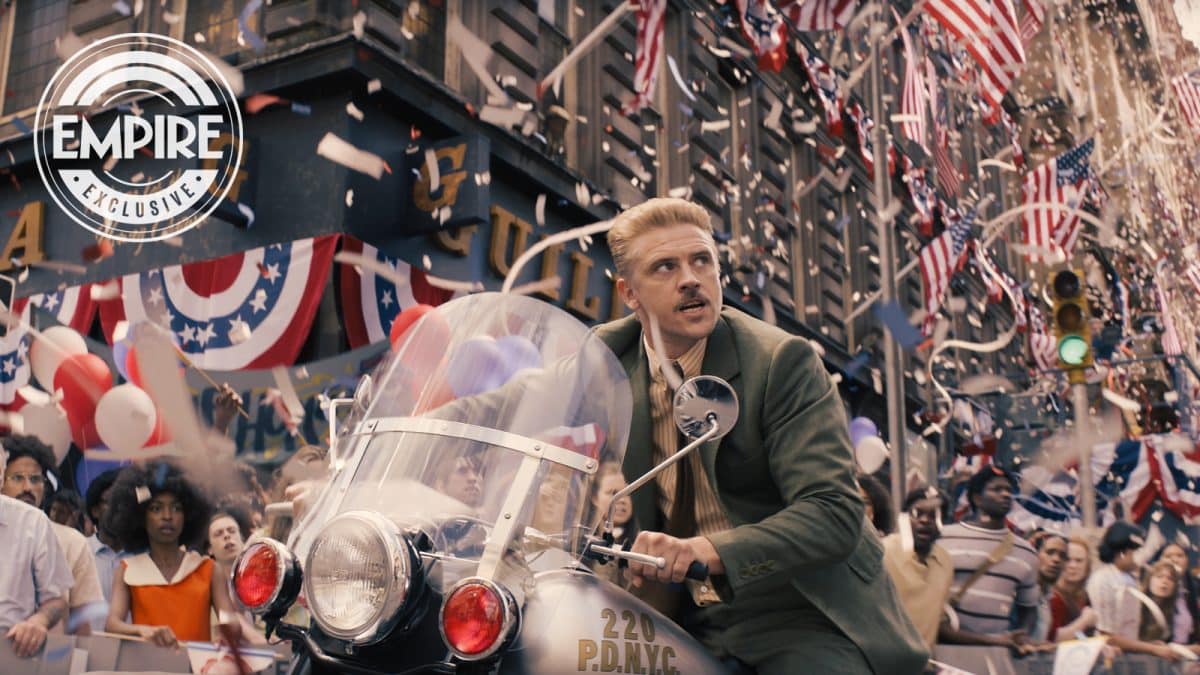 Who is Boyd Holbrook playing in Indiana Jones 5?
The article reveals the inspiration for the subscriber cover is apparently not about time travel, so bear that in mind, but is inspired by the 1969 Apollo 11 ticker tape parade in New York, which is what the image from the scene above featuring Boyd Holbrook's villain Klaber takes place.
"I'm a lapdog to Mads, and a crazy one at that," says Holbrook.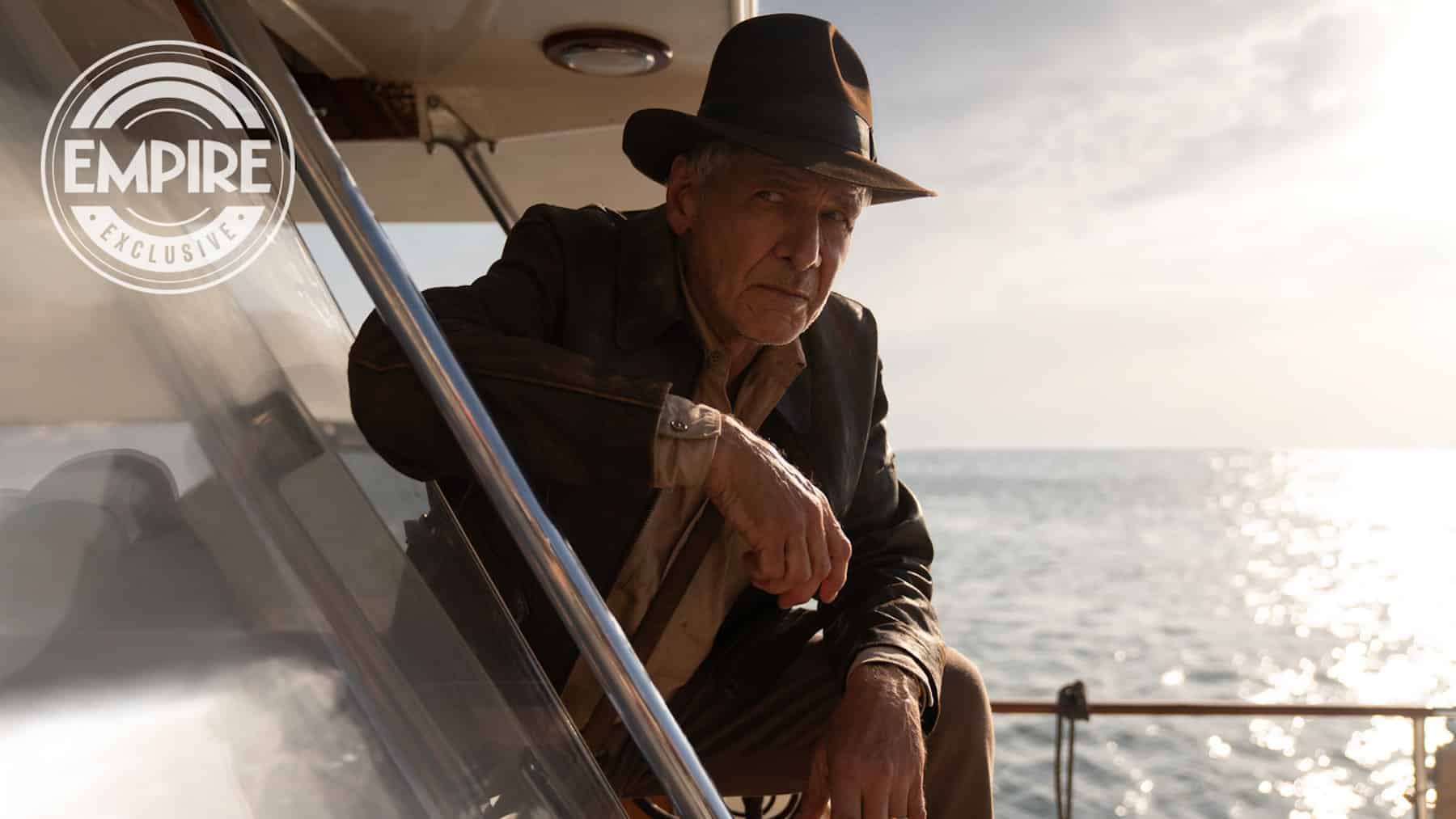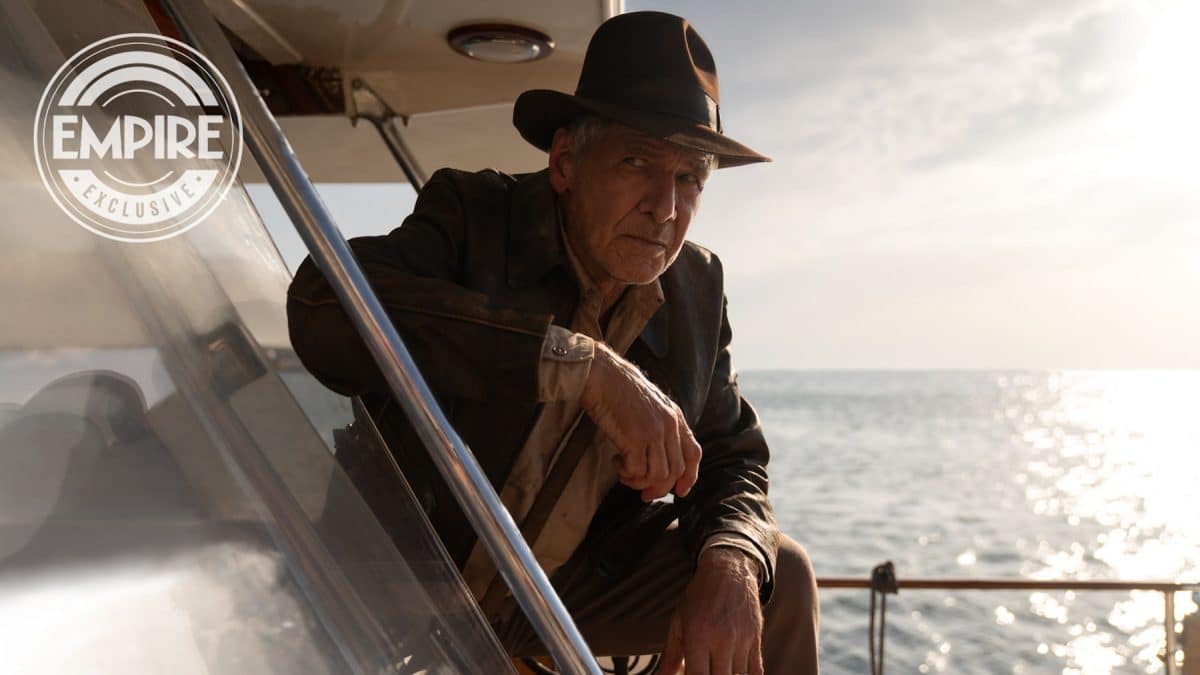 What does Harrison Ford think of Indiana Jones 5?
Harrison Ford offers he is happy with the film.
"It's full of adventure, full of laughs, full of real emotion. And it's complex and it's sneaky," Harrison Ford says. "The shooting of it was tough and long and arduous. But I'm very happy with the film that we have."
Ford continues, "I just thought it would be nice to see one where Indiana Jones was at the end of his journey if a script came along that I felt gave me a way to extend the character."
The issue of Empire Magazine goes on sale Thursday, Nov. 24, and features first-look images, interviews, and more with Harrison Ford, James Mangold, Phoebe Waller-Bridge, Mads Mikkelsen, Shaunette Renée Wilson, Boyd Holbrook, James Mangold, Jez, and John-Henry Butterworth, Kathleen Kennedy, Frank Marshall, and Simon Emanuel.
The untitled Indiana Jones 5 has a June 30, 2023 release date.