Director James Mangold again responds to the Indiana Jones 5 rumors which follow those possible leaks and the release of the new trailer.
A fan questioned Mangold on Twitter about Phoebe Waller-Bridge replacing Harrison Ford but Mangold again shot down the rumors.
"One more time. No one is 'taking over' or replacing Indy or donning his hat nor is he being 'erased' thru some contrivance," Mangold tweeted. "And he never was, not not in any cut or script — but trolls will troll — that's how they get their clicks."
Mangold continued, "And please don't exhaust me pointing out how once in a while a troll is 'right.' Even a blind squirrel finds a nut now & then. All one has to do is look at set photos & interviews & you get enough info to make wild guesses about a movie plot," he said. "The diff between trolling a-holes & everyone else is they are trying to make [money] off your feelings about other films & culture war politics. They push controversial guesses as coming from 'sources' to gin up clicks. Let it go. END."
Update: Composer John Williams hints at a new ending.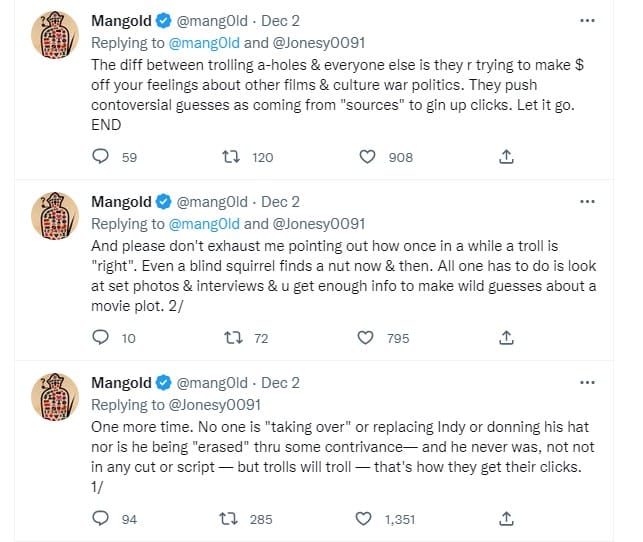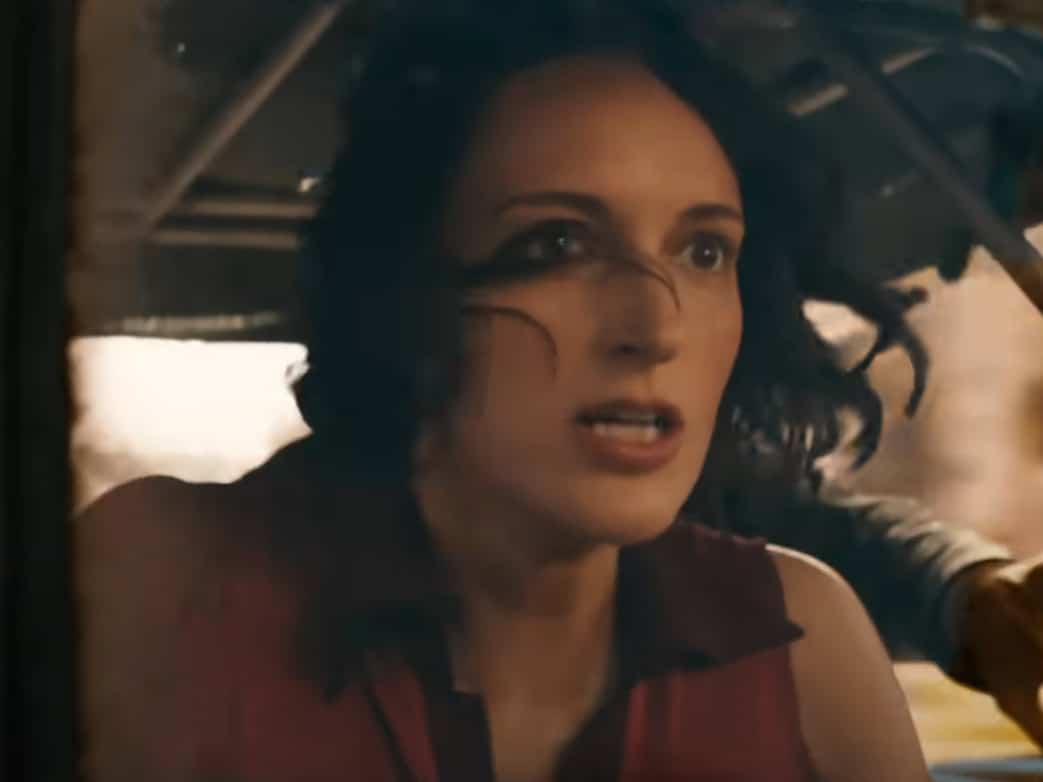 What do the Indiana Jones 5 rumors say?
The rumors offer that a test screening was actually held where the ending reveals the flick is even worse than thought as a young Harrison Ford as Indiana Jones fades away in the past where Phoebe Waller-Bridge's character, Helena, becomes the new Indy.
It's said the movie ends with Helena featured in iconic scenes from the Indy movies that replace Harrison Ford set to the John Williams music score.
So in essence, what the rumors are stating is that Indiana Jones 5 is a big retcon where Phoebe Waller-Bridge's Helena is the new Indiana Jones and has always been Indy due to replacing him in the past.
So that means it's Helena who actually did all those things in the various movies instead of Indy, such as in Raiders of the Lost Ark, Temple of Doom, Last Crusade, etc. (much like how Marvel retconned Brie Larson and Captain Marvel as being responsible for The Avengers).
Previously, Mangold actually shot down the rumors about test screenings being held and called out a YouTuber who reported about them.
"Nope. Haven't been any screenings at all," replied Mangold, who added, "Well, Paulo, it's up to you who you believe — an anonymous troll named 'basement dweller' & 'doomcock' or the actual director of the film. No one will ever replace Indiana Jones. Not in any script. Not in any cut. Never discussed."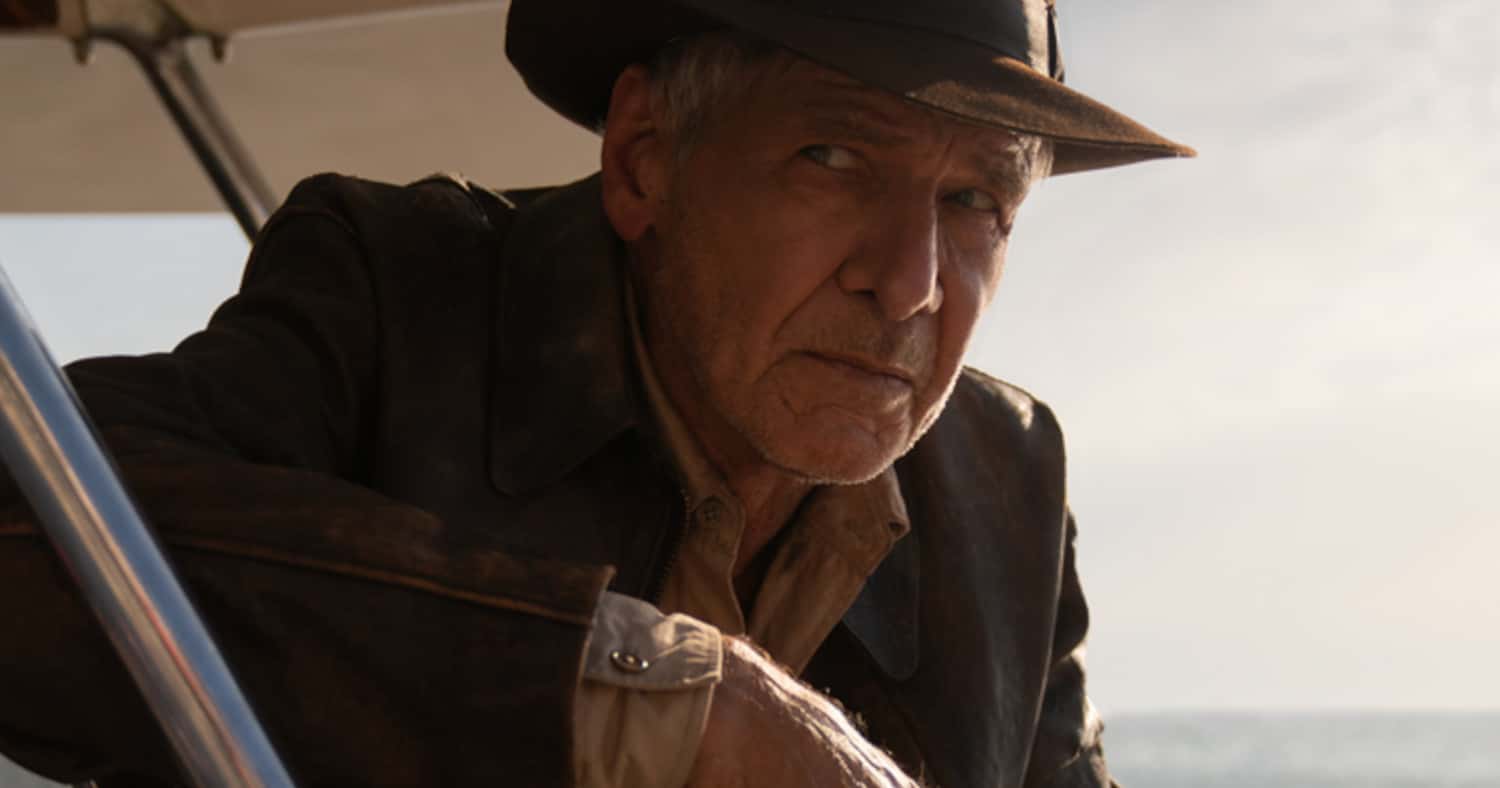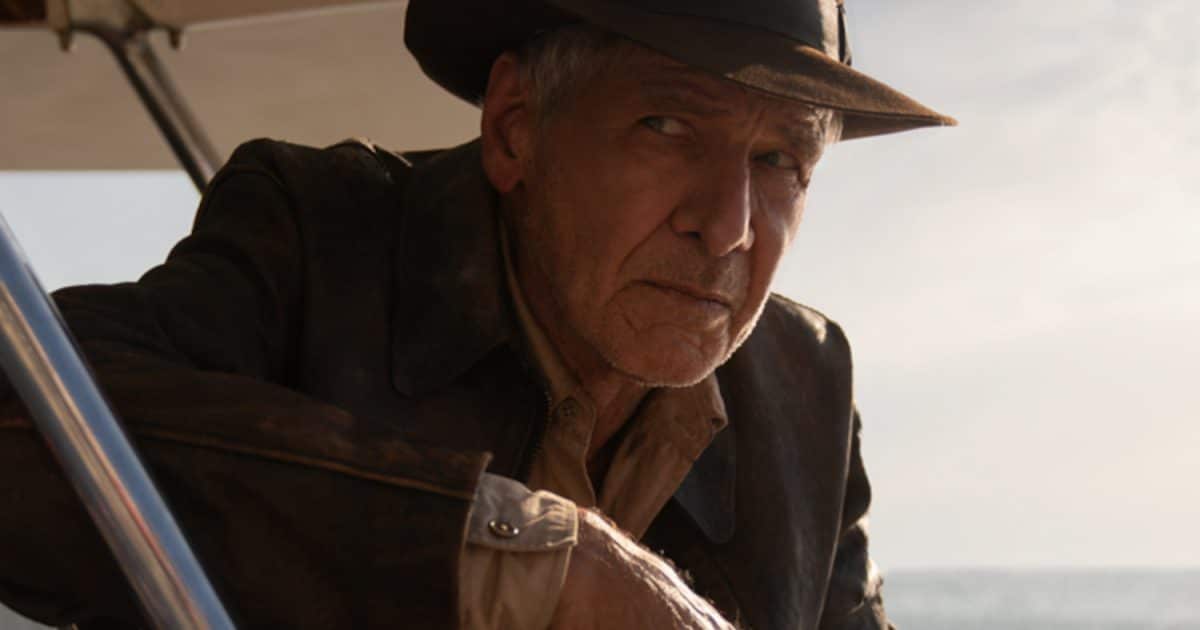 Fans skeptical of Lucasfilm and Indiana Jones
The new trailer and the official title seem to hint some sort of time travel element exists, but per what Mangold has to say, apparently, Phoebe Waller-Bridge will not replace Harrison Ford and become the new Indy.
Fans have been skeptical about Indiana Jones 5 due to Disney, Lucasfilm, and Kathleen Kennedy ruining the Star Wars movies, and just this week even the popular Willow franchise, as well as Marvel's Phase 4 being such a huge disappointment.
Indiana Jones and the Dial of Destiny gets released on June 23, 2023.
Harrison Ford returns as the legendary hero archaeologist in the highly anticipated fifth installment of the iconic "Indiana Jones" franchise, which is directed by James Mangold ("Ford v Ferrari," "Logan"). Starring along with Ford are Phoebe Waller-Bridge ("Fleabag"), Antonio Banderas ("Pain and Glory"), John Rhys-Davies ("Raiders of the Lost Ark"), Shaunette Renee Wilson ("Black Panther"), Thomas Kretschmann ("Das Boot"), Toby Jones ("Jurassic World: Fallen Kingdom"), Boyd Holbrook ("Logan"), Oliver Richters ("Black Widow"), Ethann Isidore ("Mortel") and Mads Mikkelsen ("Fantastic Beasts: The Secrets of Dumbledore"). Directed by James Mangold, the film is produced by Kathleen Kennedy, Frank Marshall and Simon Emanuel, with Steven Spielberg and George Lucas serving as executive producers. John Williams, who has scored each Indy adventure since the original "Raiders of the Lost Ark" in 1981, is once again composing the score.