It's another day, and it's another day where fans aren't happy about a Disney+ series, and this time it's Lucasfilm's Willow series.
The first two episodes are now streaming on Disney+, but according to early fan reactions, it's not all that good.
The Willow Rotten Tomatoes scores are now available where the critics seem to think it's okay as the show currently has an 83% Critics Score, but the fans aren't liking what they are seeing at all as the Audience Score is at a meager 58%.
Update: Audience Score has dropped to 29%.
Related: The show has the worst ratings on Disney Plus.

For a comparison, interestingly enough, the scores are flipped for the cult-classic 1988 movie as the Critics Score is at 53%, while the Audience Score is at 79%.
While I have yet to watch the episodes myself, Polygon points out, "The big surprise of Disney's Willow show: queer romance is front and center, a decision creator Jonathan Kasdan says was 'just organic' to creating the sequel.'"
Update: I caught the first episode and it's just as bad as you can imagine. Willow really isn't even in the first episode and per above, the episode is all about a princess's LGBTQ relationship and a prince whom she is supposed to marry who is a complete moron. The princess's twin brother also gets kidnapped who is supposed to be one of the best swordsmen of the realm; so the princess, her partner, and the prince's cook girlfriend go off to save him. It's laughable at best, folks.
Recently saw Disney's LGBTQ Strange World animated movie bomb at the box office which also wasn't marketed as featuring LGBTQ representation.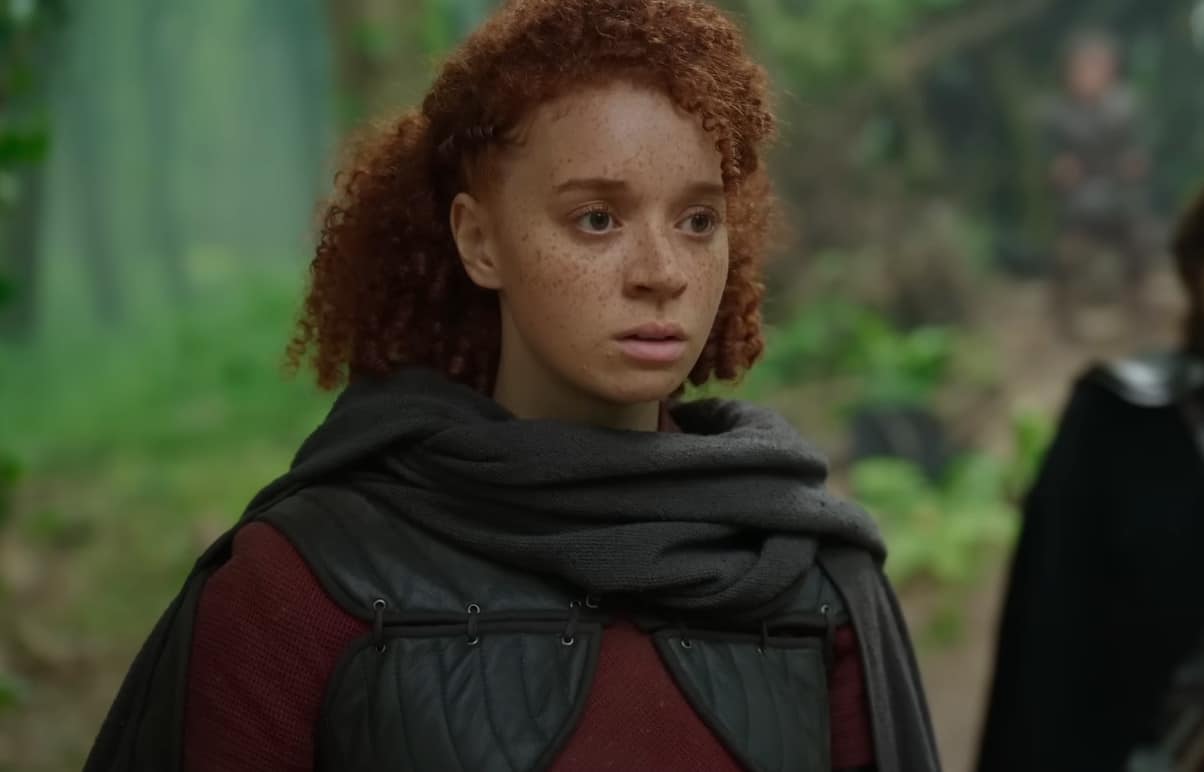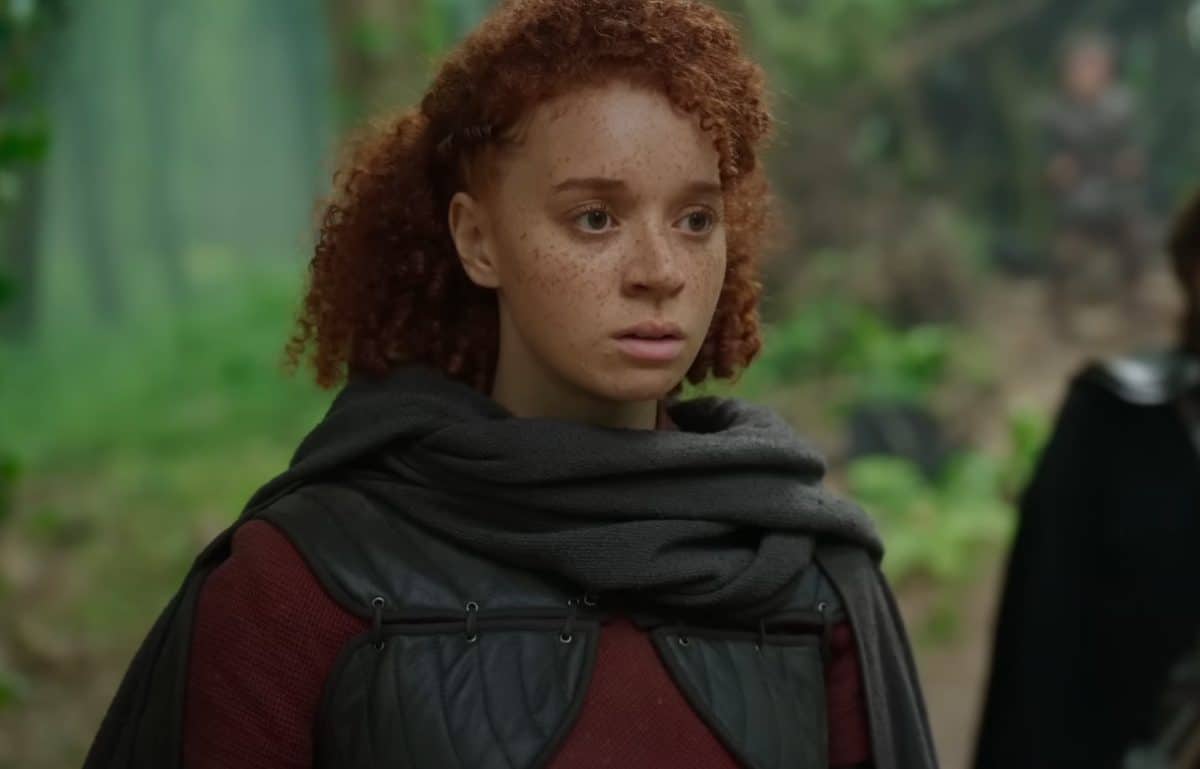 What do the fans have to say about the Willow Disney+ series?
Regarding what the fans have to say about the Willow Disney+ series, the comments on Rotten Tomatoes offer the series doesn't feel like Willow.
– This is like a modern sitcom not mid evil fantasy. Does not feel like willow.
– Lost its charm. Not sure about the teen drama/sitcom screenplay angle. Who is the target audience again? Modernized dialog is always a terrible idea for fantasy shows. See if I can last the season.
– Only one episode in, but so far it feels like a cheesy Medieval Times series. Then throw in a rainbow unicorn princess and a bunch of other very cliche poorly written characters/dialogue. Maybe it will get better. However, if this is what you put out as the premiere episode, the chances aren't great.
– This was completely unwatchable. I lasted about 15mins.. but husband (a big fan of the original as a kid) insisted we keep trying.. 20 mins was enough even for him. This show is another great example of not a single character being a fun and good person that you want to hang about with. The two main girls, are insurable, not Galadriel level, but darn close. The scene where she is at a call to meet her appropriately weaselly new husband and has a tantrum is one of the worst scenes I have sat through in a long time, and there has been some shockingly bad moments in tv and film this year. This show is absolute drivel. What a pathetic waste of the IP. Ready, get set…. terrible.
– Pretty poor – I was excited to check this out as a fan of the original films. Devoid of any real magic sadly.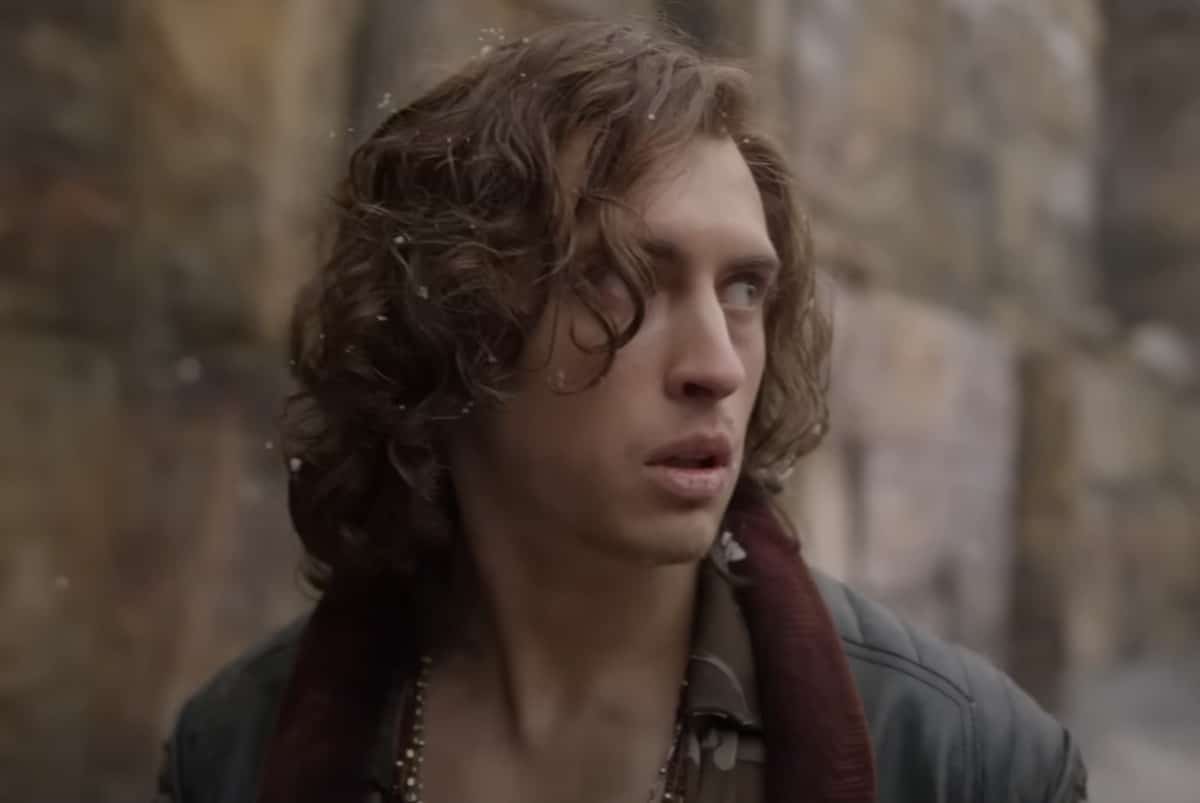 What do the negative reviews have to say?
The negative reviews on Rotten Tomatoes offer similar sentiments as the fans.
"Willow is a prime example of the potential heartbreak of reviving IP. Disney has enough data to see that their Lucasfilm property has enough fans to warrant a revival, but not enough creativity to understand why." – UPI
"An underdeveloped legacy sequel that somehow stretches the source material to its breaking point, while never reaching the same heights of good old-fashioned fun that a fantasy epic should have at its heart." – Playlist
"Sadly, I think my childhood Willow nostalgia wore off a few episodes ago. While I enjoyed seeing Warwick Davis back in his Willow role, I think his whole mythical world kind of crashed around me as the episodes kept dragging on…and on…and on." – Raising Whasians
"A show that can't decide exactly what it wants to be, nor who its intended audience is." – Rolling Stone