While there is a rumor that Man of Steel 2 may be announced next month at the San Diego Comic-Con, Henry Cavill does tease a return to Superman and calls out The Rock Dwayne Johnson who is set to play Black Adam in the DCEU.
Last week saw the nominations revealed for the 2018 Teen Choice Awards with Henry Cavill nominated for best Action Movie Actor for playing Superman in Justice League; Dwayne Johnson also happens to be nominated for two categories: best Sci-Fi Movie Actor for Rampage and best Comedy Movie Actor for Jumanji.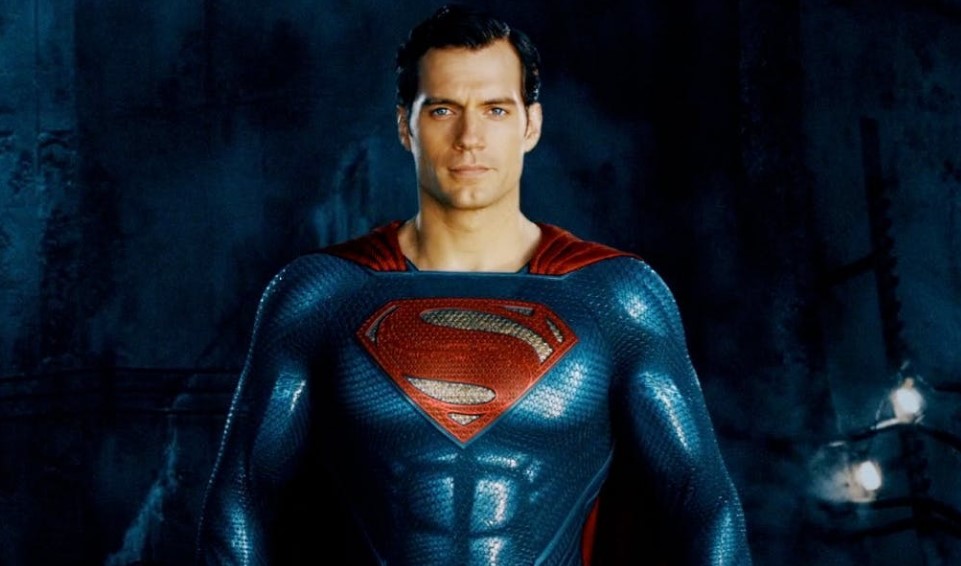 Henry Cavill took to social media to show video of himself back in training mentioning that if he wins, he might show up at the Teen Choice Awards in full Superman costume.
"Working on the Super Buns! Whiiiiiiich if you vote for me in the Teen Choice Awards (link in bio) and I end up winning then you may or may not see them in a tight blue outfit much sooner!" Cavill posted on Instagram. "But totally probably. As an aside, please ignore the fact that I'm also 6 months pregnant with a baby made up entirely of cookies and pizza.Some stiff competition in my Teen choice awards category and I wish those Gentlemen very good luck! So get online and vote with your hearts….but vote for me."
Henry Cavill continued with mention of Dwayne Johnson.
"PS @TheRock. Just following your lead big guy. I see your Hobbs Beef Piston Power Thrusts and I raise you a Super Booty Burner with Paw."
If you want to see Henry Cavill back in the Superman costume, you can vote here.
Regarding the possibility of a Man of Steel 2, Henry Cavill did recently state he wants to do it.
"I'm having a lot of conversations, behind-the-scenes, with certain people, and we will hopefully be having conversations with other people who are also behind-the-scenes to make things start happening," Cavill said. "It is very much in my desire to do a Man of Steel 2, a direct sequel to Man of Steel, and there is a whole bunch of Superman story that I want to tell. There is a whole style of Superman's character that I'm very keen to tell, and I'm looking forward to the opportunity."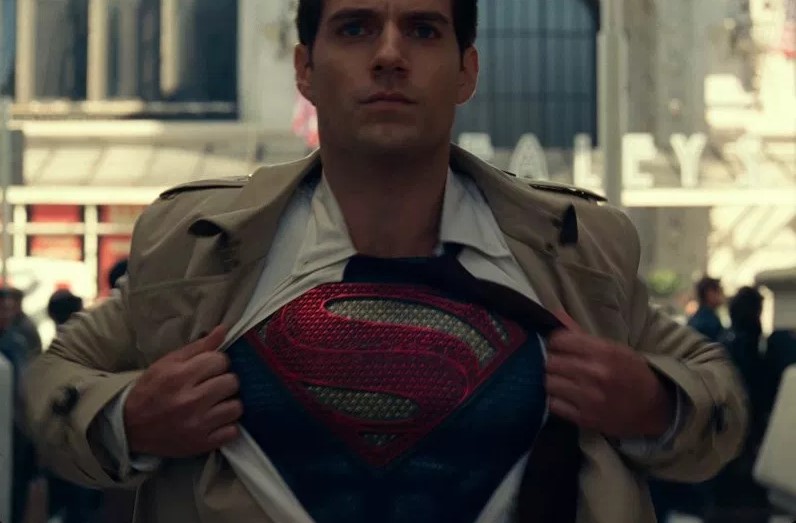 Henry Cavill is also speculated for a cameo role in the upcoming Shazam! movie as his manager, Dany Garcia, is actually a producer on the movie along with her former husband, Dwayne Johnson.
Cavill also recently said regardless if his contract with DC is up, he still wants more Superman.
"Honestly, there is a possibility there. I forget if I'm still supposed to do one more," Cavill said. "Regardless of that or not, there is a lot of story that I would love to tell, and if that stuff starts to happen, and with exciting filmmakers who I have close relationships with, then regardless if I have one more or not, I'm doing it because I want to tell more of the Superman story."