Man of Steel 2 has been said to be in development for quite a while now.
Henry Cavill's manager previously said back in 2016 that Cavill is in development on another Superman standalone movie and that he is beginning to expand that world.
This past November also saw Henry Cavill talk about the potential of another Superman movie.
"There's a wonderful opportunity to tell the Superman story," Cavill told the LA Times. "Now there is a fantastic chance to show Superman in his full colors and tell a very complex, character-driven movie that is based on story and have that wonderful sensation of hope and happiness. A feel-good movie with lessons laced in there as well."
Producer Charles Roven also mentioned that a Man of Steel 2 movie is happening, and X-Men, Kick-Ass and Kingsman director Matthew Vaughn has stated he is interested in directing a Superman film.
A few days ago saw a rumor state that Man of Steel 2 is still happening and that WB was happy with Henry Cavill's performance in the Justice League movie.
Now the latest rumor is in regards to when Man of Steel 2 (or whatever the title is called) will be officially announced.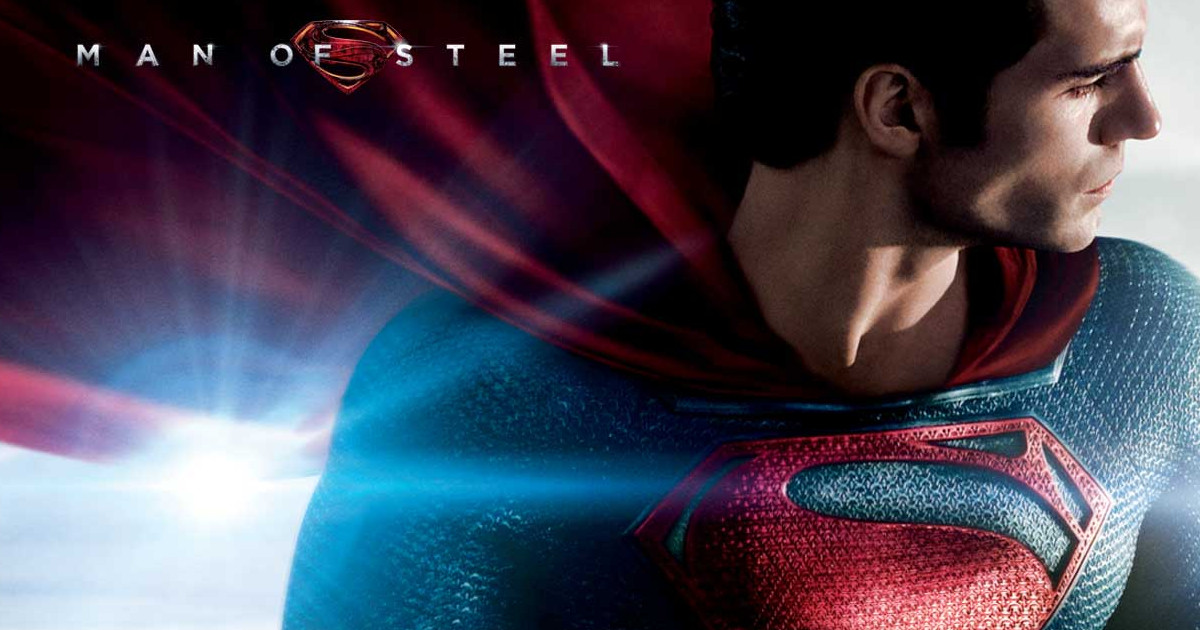 According to Revenge of the Fans, Man of Steel 2 will be officially announced at this Summer's San Diego Comic-Con, which will also include an announcement for the director and a release date.
It's speculated that Man of Steel 2 would probably be released some time in 2020 to fit in with the current DCEU slate of films.
Henry Cavill is also rumored to be appearing prior to Man of Steel 2 in David F. Sandberg's Shazam! movie, which would see Superman as an inspiration for the young Billy Batson and Zachary Levi's Shazam.
Man of Steel opened back in 2013 and brought in over $668 million.