Coming out of CinemaCon, Henry Cavill says he wants more Superman and Man of Steel 2.
Collider caught up with Henry Cavill who is promoting the release of Mission: Impossible – Fallout.
"I'm having a lot of conversations, behind-the-scenes, with certain people, and we will hopefully be having conversations with other people who are also behind-the-scenes to make things start happening," Cavill said.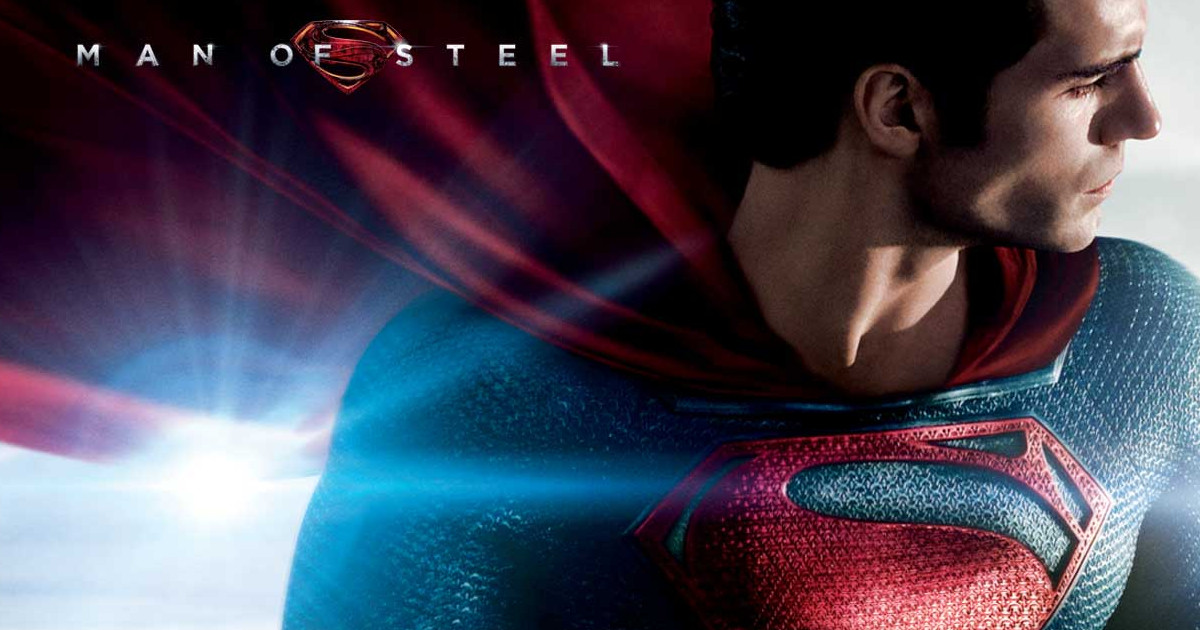 Henry Cavill continued with confirmation he wants a Man of Steel 2 movie, a sequel to the 2013 movie.
"It is very much in my desire to do a Man of Steel 2, a direct sequel to Man of Steel, and there is a whole bunch of Superman story that I want to tell," Cavill said. "There is a whole style of Superman's character that I'm very keen to tell, and I'm looking forward to the opportunity."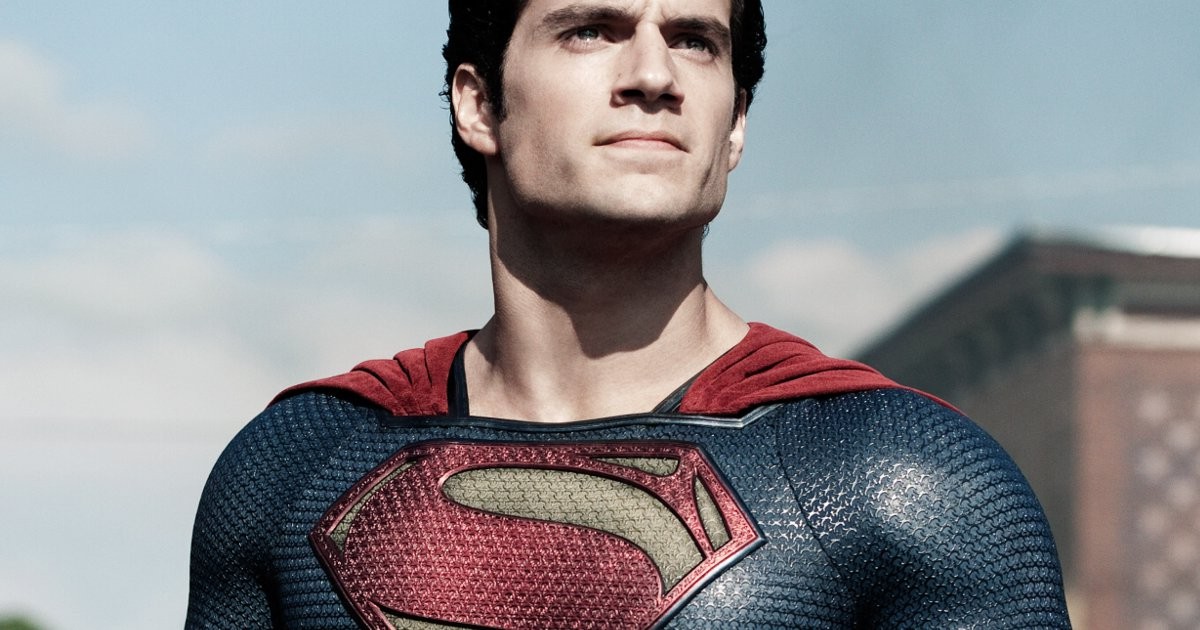 Cavill also touched upon how much longer his Superman contract goes on for, with it thought at least one more movie.
"Honestly, there is a possibility there. I forget if I'm still supposed to do one more," Cavill said. "Regardless of that or not, there is a lot of story that I would love to tell, and if that stuff starts to happen, and with exciting filmmakers who I have close relationships with, then regardless if I have one more or not, I'm doing it because I want to tell more of the Superman story."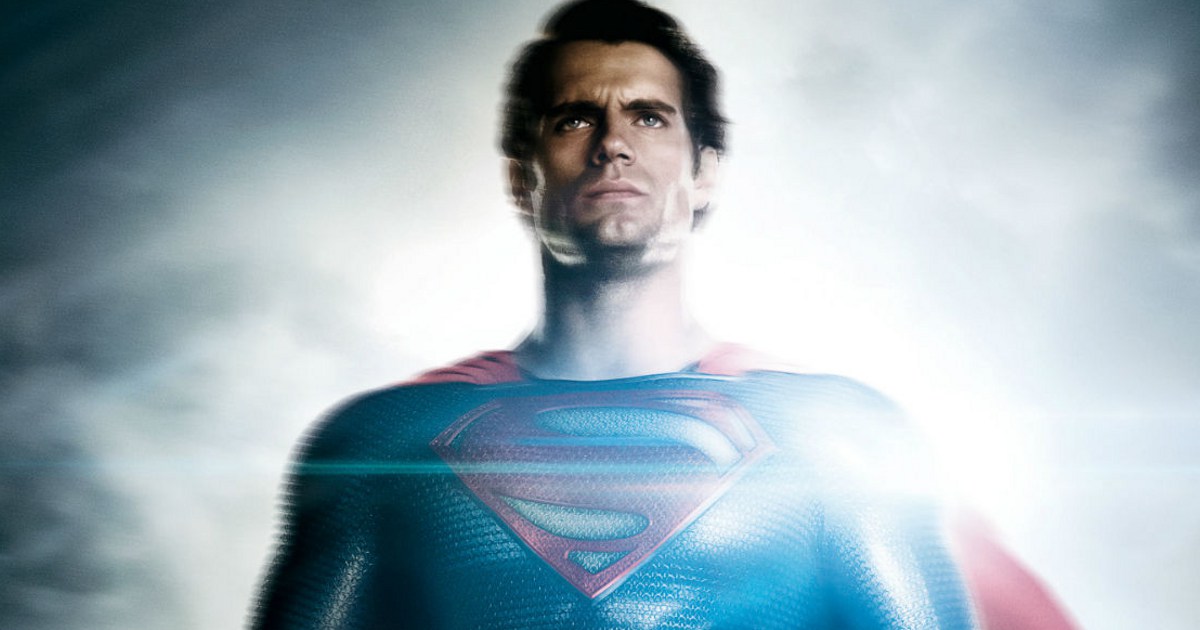 There has been talk of Henry Cavill doing a Man of Steel 2 movie for some time, and it's even speculated the actor may appear in Shazam! Intereingly enough, his manager, Dany Garcia, who is also on board Shazam! as a producer along with Dwayne Johnson, teased Superman back in March.
"Who is this man? What are we saying? What are we planning? Oh, it's goood… You'll thank me later," Garcia tweeted.
A couple of weeks ago also saw Henry Cavill post to Instagram about a big meeting in Los Angeles with Garcia.
"Just wrapped up a very successful trip to the city of Angels! An enormous thank you to my fantastic teams at WME, The Garcia Companies, Viewpoint and GTRB," Cavill posted. "I couldn't ask for better people to help my story telling dreams become a reality…..watch this space folks."
Watch the video of Henry Cavill: