Henry Cavill responds to the thought that Superman is no longer relevant, as recently saw two click-baity reports offer that Warner Bros. is unsure what to do with the Man of Steel.
Well, Henry Cavill does.
While promoting his new Netflix series The Witcher that debuts this month, Henry Cavill offered his thoughts on the notion that Warner Bros. is unsure how to make Superman relevant to modern audiences.
"I'd like to delve more into the aspect of Superman [that] we traditionally know, coupled with where we left him with Man of Steel," Cavill explained to ET Online. "It's the hero who is trying to exist in a world where people may say he's not relevant anymore -- where, actually, he's extraordinarily relevant and it's him coming to terms with that and becoming that relevance and showing people that hope does exist without it being too chocolate box."
Cavill also added: "I wanted to still have an edge but to have some warmth to it and to have some hope to it."
Following the reports about Superman not being relevant, noted comic book and sci-fi writer Neil Gaiman chimed in with: "You don't make it relevant. You make it inspiring."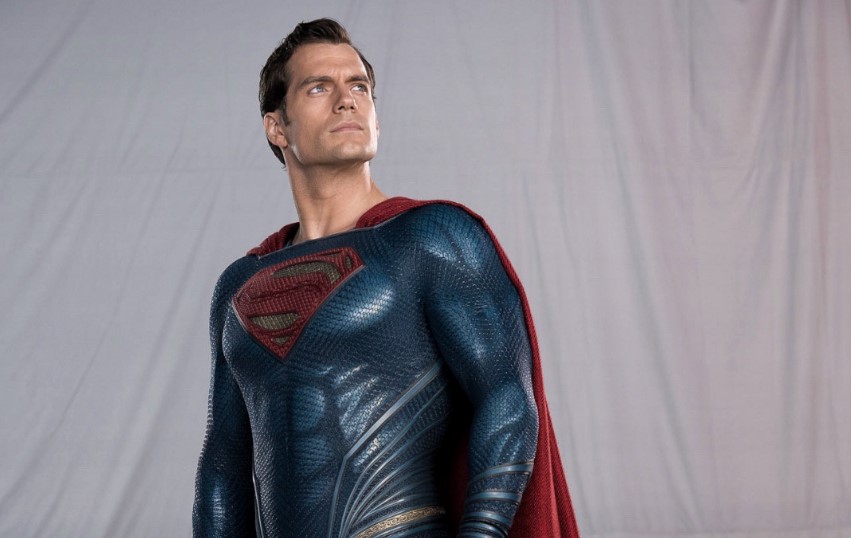 Henry Cavill wants more Superman, Man of Steel 2
A separate interview while promoting The Witcher, while addressing "Release The Snyder Cut," Henry Cavill offered up that a Man of Steel 2 would be awesome.
"I would rather talk about what is going to happen in the future, the future of Superman, how I can express that character from the comic books, which ties in nicely into Man of Steel. Man of Steel, I really liked that movie, and I would like to tell the story where it was left at that point," he said.
The renewed talk of Henry Cavill possibly returning as Superman follows Cavill recently stating he is going to continue to fight for the role as well as rumors surrounding that Dwayne Johnson wants Cavill for a future Black Adam flick.
"The cape is in the closet," Cavill recently told Men's Health. "It's still mine. I'm not going to sit quietly in the dark as all the stuff is going on. I've not given up on the role. There's a lot I have to give for Superman yet. A lot of storytelling to do. A lot of real, true depths to the honest of the character I wasn't to get into. I want to reflect the comic books. That's important to me. There's a lot of justice to be done for Superman. The status is: You'll see."