Henry Cavill says he is looking forward to seeing the Snyder Cut of the Justice League movie and offers that it will be better than any of the previous versions.
The Superman actor, who is rumored to have signed a new deal to return to playing the Man of Steel, appeared on the Happy Sad Confused podcast where he spoke about the Snyder Cut.
"I'm just really excited to see his vision realized," Cavill said about Zack Snyder. "He got to be the train. I think it's only fair that train gets to reach its station which he was aiming for. I think it's important that that vision is realized."
Cavill also offers whether you agree with the release of the Snyder Cut or not, Zack should still get an opportunity to finish and share his vision.
"Whether you agree with it or not, it doesn't matter," said Cavill. "It's a storyteller's, it's a filmmaker's right to have that vision realized. I'm excited to see it. I'm excited to see what that vision was and how it looks. [Zack's] got the advantage of hindsight now. It's going to be even better. I just want to see a good movie."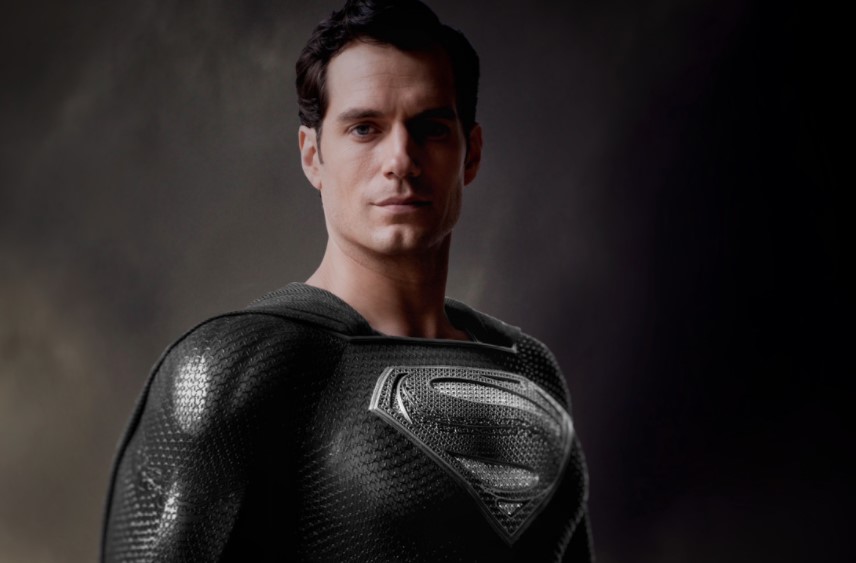 Henry Cavill excited for the Snyder Cut
A recent rumor offered that Zack is going to film new scenes in October with Henry Cavill, but Cavill recently shot that down.
"Not shooting anything additional. No. It's all stuff that has been already done," said Cavill. "Obviously I don't know how things are going to evolve and change and adapt depending on now a different length of movie and whatever may happen in post-production. Whatever lessons may be learned from what is it four years since Justice League came out? Four years' worth of fan reaction. For me…I'm now just watching the party."
Regarding the rumor of Henry Cavill returning as Superman, it's been said the new contract includes multiple appearances in DC movies, thought to possibly include Shazam! and Black Adam flicks, as Dwayne Johnson's production company manages Henry.