Netflix has released new images from The Witcher Season 3 which is the last featuring Henry Cavill but it sounds like Geralt of Rivea is going out with a bang.
In an interview with Netflix's Tudum, Henry Cavill says the time for war is now.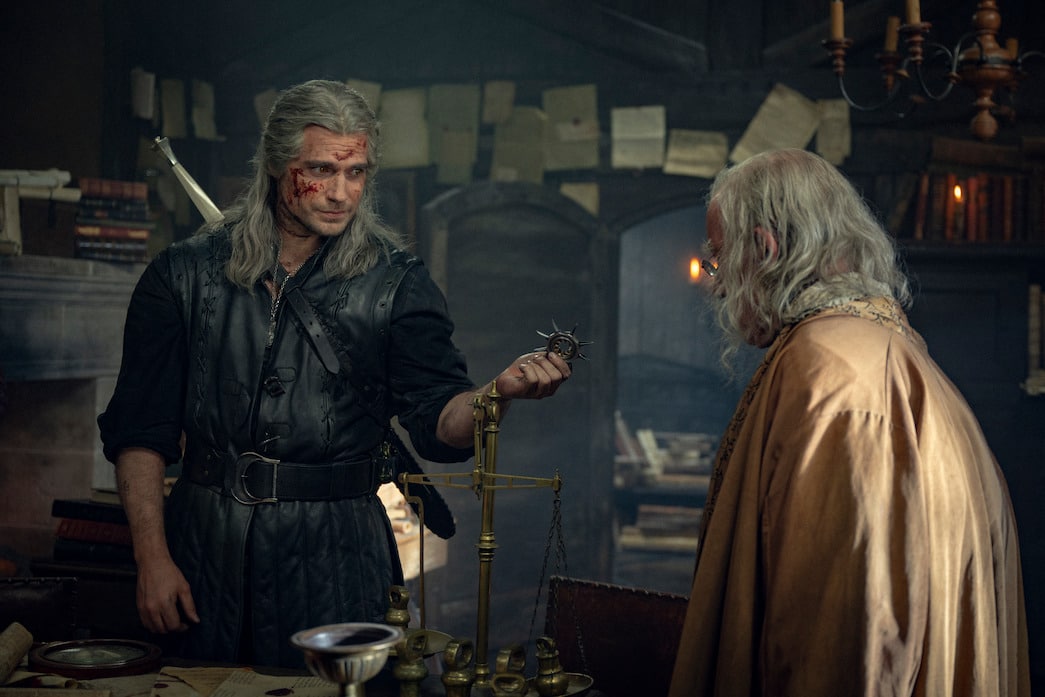 Ciri is in danger
"Now, there is a real threat," Cavill says as Ciri (Freya Allan) is in danger. "It's genuine; it's no longer theoretical — it's practical. And it's very, very dangerous. They are walking into the lion's den everywhere they go."
Cavill continues, "Geralt has been very nonchalant about these threats of war and famine and the end times. He's like, 'Look. I've been there, done that. It's not the end times. It's just going to be another fight.' [But] because everyone is after Ciri. That changes his entire perspective on things.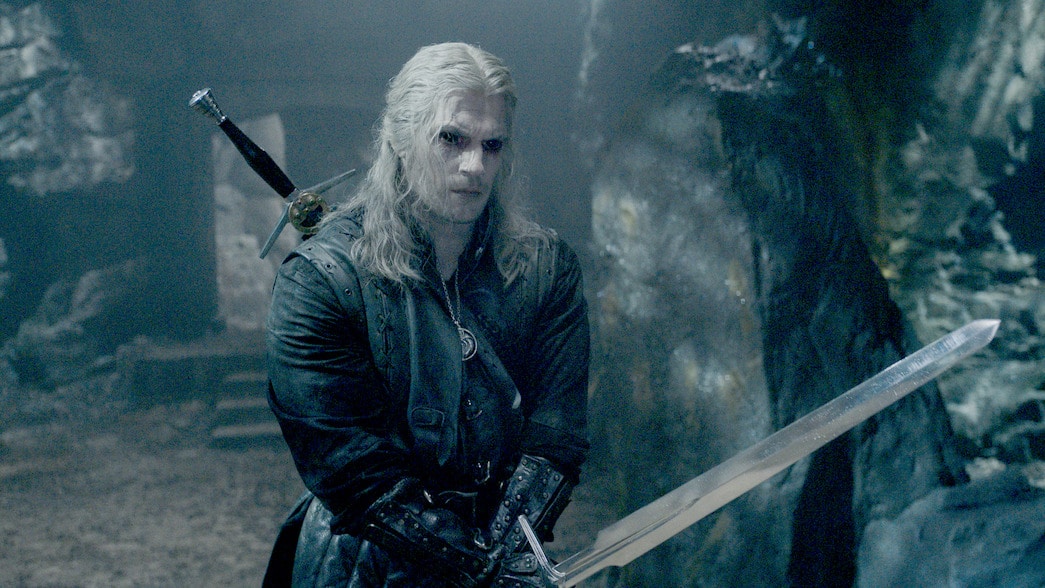 Geralt remaining nuetral
The actor who is going on to develop the Warhammer live-action series at Prime Video says Geralt will still remain a bit neutral.
"It's still very much intact," Cavill explains. "Geralt has seen how politics work out. A lot of it's incredibly selfish. No matter which side anyone's on, they're doing the thing for them. He's like, 'Why would I pick a side when the same thing's going to happen?'"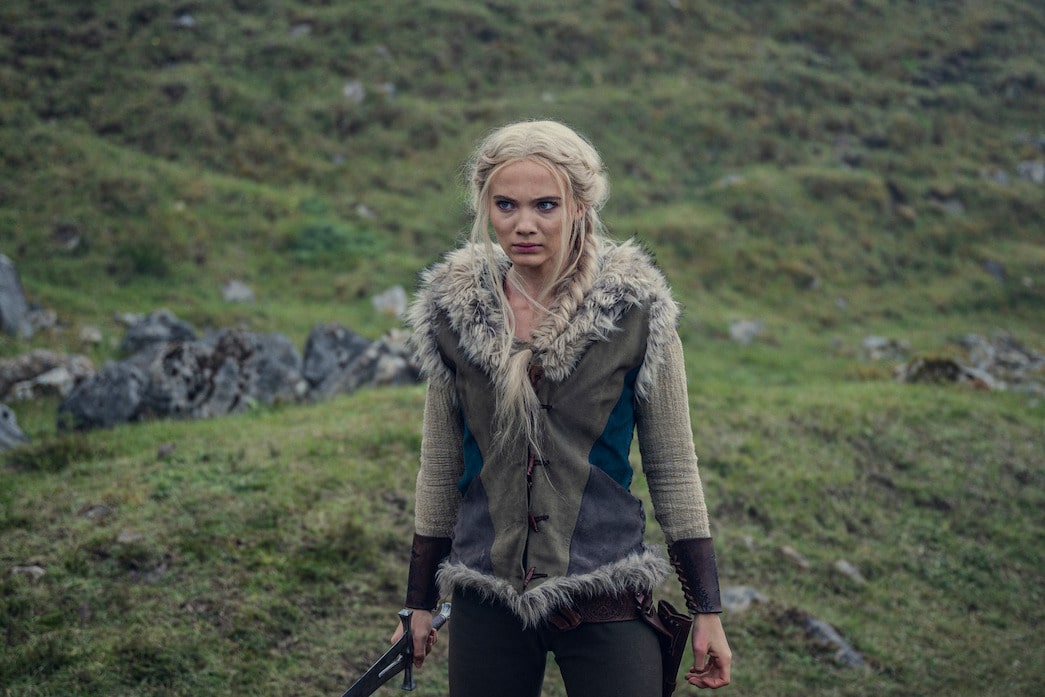 Ciri to fight
Freya Allan's Ciri will also be battling monsters side by side Geralt.
"You'll see Geralt is correcting her errors," he says. "When she exposes herself, he will protect her, but otherwise he's letting her do the fight."
"[Geralt takes to fatherhood] like a fish to water," says Cavill about Gerlat's relationship with Ciri. "It's quite lovely to see that underneath this cynical, acerbic, walls-up kind of nature is actually a very loving core."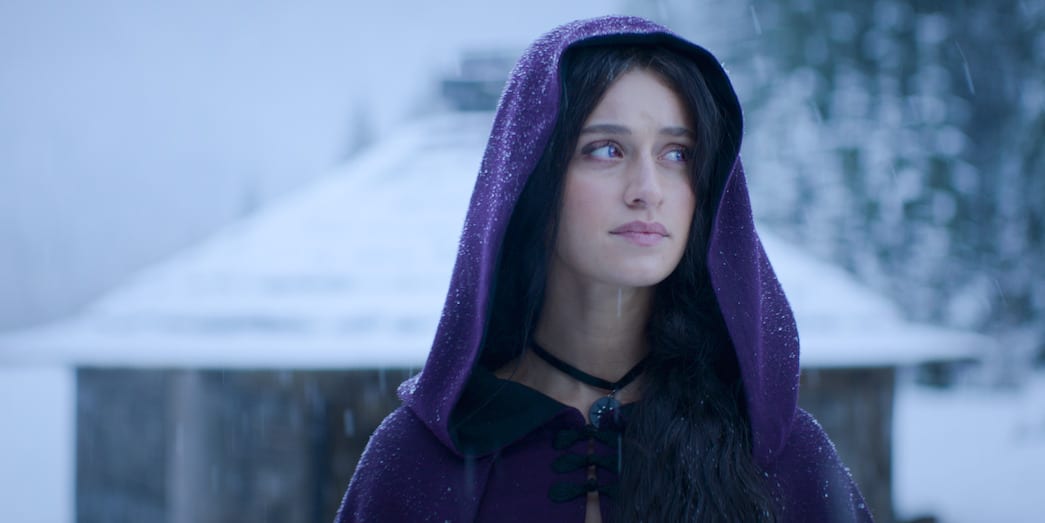 Feelings are there for Yennefer
Regarding Yennefer, played by Anya Chalotra, the same feelings apply where the interview says Geralt has shared a "hot and cold" connection with for decades.
"One thing that they can't deny is their history and the connection that's inescapable," she says. "They're pulled towards each other, but more important than that, they need each other."
Volume 1 of The Witcher Season 3 premiers on Netflix on June 29, with Volume 2 on July 27.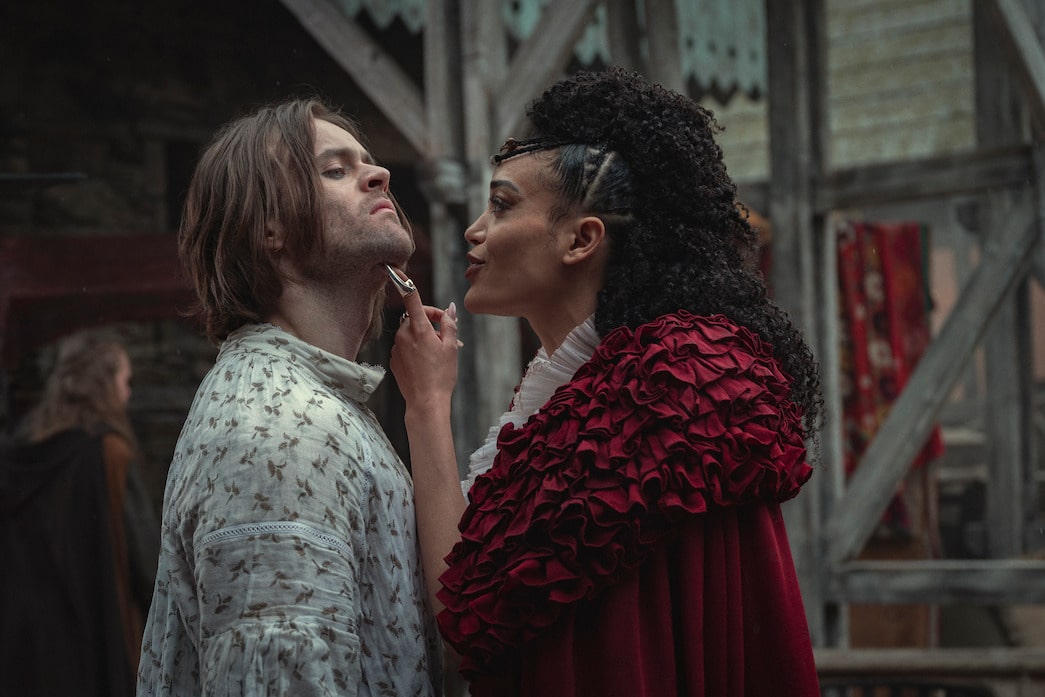 Watch the trailer:
Source: Netflix