Henry Cavill has been injured on the set of The Witcher Season 2, and it's learned filming will continue without the actor who plays Geralt of Rivia, the solitary monster hunter.
The injury is described as a minor leg muscle injury that he sustained while filming at Arborfield Studios, west of London, which could be a pulled hamstring.
Deadline notes that Henry Cavill is expected to be sidelined for a short period of time, with The Witcher Season 2 filming around his absence.
According to the UK's The Sun who first reported the news, Henry Cavill hurt his leg while on an assault course, working at a height of 20ft in trees while wearing a safety harness.
It's unclear what happened as it's reported Henry Cavill "suddenly pulled up" and "was in a lot of pain," again which sounds like the actor, known for lifting heavy weights, might have pulled a hamstring, which is a common injury among athletes. Depending on the extent of the hamstring injury, it could take a few days up to 3 weeks to heal.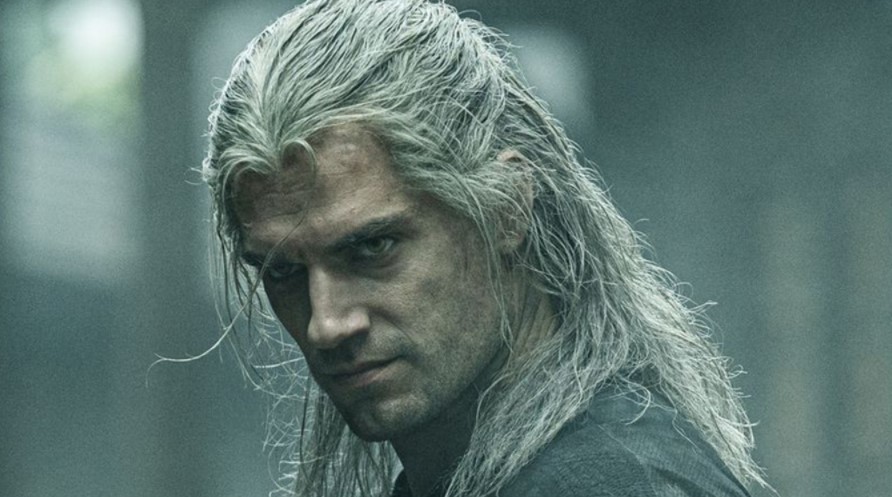 Sounds like Henry Cavill pulled a hammy while filming The Witcher Season 2
Sources at The Sun offer Cavill "was told by doctors to rest after the injury at the studios."
"The filming has been hit because of what happened to Henry. He was on an assault course and injured his leg," says The Sun. "He just suddenly pulled up and was clearly in a lot of pain. It wasn't clear if an object had hit his leg or it was some sort of hamstring or muscle injury. It wasn't bad enough to need an ambulance but it's messed up the filming schedule as he can't walk properly. He has to wear heavy armor in the scenes and he just wouldn't be able to do it with his leg injury.''
The Witcher Season 2 has already seen a big delay as production has been halted twice, first back in March because of the pandemic shutdowns involving actor Kristofer Hivju testing positive, and then in November following multiple positive COVID-19 cases. The show is due for another delay when it goes on holiday hiatus later this month.
The Sun's report says Henry Cavill's injury has thrown "filming into chaos."