Last year saw it reported that Henry Cavill is done as Superman, but the Man of Steel's manager and Warner Bros. followed up the report by stating he still wears the suit; however, it is once again being said the 36-year-old British actor is done with the super DC role.
The latest comes from a social media post by Entertainment Weekly while posting the first-look images of Henry Cavill as Geralt in The Witcher Netflix series.
EW posted on Instagram: "Netflix is finally revealing first look photos from their upcoming 'The Witcher' series. Ex-Superman Henry Cavill stars as Witcher Geralt in the fantasy series, alongside 'Sherwood's Anya Chalotra and newcomer Freya Allan…"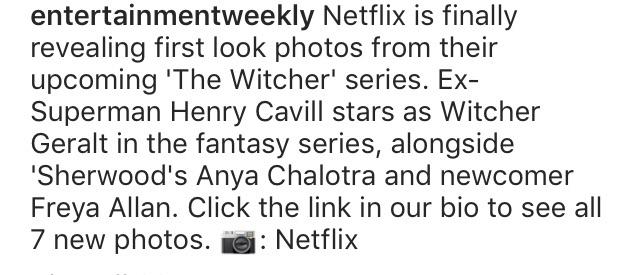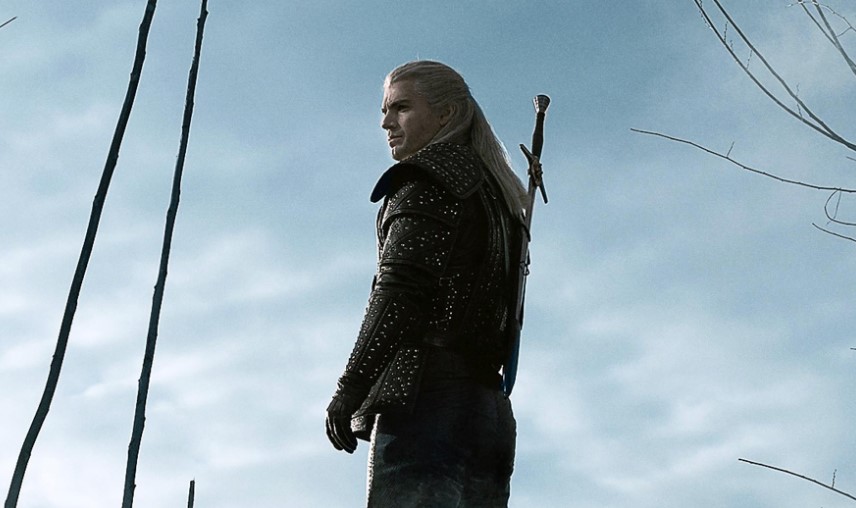 Henry Cavill done as Superman?
EW has since edited the post and removed the "Ex-Superman" part, but it can't be helped but wondered if there is any truth to the claim. Perhaps EW knows something that hasn't been officially reported yet?
Of course, another possibility could be their social media manager simply thought Henry Cavill was done as Superman, much like Ben Affleck and Batman, and posted the description of Henry Cavill being the "Ex-Superman" as a mistake.
Fans on the post spotted the alarming description also questioning its validity:
"HE'S STILL SUPERMAN," commented one fan.
"Damn right," another fan remarked to the above comment.
"Ok and why is he not Superman anymore?" questioned another fan.
"So who's the new Superman?" another questioned.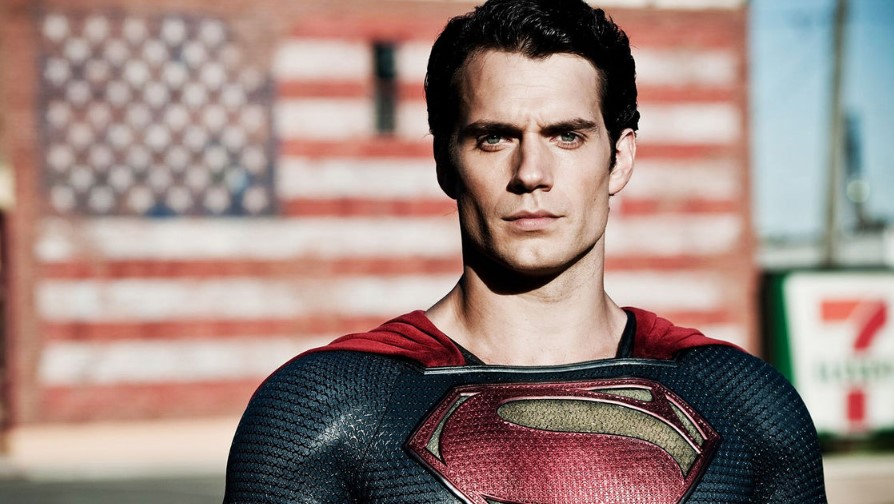 Henry Cavill still Superman
Again, Warner Bros. hasn't made an official announcement regarding the future of Cavill. It has been reported that the manager of Henry Cavill and Warner Bros. were in heated discussions over contract talks, with Cavill's manager wanting more money, but WB scoffing at the notion, which is why it is thought Henry Cavill didn't do the cameo for Shazam! It has also been reported WB plans on rebooting the Man of Steel through a Supergirl flick, but nothing has been said as of late.
Henry Cavill was recently cast as Sherlock Holmes opposite Stranger Things' Millie Bobby Brown, so we see there doesn't appear to be plans for a Superman movie in the immediate future. Directors Matthew Vaughn and Chris McQuarrie seemed to recently indicate a Man of Steel 2 isn't happening.
Hopefully, the EW Instagram post was just a mistake and they didn't accidentally leak insider info as a lot of fans still want Henry Cavill as Superman.
Cavill is also attending the San Diego Comic-Con this month, so maybe something will come out about his continuing to play the Man of Steel in the DCEU.
(h/t reddit)