Henry Cavill and Eiza Gonzalez have been cast in the new WWII spy thriller movie from Guy Ritchie and Jerry Brukcheimer, The Ministry Of Ungentlemanly Warfare.
Ritchie reteams with Cavill from The Man from U.N.C.L.E.  who will direct, with Bruckheimer, known for producing Top Gun and more, producing.
The film is inspired by real events and will chart UK Prime Minister Winston Churchill's and James Bond creator Ian Fleming's secret WWII combat organization.
Henry Cavill will play the leader of the secret combat organization. 
"The clandestine squad's unconventional and entirely 'ungentlemanly' fighting techniques against the Nazis helped change the course of the war and in part gave birth to the modern Black Ops unit," offers Deadline in their exclusive announcement.
Eiza Gonzales will play a military sniper with extraordinary spy-craft abilities.
It's also said The Ministry Of Ungentlemanly Warfare will feature "a bevy of colorful characters" with the film having "echoes" of Quentin Tarantino's Inglourious Basterds, and that Ritchie and Bruckheimer have plans to create the project as a franchise.
Interestingly enough, Henry Cavill recently revealed that he almost played James Bond, but instead, Daniel Craig got the role because they wanted to go with an older actor.
Henry Cavill is also starring in Matthew Vaughn's Argylle spy series for the Apple TV Plus streaming service that is adapting Elly Conway's upcoming novel following the world's greatest spy (Cavill) on a globe-trotting adventure.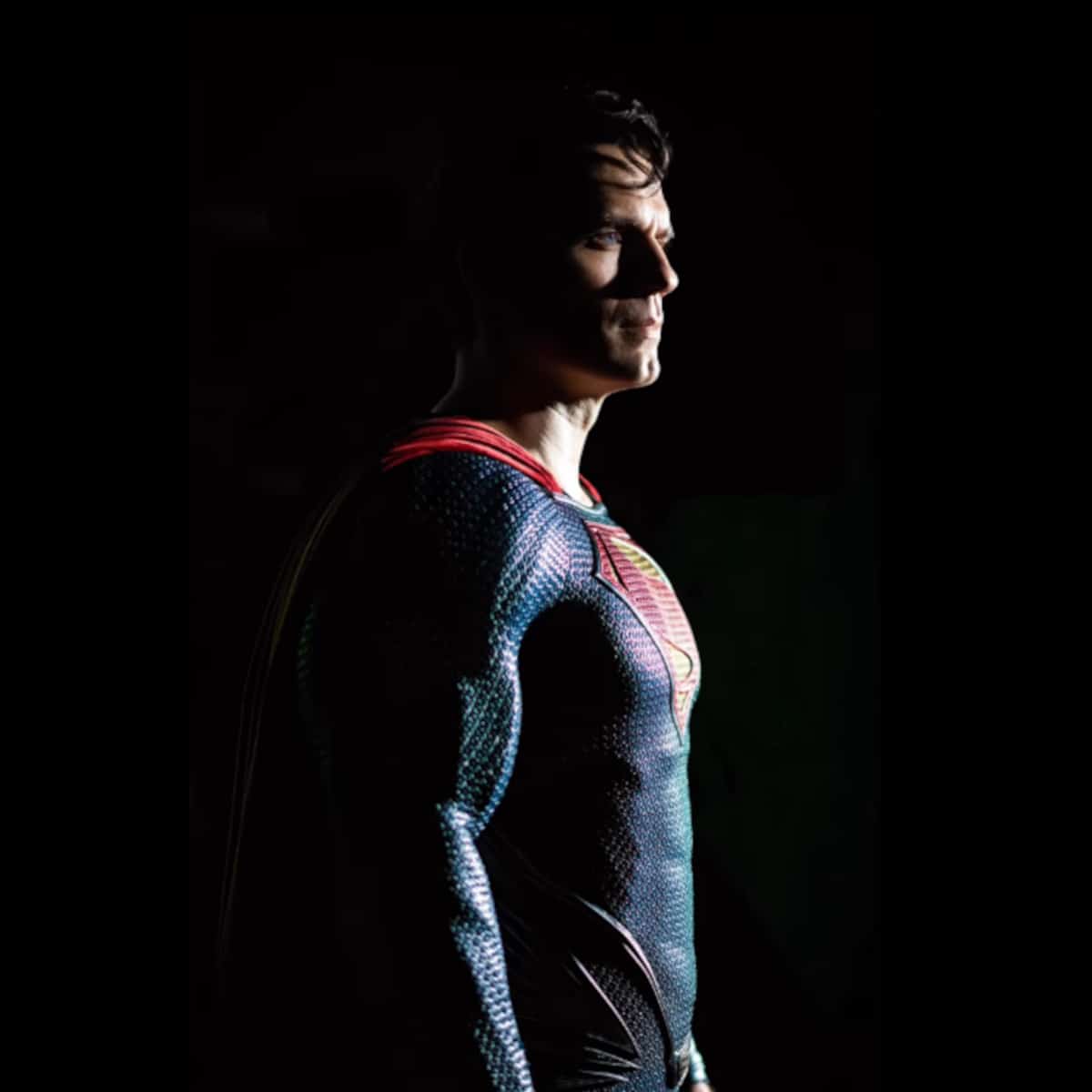 Henry Cavill has a busy schedule: Exits Witcher, back as Superman
Henry has a busy schedule ahead of him and that's why today saw the news that he exited Netflix's The Witcher series after three seasons and will be replaced in Season 4 by Liam Hemsworth.
Of course, there is also the return of Superman.
Henry recently returned to the role after five years and there are big plans in the future as Man of Steel 2 is in early development, he's rumored for The Flash as well as Black Adam 2 and Justice League 2.
So as The Witcher films overseas and requires a big commitment, Henry Cavill departed the series for Superman and other projects.
"The character means so much to me. It's been five years now, and quite rightly, otherwise I probably shouldn't deserve to wear the cape but I never gave up hope and it's amazing to be here now talking about it again," Cavill said Wednesday night.
He added, "There is such a bright future ahead for the character. I'm so excited to tell a story with an enormously joyful Superman."