Henry Cavill dodges returning to Superman questions while promoting the release of his latest movie on Netflix, Enola Holmes.
Last week saw the credible rumor that Henry Cavill signed a new deal to return as Superman in five or six movies.
While promoting Enola Homles, where he plays Sherlock Holmes, Henry Cavill was asked, "The last questioned I wanted to ask you, which I'm sure you've been asked continuously, is you've just signed on for more Superman, how does it feel to know that you get to be the Man of Steel for a few more goes?"
"I think it best that we keep the conversation to Enola Holmes," responded Cavill. "She is the one in the spotlight, and as Sherlock, today, I am supporting her."
Henry was also asked if he will be back for more Enola Holmes movies, as the films are adapting the popular teen novel series that follows the sister of Sherlock.
"We will see. We will see. Depends on how well it does. I would love to be back for more. I would love to work with everyone again," said the actor.
Henry Cavill asked about Superman:
Update: GQ also asked about the rumor:
…other reports that surfaced just before we spoke suggested Cavill had recently signed a new three-film deal with Warner Bros. to reprise his Superman role after Cavill himself pitched a new storyline. Is there any truth to the rumours?

"Well, I think it's important that this should be about Enola Holmes," he says. Which, you will notice, isn't exactly a "no", and is despite the fact Cavill has been more than willing to discuss subjects such as Warhammer figures, gaming PCs, The Witcher, baking, and the Synder cut of Justice League.

That sounds very much, I say, like a way of saying "no comment" without actually denying it.

He grins slightly. "I said what I said."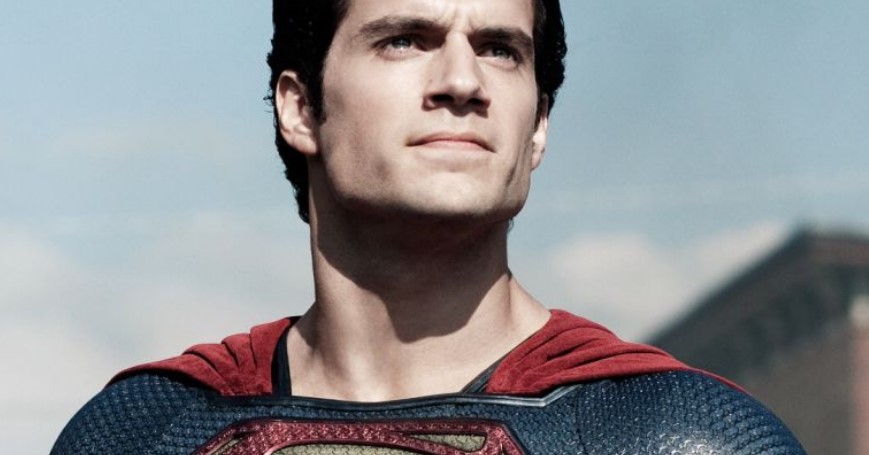 Henry Cavill said to be returning as Superman for multiple movies
Regarding Henry Cavill dodging the Superman questions, it shouldn't be looked at as worrisome, as assuming he did sign a new contract, WarnerMedia might want to make a big announcement about it at a later date for promotional purposes (such as for Shazam! 2, Black Adam, etc.).
The manager of Henry Cavill did respond to the rumor, as did DC's Jim Lee, so there seems to be hope yet.
Henry will also be returning for the Snyder Cut of Justice League that premiers on HBO Max in 2021.
Enola Holmes is now available on Netflix and also stars Stranger Things' Millie Bobby Brown, and Sam Claflin.