I have a couple of tidbits regarding HBO programming as I am told the network is developing a black superhero series in addition to more DC Comics shows.
The black superhero HBO series is said to be "really cool," but I am not sure if it is based on an existing property or comic book or something original (maybe Milestone?). It sounded more like a team series to me.
At Comic-Con we actually had the conversation with an African-American actor associated with Marvel TV who may want to get cast in the series (really cool guy), so I told him I wouldn't report on it for a week or so to give him the heads up. If you happen to be a black actor looking to get cast in a superhero series, have your agent look into it, as this HBO superhero series will be something special from what I hear.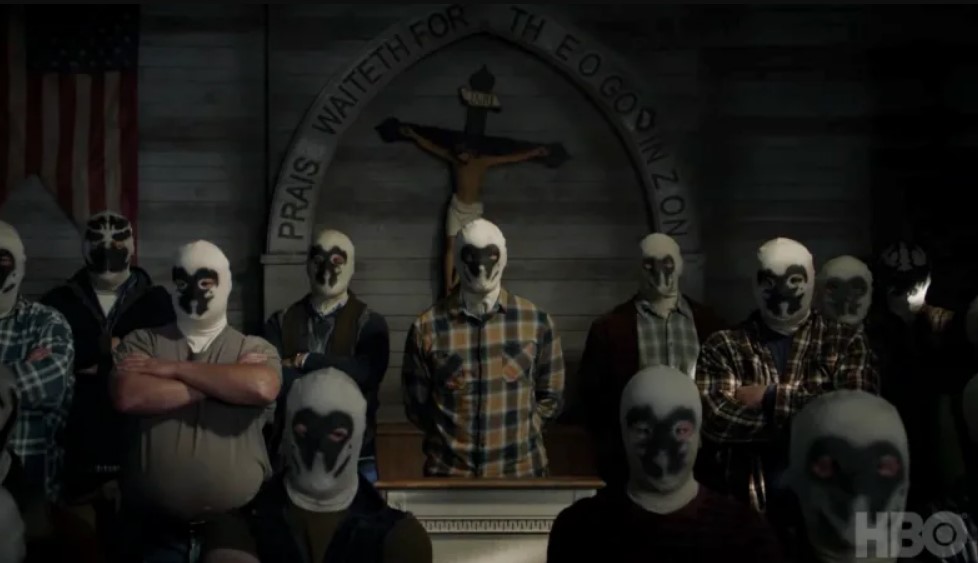 More DC coming to HBO
Conversations at Comic-Con surrounding DC and Crisis On Infinite Earths also led to me being told that HBO has plans for more DC shows and that the Watchmen series looks really good. I wasn't told what DC shows are being planned, just that they are happening.
We can probably rule out existing DC characters and shows for whatever HBO has planned, so look for something new to be adapted. It's too bad Swamp Thing didn't come to HBO first, as I am told the huge cost for the episodes is what done it in. Maybe something like an Animal Man, Booster Gold, Starman or even Legion of Super-Heroes would work.
Check out the Watchmen trailer released at SDCC: