Hailee Steinfeld once again casts doubt on being involved in the Disney Plus Hawkeye series that is supposed to also star Jeremy Renner.
Following comments where she said she didn't know anything about it, now the 22-year-old actress says it may not be happening.
"That's not something that's necessarily happening," she told the Radio Times. "We're going to wait and find out, I guess."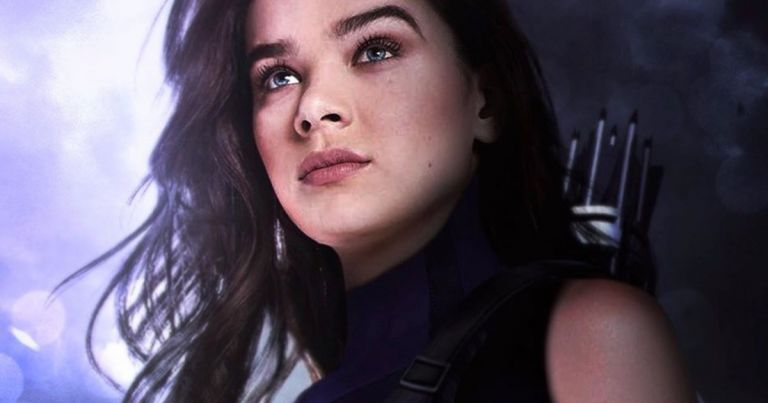 Hailee Steinfeld is supposed to play Kate Bishop in Hawkeye
Previously it was put forth that her contract with Apple TV Plus may be stopping her from working at another streaming network, but at least in California, non-compete clauses in contracts have been struck down by courts.
A possibility could be that she has already signed for Hawkeye as Kate Bishop, or is still in negotiations, and she isn't allowed to talk about things just yet.
There is also the issue that Jeremy Renner has found himself in the hot seat regarding allegations made by his ex-wife that he threatened to kill her and himself, something which Renner has staunchly denied, but perhaps Hailee Steinfeld and her team don't want to be associated with the drama, or perhaps those rumors of Disney letting Renner go could be legit.
While there is some doubt if Hailee Steinfeld will be cast in Hawkeye, it was previously reported that Marvel hasn't been looking at any other actresses for the role; so at least that is a good sign.