Things are getting really nasty between Jeremy Renner and his ex-wife, Sonni Pacheco, over a heated custody battle involving their 6-year-old daughter, Ava.
Yesterday saw it reported that Sonni claimed Jeremy Renner threatened to kill her and himself, but now The Avengers: Endgame actor fires back.
The latest from TMZ, who has acquired related legal documents, is that Jeremy Renner is claiming Sonni is sexually disturbed, a liar, and the one with the actual drug problem.
Sonni claimed Renner was high on coke and drunk when the alleged murder-suicide incident occurred last November, in addition to claiming Renner has a history of substance abuse as well as verbal and emotional abuse.
However, in a pair of reports, TMZ offers Jeremy Renner is claiming Sonni had made up the allegations because she is "pissed" the relationship didn't work out as she was looking for a quick cash grab — as their marriage only lasted one year.
Renner says he submitted to drug tests for three months to defeat the claims — all of which came up negative.
Renner says he hired a mental health specialist to monitor his visits with Ava to prove he was both sober and a capable parent.
Jeremy Renner also released a timeline of Sonni's accusations against him, which Renner claims were done to coincide with the release of his latest movies in order to make him look bad and give him bad press (Renner has the Disney Plus Hawkeye series coming up next).
The actor also says his ex bragged to friends that she "bagged an Avenger" and joked she wanted to introduce her own friends to fellow 'Avenger' cast members so they could "bag an Avenger as well."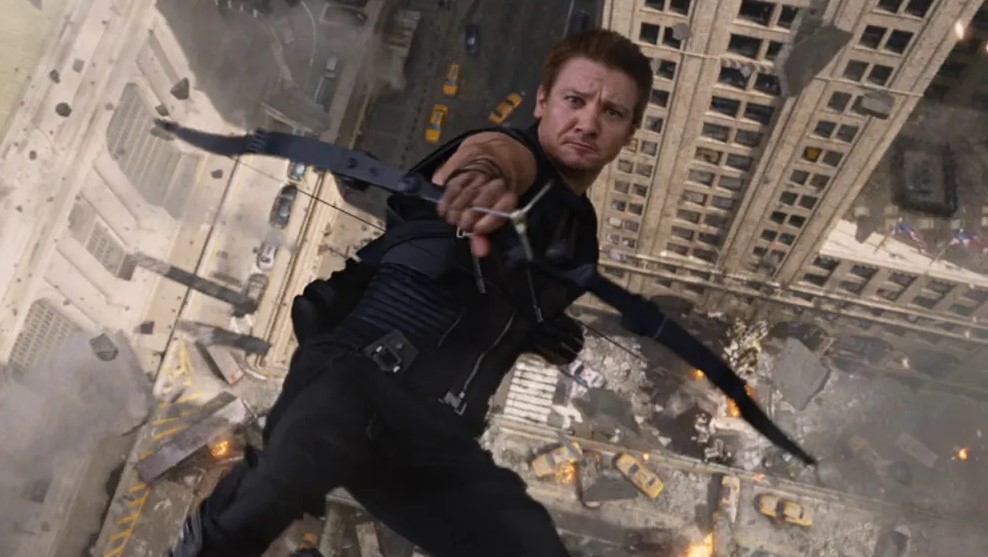 Jeremy Renner claims Sonnie is disturbed
Regarding Renner's claims against Sonni, the actor says Sonni's allegations stem from her psychological problems and that he wants the court to limit her time with Ava.
Jeremy Renner also claims that Sonni used nudes of him in an attempt to demean him, humiliate him and make him look bad by sending them to their custody evaluator while she was the one who first sent nudes of her own, which she didn't give to the custody evaluator.
The Hawkeye actor is also stating his ex has a sex obsession which is expressed in her sculptures, which he calls sexually explicit and "disturbing."
There is even a picture of their daughter Ava staring and pointing at one of the sculptures.
The docs say that Jeremy Renner is deeply concerned Sonni is "exposing Ava to such dark, graphic, sexual material on a daily basis."