In a custody battle over their 6-year-old daughter, the ex-wife of Jeremy Renner, Sonni, is claiming that the Marvel actor threatened to kill her and himself.
It's alleged the incident took place last November while Jeremy Renner was drunk and high on coke at a club where he had conversations telling someone he wanted to kill her and that he "could not deal with her anymore, and he just wanted her gone."
Details are said to include that the night ended with Renner shoving a gun in his mouth and threatening to kill himself.
It's claimed that Jeremy Renner has a history of substance abuse as well as verbal and emotional abuse.
It's said Jeremy Renner put the gun in his mouth, threatened to kill himself, and fired the gun into the ceiling while their daughter, Ava, was sleeping in her bedroom.
It's further said a Nannie overheard Renner say "it was better that Ava had no parents than to have [Sonni] as a mother."
Update: Jeremy Renner fires back claiming ex is sexual disturbing, a liar and a drug abuser.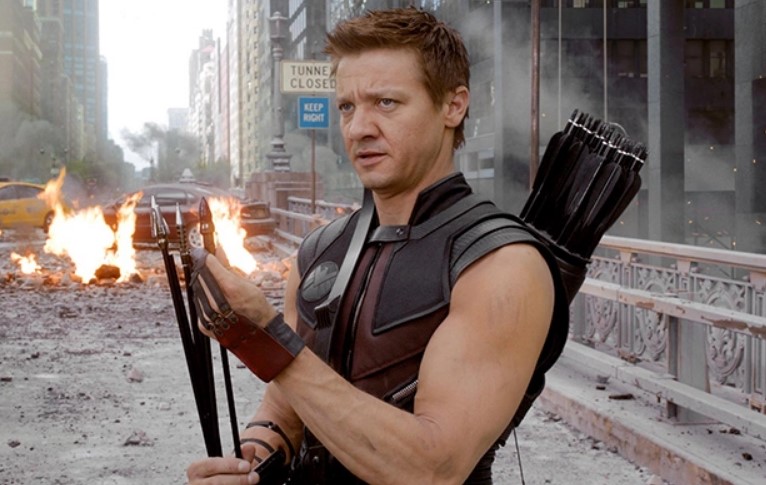 Jeremy Renner in the hot seat
Sonni also claims that she told numerous women to leave her house with the names: "Tayler, Kelley, Natalie, Summer, Faith, Christina, Naz, and Jessica."
A rep for Renner replied to TMZ as follows:
"The well-being of his daughter Ava has always been and continues to be the primary focus for Jeremy. This is a matter for the court to decide. It's important to note the dramatizations made in Sonni's declaration are a one-sided account made with a specific goal in mind."
Jeremy Renner is known for playing Hawkeye in the Marvel Avengers movies and is due to reprise as the archer Clint Barton for the Disney Plus Hawkeye series.
(Source: TMZ)