With Jeremy Renner currently in a heated battle with his ex-wife over the custody of their daughter, it is being claimed that Disney is rethinking the actor as Hawkeye for the upcoming Disney Plus series, or any future appearances in the MCU, we might as well add.
Earlier saw it claimed by Renner's ex-wife that The Avengers: Endgame actor threatened to kill her and himself while high on coke and drunk back in November.
However, Renner fired back that the allegations are false and said his ex-wife is sexually disturbed and only wants a quick money grab, among other allegations.
The rumor comes from scooper Daniel RPK who tweeted:
Just heard something. Heard Marvel are considering some options just in case they'll decide not to use Renner for the Hawkeye show.
Update: It is claimed that Renner will remain on as Hawkeye.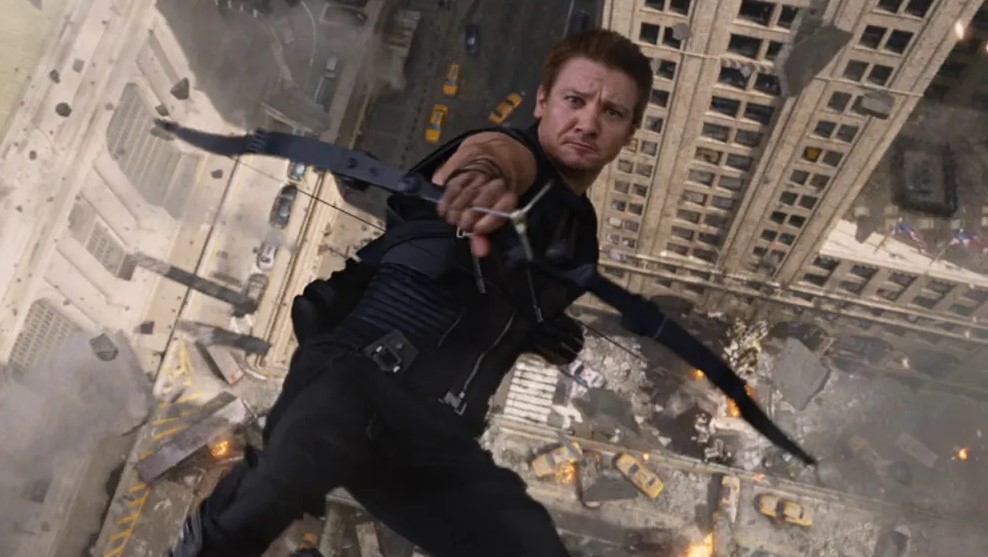 Jeremy Renner out as Marvel's Hawkeye?
Obviously this is to be considered a big rumor, but if the allegations surrounding Jeremy Renner turn out to be true, I would guess that Disney would be likely to remove Renner from being associated with Hawkeye and the MCU.
If that happens and what that means, I don't know, as I don't think the Clint Barton Hawkeye would be recast, but since the Disney Plus series is happening, I also don't think it would be canceled. If I had to guess, maybe Hawkeye gets killed off offscreen and the new female Hawkeye takes over.
Regarding the allegations against Renner, he did offer evidence to disprove what his wife has said about him, so hopefully, things turn out alright.
I have to think back with what happened with the controversy with James Gunn who was "fired" and rehired (I'm guessing he was never really fired) by Disney over controversial tweets: After a certain amount of time passed, Gunn was announced back with Marvel and Guardians of the Galaxy 3, so depending how things play out with Renner's custody case, perhaps something similar will take place.