Following the controversial allegations surrounding Jeremy Renner, it was claimed that Marvel was considering removing or replacing the actor from the upcoming Disney Plus Hawkeye series.
The good news is that now is apparently not happening as The Independent reports "it's believed bosses have decided against the idea and will permit Renner to appear in future Marvel films" and the new Hawkeye series.
Regarding the controversy surrounding Jeremy Renner, which has to do with a custody battle over his 6-year-old daughter, Renner has been accused by his ex-wife of threatening to kill her and himself.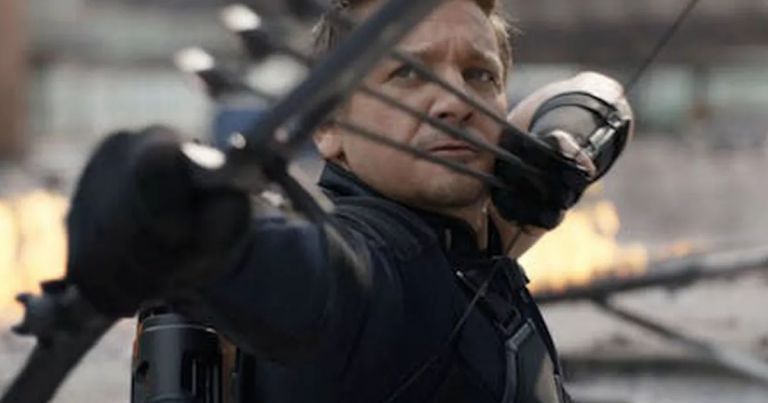 Jeremy Renner still playing Hawkeye
The incident is said to have taken place last November when Renner was at a bar and drunk and high on coke. It's claimed that when Renner came back to the house, he pulled out a gun and even fired off a shot.
The allegations are also being backed up by a former friend to Renner as well as a former Nanny.
However, Jeremy Renner has denied all of the allegations and has said his ex-wife is sexually disturbing and is attempting a quick cash grab.
Renner also said the nanny was fired at the time and was "recruited" to make false accusations, and the friend was a former fling, whom he saw only a handful of times before ending the relationship.
Renner also brought up the point that only when he has a new movie or project coming out does his ex-wife come out with these allegations.
Reps for Renner also told The Independent:
The well-being of his daughter Ava has always been and continues to be the primary focus for Mr Renner. This is a matter for the court to decide. It's important to note the dramatisations made in Ms Pacheco's declaration are a one-sided account made with a specific goal in mind.