It's looking like Kevin Feige, James Gunn, and David Zaslav can wipe the sweat from their brows as the Guardians of the Galaxy 3 box office is looking pretty stellar.
Initially, the box office was on the path to a potential massive bomb due to low early ticket sales and its first-weekend box office the lowest box office to kick off the Summer season in over 20 years, but as I said, Guardians of the Galaxy 3 would need to be saved by the fans and that looks to be happening.
Weekend two only dropped 47.6%
Its weekend two only dropped 48.9% and brought in $60.5 million to give Guardians of the Galaxy 3 a domestic box office of over $213 million (and note to Deadline: The "pandemic" has nothing to do with it, how desperate are you, guys?).
The drop is the best of the Guardians of the Galaxy movies and the third best for a Marvel movie, comparable to the first Iron Man which only dropped 48.1% and Doctor Strange which dropped 49.5%, and Thor comes in the best with a 47.2% second-weekend drop (for another comparison, the $1.2 billion Super Mario only dropped 36.9% in its second weekend bringing in over $92 million).
Update: The second-weekend numbers have been revised and Vol. 2 brought in $62 million with a 47.6% drop, now the second best for a Marvel movie, and it also means Vol 2 beat out Quantumania in only ten days of release. Guardians of the Galaxy 3 has a worldwide gross of $530,952,231.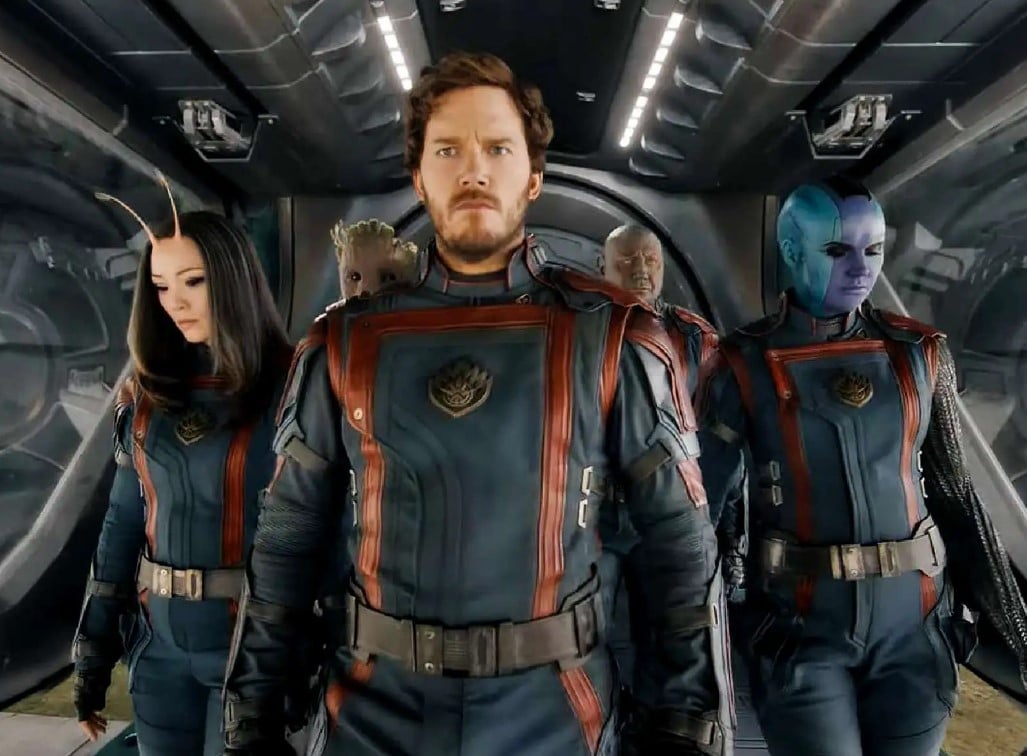 Comparing to Vol 2.
Comparing things to the second movie, Vol. 2 brought in over $65.2 million with a 55.5% drop for its second weekend, and in the same 10-day timeframe brought in over $248 million domestically, about a 15% difference.
If that percentage difference holds, Guardians of the Galaxy 3 is looking like $330 million domestically which is right in line with the first Guardians but if Gunn's third movie continues to have as good as legs as it appears to have, it could do better. Normies have already been coming up to me stating how much they liked the movie, which is always a good sign.
Vol 2 has an international box office of over $473 million while Vol 3 is at only $262.5 million, so there is the big difference right there which in part comes from China.
Vol. 2 brought in over $100 million in the Middle Kingdom while Vol. 3 is only at less than $28 million, so there is over $70M left on the table. Add another $28 million from Russia that Vol. 3 won't see, so that's $100 million out the door right there.
Crushing Quantumania
The good news for Kevin Feige is that following his Phase 4 meltdown, and Phase 5 disaster with Ant-Man and the Wasp: Quantumania, the fans have responded to Guardians of the Galaxy 3.
The Rotten Tomatoes Audience Score is holding at 95% and in only ten days of release has passed the entire run of Quantuamania. So it's just like I've been saying all along, provide some good quality content and we'll show up at the theaters.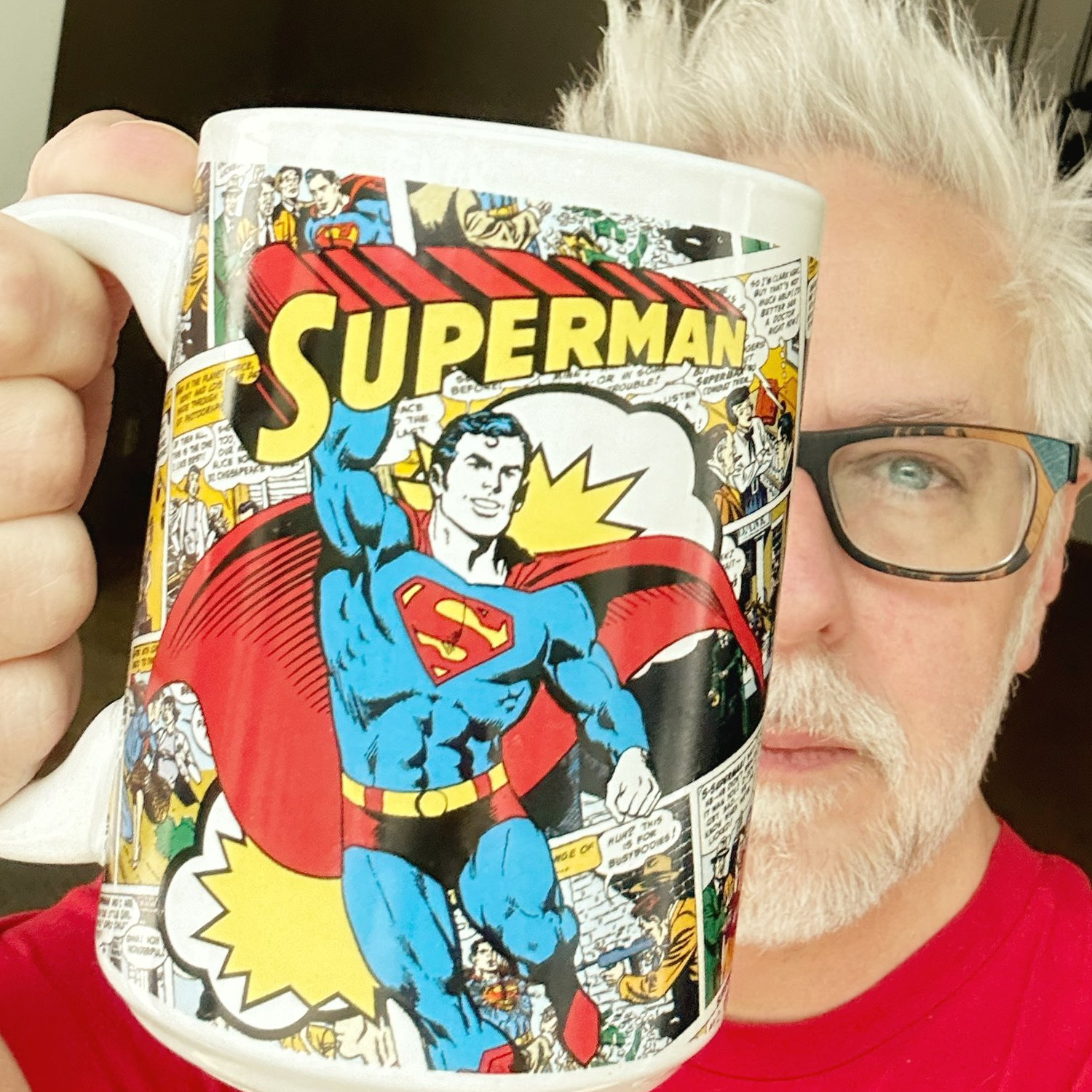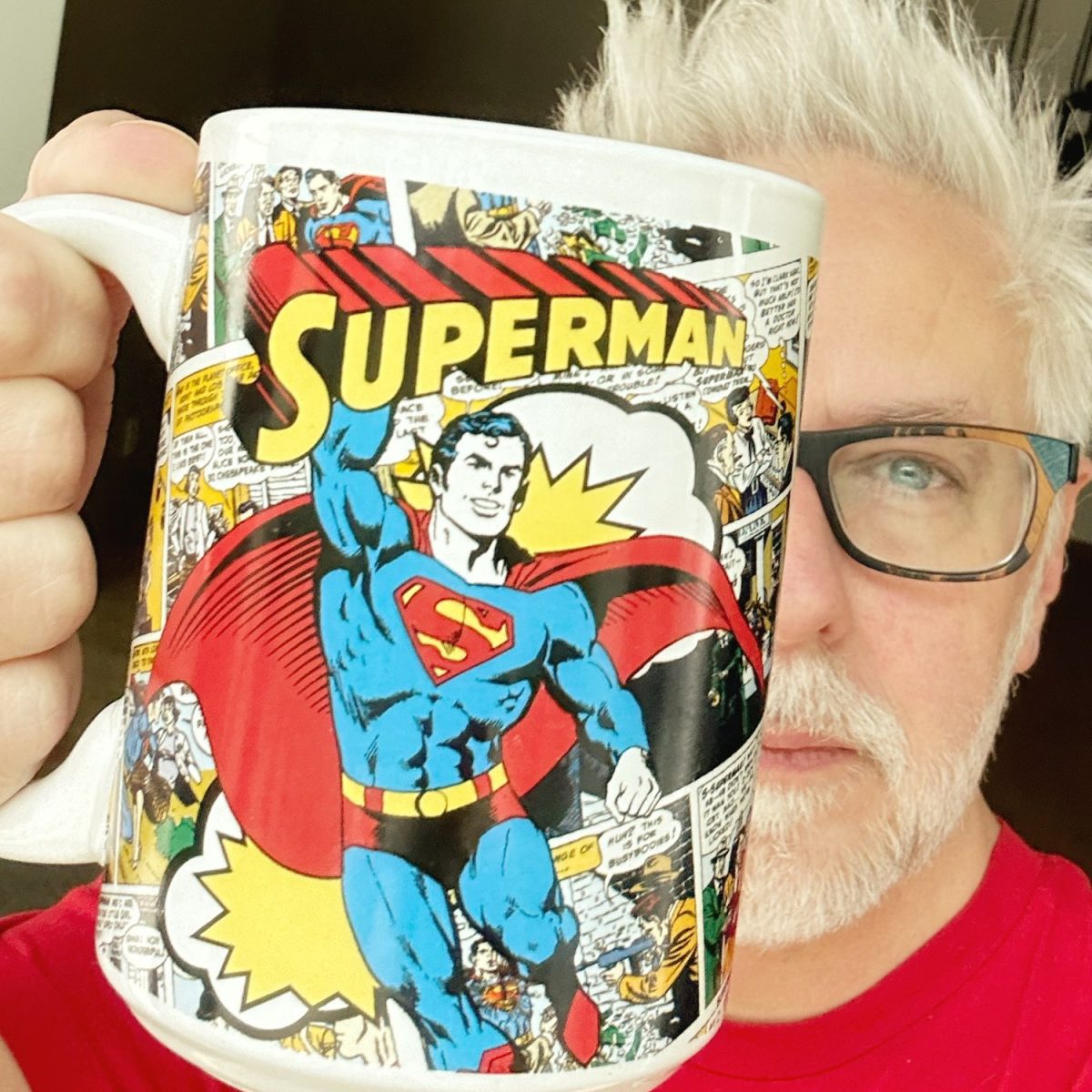 Gunn now in charge of DC
Too bad for Feige that Gunn is now in charge of DC as if he can continue to provide good content, DC could really take off.
Now is the time to strike at Marvel when they're down. Up next is The Marvels, which doesn't look to improve things and it appears to be more of a "one step forward two steps back" sort of thing for the MCU. Feige is now said to be attempting to fix things, so we'll see if the ship can get righted.
Big things expected from Superman: Legacy
Gunn is currently casting for Superman: Legacy which will spearhead his new DCU and the excitement is growing.
Gunn is no dummy and has already said it's all about story and getting the scripts right, which I took as a jab at Marvel, as again, Phase 4 has been terrible and Quantumania is simply awful.
It's known the Marvel "method" of filming is to write the script as they film movies, so that means nothing is set in stone and can cause massive headaches, particularly for the VFX studios which have reportedly been butting heads with Marvel big-time. As a result, Disney fired woke Marvel producer Victoria Alonso, and if Disney is canning a woke producer, you know it must have been bad, like really, really bad.