James Gunn's Guardians of the Galaxy 3 box office fizzles with only $114 million which is less than the low estimates of $120 million.
The number is at least better than the $110 million the flick was lining up to have just prior to release, but not by much. It's definitely something to worry about as Vol. 2 opened over $146 million, so that is nearly a 25% decrease.
Update: Disney is reporting an opening of $118.4M (note: doesn't change anything said in this article).
Another major thing to worry about? I believe it's the lowest box office to kick off the summer season in over 20 years (going all the way back to 2001's Shrek and not counting the "pandemic"), so that is a complete disaster on the part of Kevin Feige and Marvel.
The good news is the low Guardians opening summer box office may not mean much as Super Mario recently hit it through the roof (now over $1.1 billion), so that means people are still coming out to the movie theaters, they're just not coming out to see Marvel anymore, and that's on Marvel.
As I previously said, all hope now lies with word of mouth to save the Guardians of the Galaxy 3 box office, because if it doesn't have any legs and plummets as fast as Ant-Man and the Wasp: Quantumania, you're looking at a box office gross of only around $500 million, again a huge disaster, as Vol. 2 scored over $863.7 million and the first Guardians over $773 million. Vol. 3 might not even surpass the first movie's box office that introduced fans to an unknown property of characters.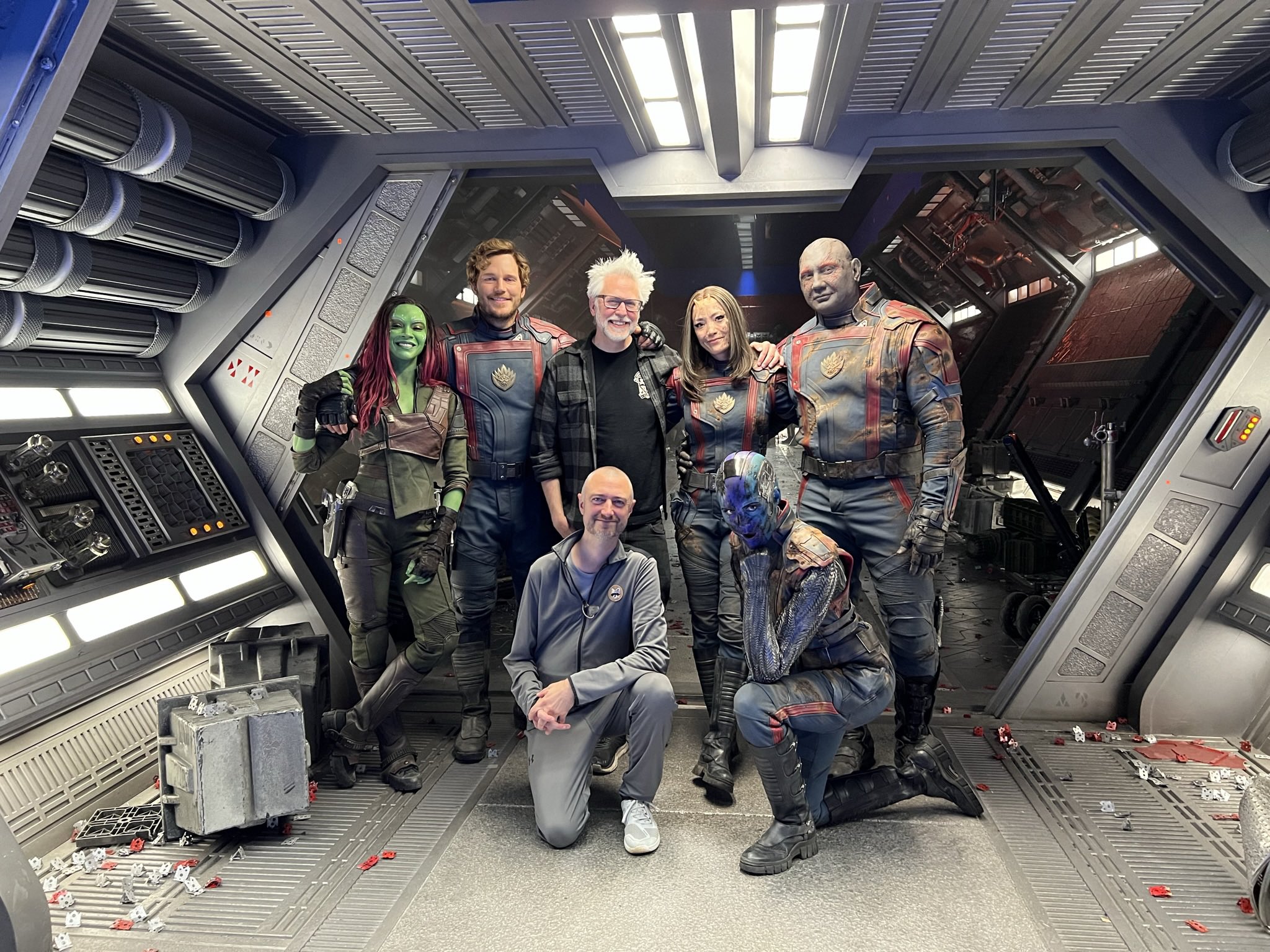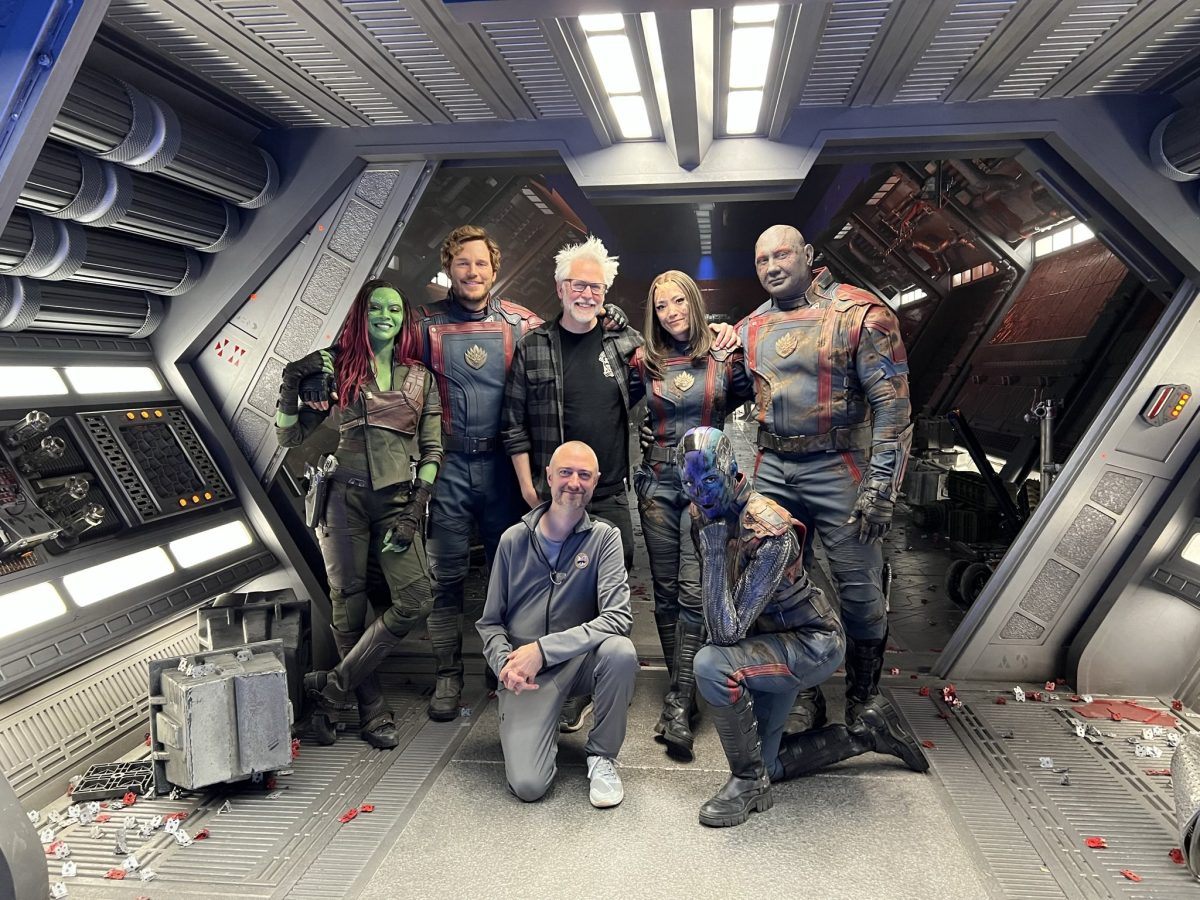 Word-of-mouth can save Guardians of the Galaxy 3
Regarding word-of-mouth, the fans seem to be loving the flick.
The Guardians of the Galaxy 3 Rotten Tomatoes Audience Score is the highest of all three movies at 95% (on the contrary, the critics score is the lowest but who cares).
Over at IMDb, it's more of the same as Vol. 3 has the highest IMDb rating of the three movies from fans with an 8.4, compared to Vol. 2's 7.6 and the first movie's 8.0.
Vol. 3 also has an "A" CinemaScore on par with the first two movies, another good sign.
You just gotta hope the flick isn't front-loaded with MCU fans and that the normies, as they have done in the past for the Marvel movies, come out to see the film, which is something word-of-mouth can help with.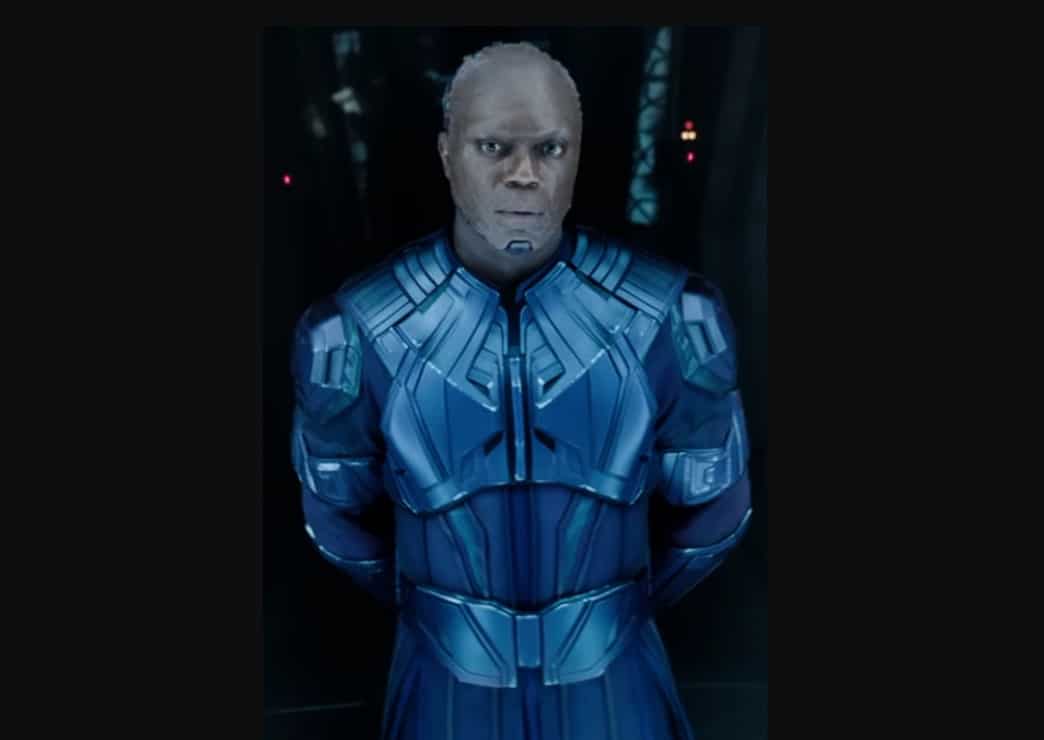 International box office better than Quantumania
Internationally, Guardians of the Galaxy 3 has also added $168.2 million for a current worldwide gross of $282.1 million. Again, hopefully, the number isn't front-loaded and things continue on the upside as it's better than Quantumania's $227.4M global bow, around a 24% improvement.
If we do the math and Guardians of the Galaxy 3 finishes around 24% better, that would give Guardians a box office of only around $600 million, so not to beat a dead horse, but the film is going to need some decent legs.
China, Russia, and Ukraine will also play a factor as Vol. 2 netted over nearly $140 million from all three countries but for Vol. 3, China only brought in $28. 4 million so far, so Vol. 3 will definitely take a hit there.
If I had to guess, it's looking like an optimistic estimate is for Guardians of the Galaxy 3 to land around a $700 million worldwide gross which is similar to the first movie.
Update: Some more numbers to put things in perspective: Vol. 2 opened with a worldwide gross of $431.5M, with its international gross alone at $285M, which is more than Vol. 3's worldwide opening. Vol. 2 opened 60% better.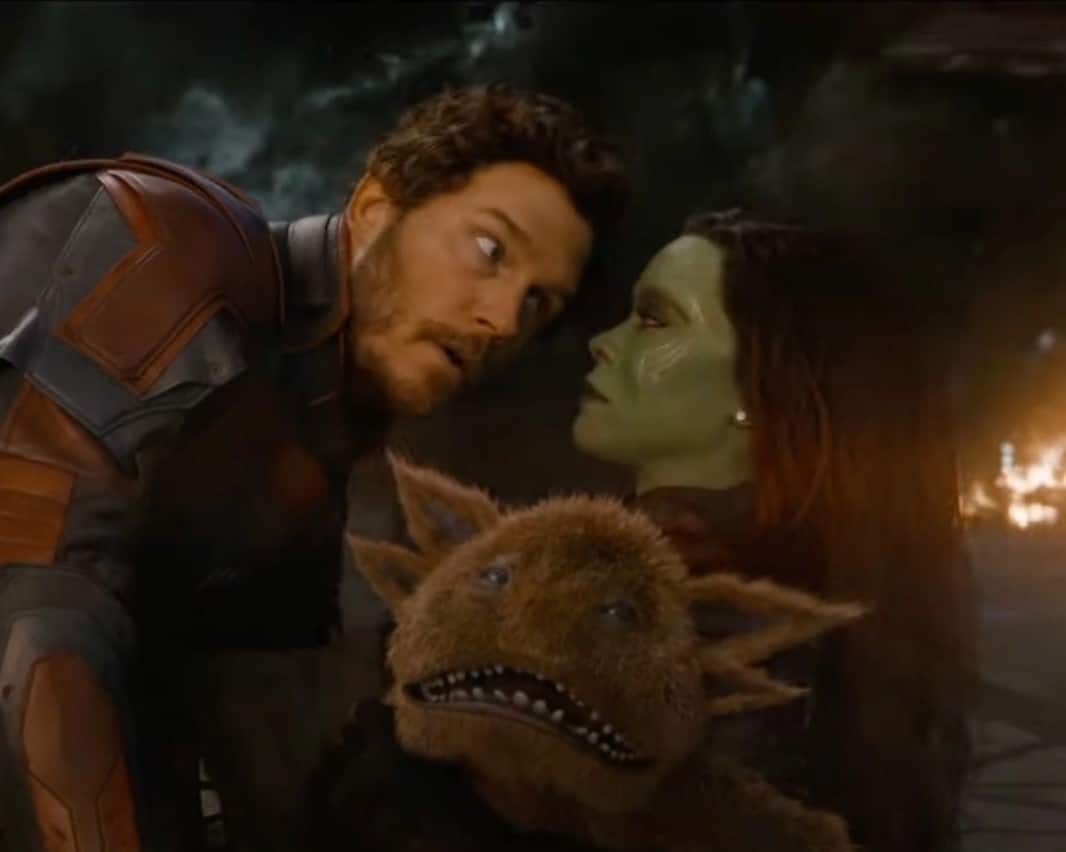 What happened?
Well, it's obvious that fans are tired of Marvel – not superhero fatigue -in that what they tired are of is the garbage Kevin Feige, Disney, and Marvel have been feeding them as of late (same for Star Wars), and is something Gunn himself seems to hint at — watch below).
The Phase 4 movies haven't been any good, there doesn't seem to be a cohesive story, the VFX have been shoddy as hell (how can movies from 15 years ago look better?), and the injection of woke storylines and the replacement of fan-favorite actors and characters certainly hasn't helped.
Kevin Feige also hiring a bunch of comedy writers on the cheap has hurt things immensely, particularly with Ant-Man and the Wasp: Quantumania, which I've said in the past, seems a carbon copy of a James Gunn Guardians of the Galaxy movies.
I believe the failure of Quantumania has not only continued to hurt the Marvel brand but also put a big dent in Vol. 3 as from the outside looking in they seem like the same movie. Quantumania is so similar to a Guardians movie that it takes away from how special Guardians has become. Guardians is no longer its own thing. Ditto with Thor: Love and Thunder being so goofy and some of the Disney Plus shows. Fans might be thinking, "Since those movies and shows have sucked, why should I bother seeing Guardians 3?"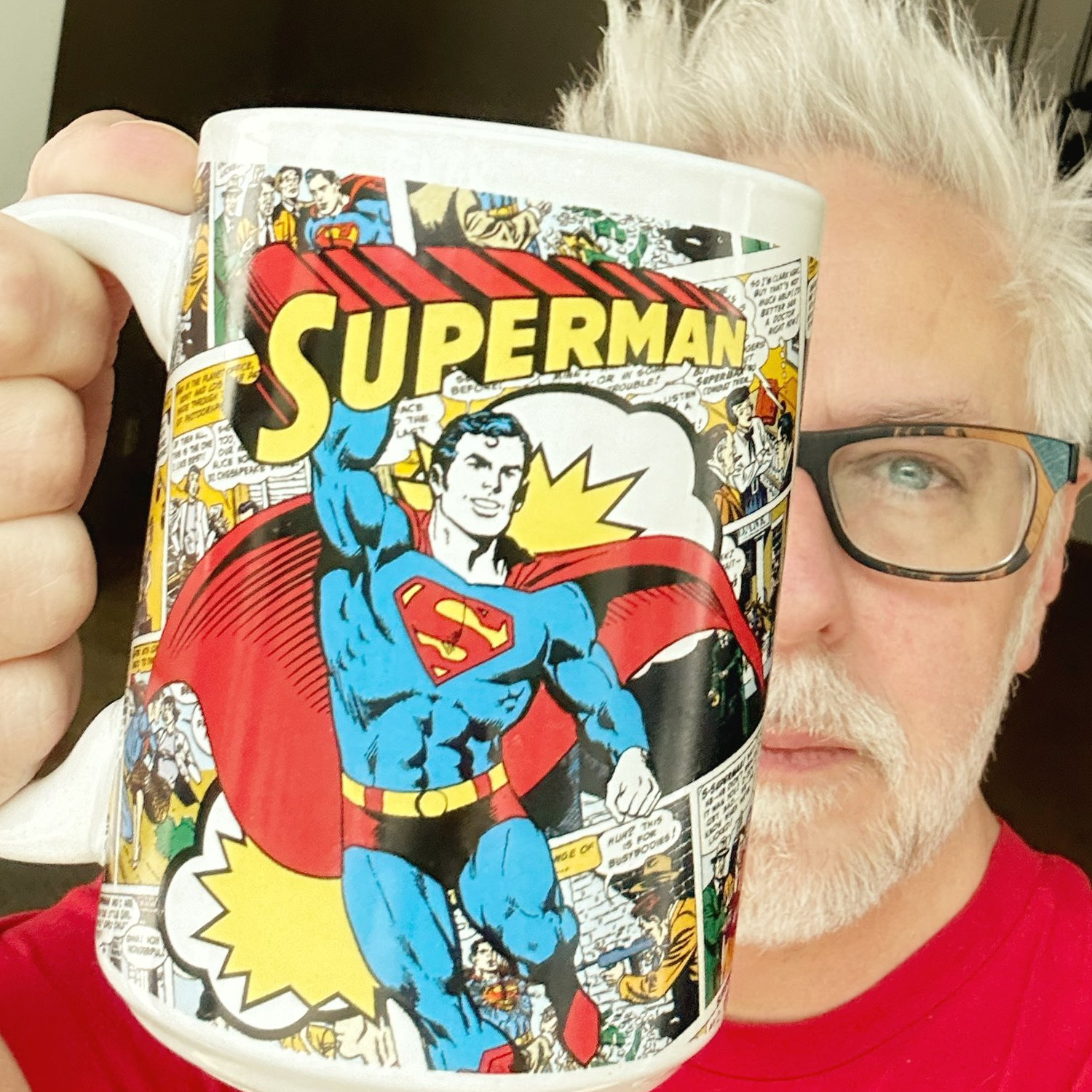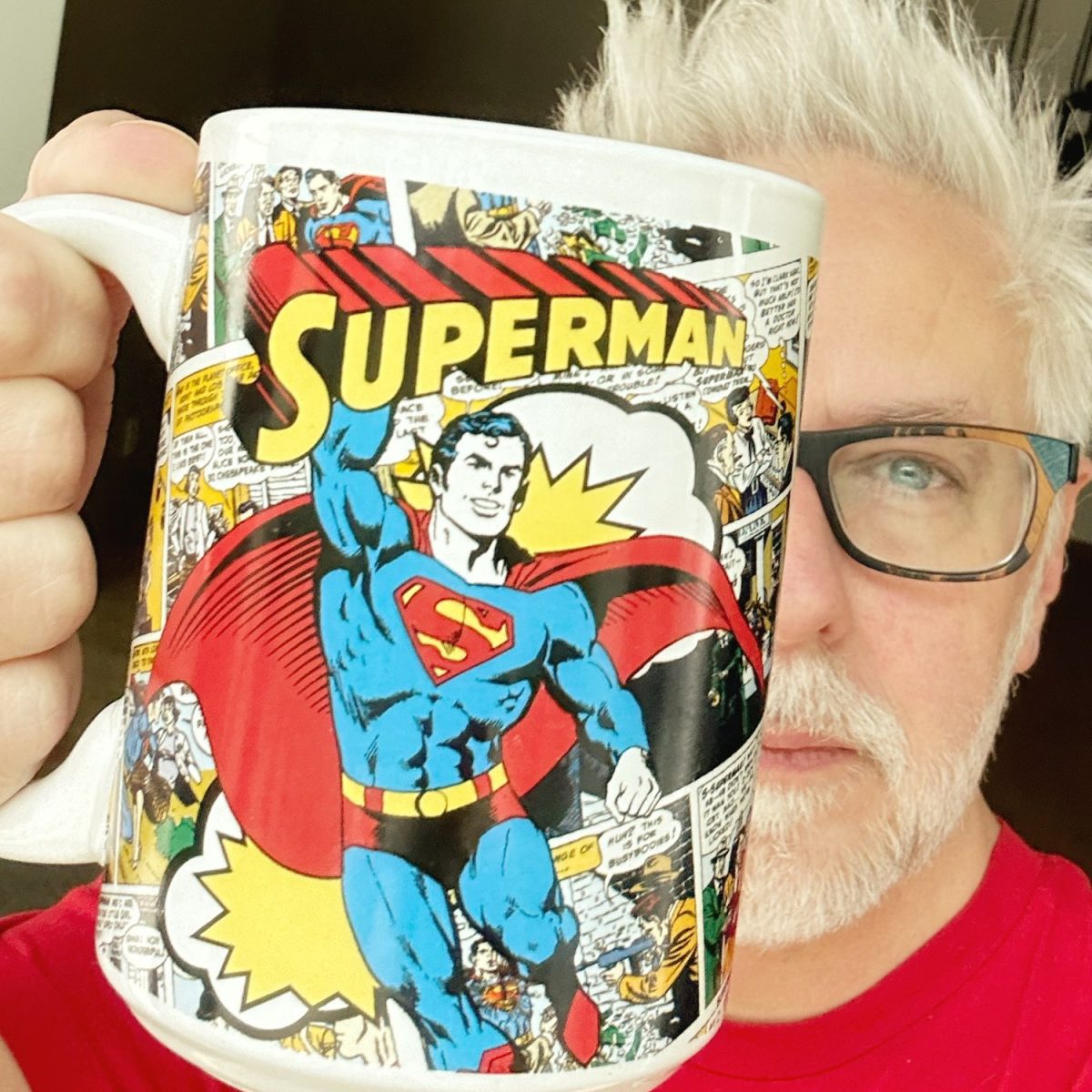 Should we be worried about James Gunn and DC?
So with Guardians fizzling at the box office, does that mean we should be worried about James Gunn running the new DCU?
I don't think so, because, again, by all indications, the fans are happy with Guardians of the Galaxy 3 and there doesn't seem to be any backlash.
Gunn just needs to continue to provide good quality and the fans will eventually show back up. Up next is Superman: Legacy on July 11, 2025. A good day. Looking forward to it.
Here are just a few of our plans. Up, up, and away! #DCStudios #DCU @DCComics pic.twitter.com/8XNDNLUEPq

— James Gunn (@JamesGunn) January 31, 2023