Super Mario might be putting a hamper on the Guardians of the Galaxy 3 box office as the third film from James Gunn is now projected to open $10 million lower than original estimates.
In only four weekends of release, Super Mario has already jumped past the magical billion-dollar mark, with the movie not looking like it will be slowing down anytime soon. We can also add that the new Evil Dead Rise has been performing well at nearly $90 million.
Guardians of the Galaxy 3, however, while originally estimated to open to $130 million is now estimated to open to $120 million, according to Variety, well below the $146 million opening of the second movie.
According to early reviews, the flick is a lot darker than the two previous movies and there are even some complaints about animal cruelty, so it will be interesting to see how the MCU fans react. I'm all for it if the film is a tad bit more serious.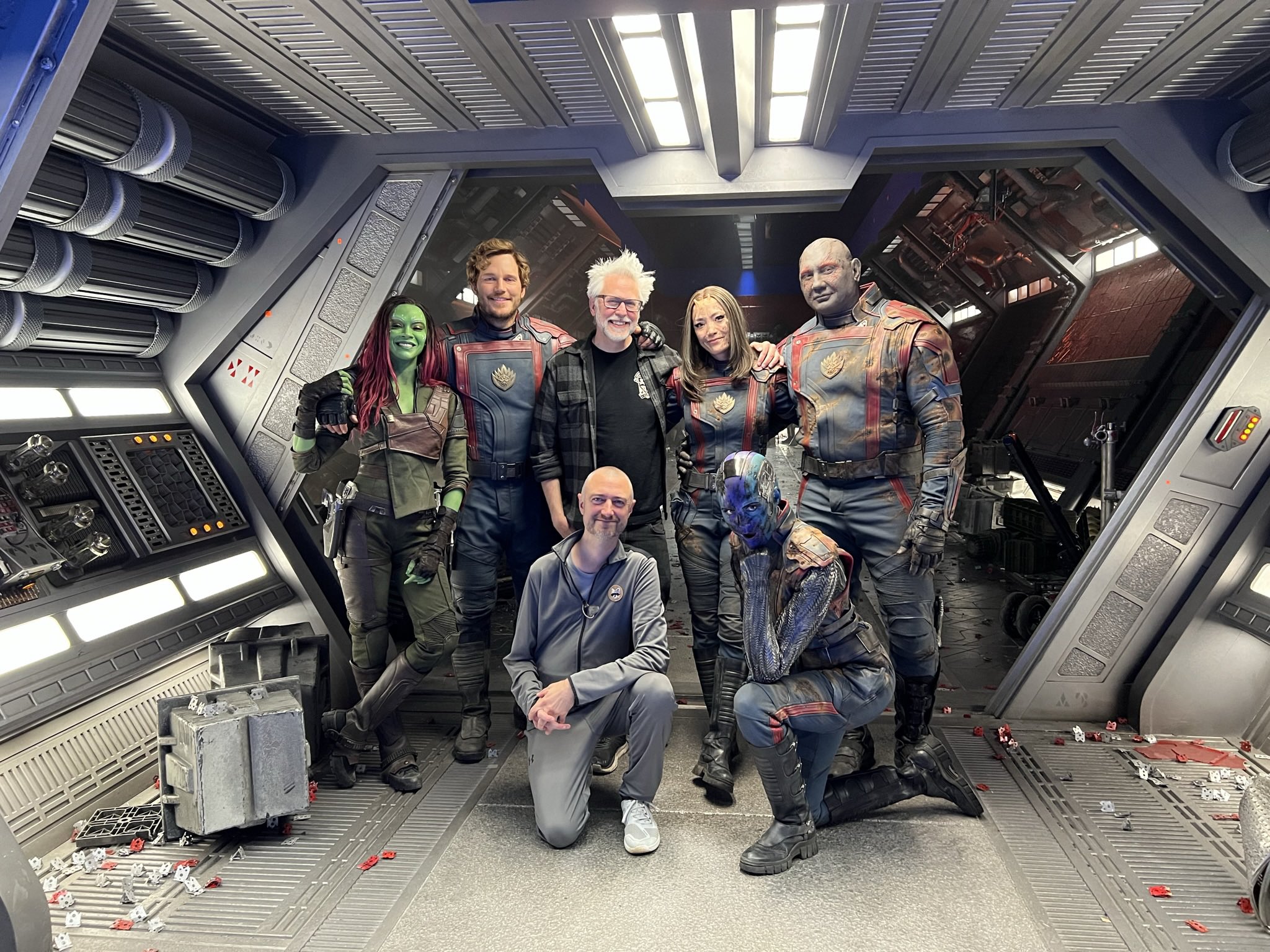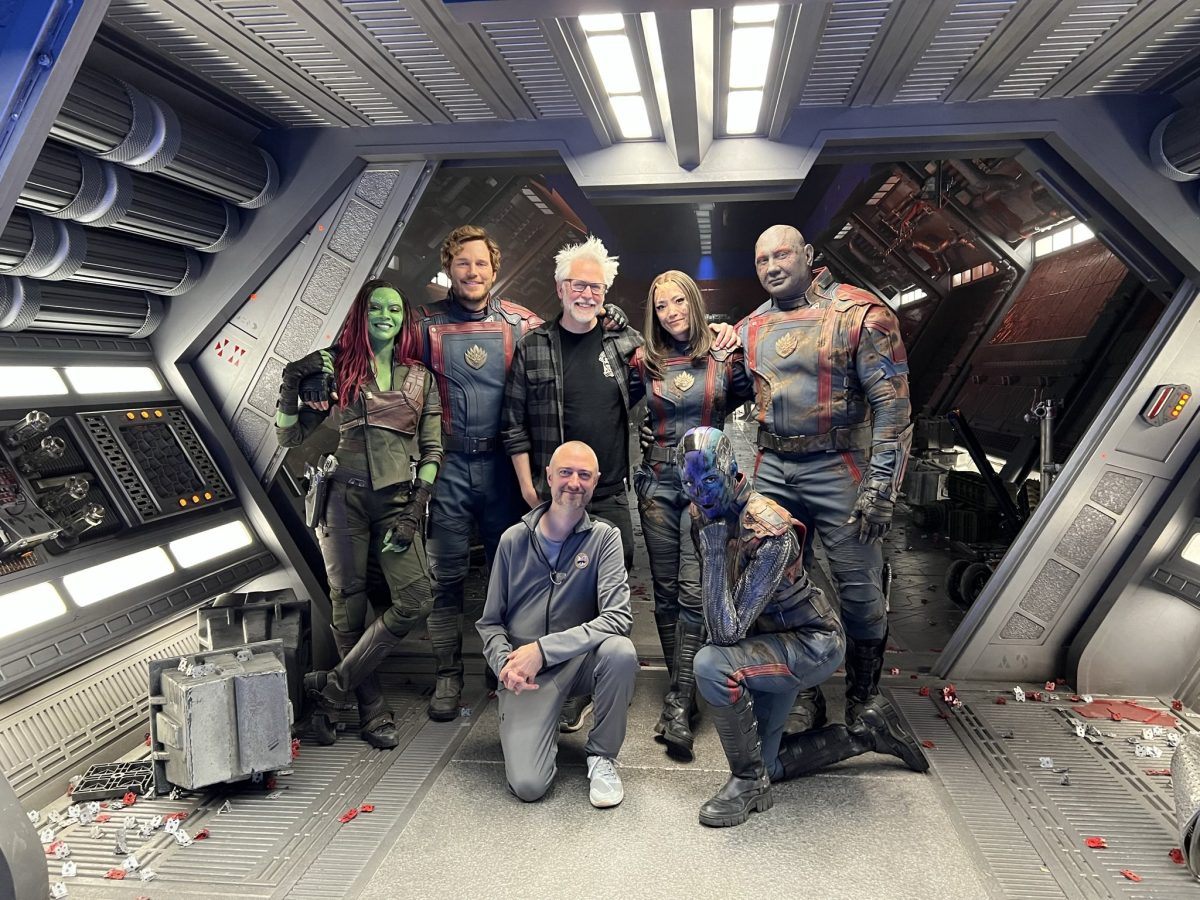 Now tracking on the lower side of projections
About two weeks ago saw the estimates offer Guardians of the Galaxy 3 is tracking for a $130 million opening with additional estimates also offering the flick could open anywhere between $120 million and $155 million, so the latest has the film opening on the lower side of estimates.
Box Office Pro actually has revised their estimates and Variety even says Guardians of the Galaxy 3 could even open lower at $110 million, which I think would be a disaster for Kevin Feige following Ant-Man and the Wasp: Quantumania which had no legs and stalled out at only $474 million.
Update: Deadline is stating a $110 million opening, so that's $20 million less. Recall how it was reported ticket pre-sales were less than Eternals which opened to only $71 million and lower than Ant-Man and the Wasp: Quantumania which opened to $106 million. Vol. 3 is reported to have $26 million in presales, while for comparison, at this time last year Doctor Strange in the Multiverse of Madness had $60 million in presales before opening to over $187 million.
Following Thor: Love and Thunder, Ant-Man and the Wasp: Quantumania, and Shazam: Fury of the Gods, along with most of the Marvel Disney Plus shows, I'm done with all the goofy nonsense.
If Guardians of the Galaxy 3 doesn't have any "dance off, bro" moments, I'm all for it. Give me a good story, give me something to entertain me, give me some decent special effects. Give me The Batman Part 2. I'll be happy. That said, I'll say it again: I think Kevin Feige made a mondo mistake making a lot of the MCU goofy, particularly Quantumania, as I feel it took away from Gunn's movies being special. Okay, so Guardians is on the goofy side, but not every MCU flick and series.
Gunn also is headed to the direct competition so the DC and Superman fans are all wondering how well Vol. 3 is going to do and if it means anything good for the DCU.
The Guardians of the Galaxy 3 Rotten Tomatoes Score is also the lowest of the three movies at 78% compared to 92% for the first film and 87% for the sequel.