A new rumor has surfaced online suggesting that a beloved and major fan-favorite character will be killed off by James Gunn in Guardians of the Galaxy 3.
The details actually piggyback on a previous rumor involving both Rocket Raccoon and the High Evolutionary.
According to the rumor (via Reddit), Rocket Raccoon falls ill and must find a cure (interestingly enough, similar to the recent comics - see below).
It's said that Rocket Raccoon embarks on a journey of self-discovery to learn more about his past where he soon finds out about the High Evolutionary who created him in the first place back on planet Halfworld by performing experiments on a raccoon.
The rumor has it that the Guardians of the Galaxy must face the High Evolutionary and defeat him.
It's claimed that Guardians of the Galaxy 3 is more about Rocket Raccoon and is a goodbye to the character as well, meaning that James Gunn will be killing off Rocket.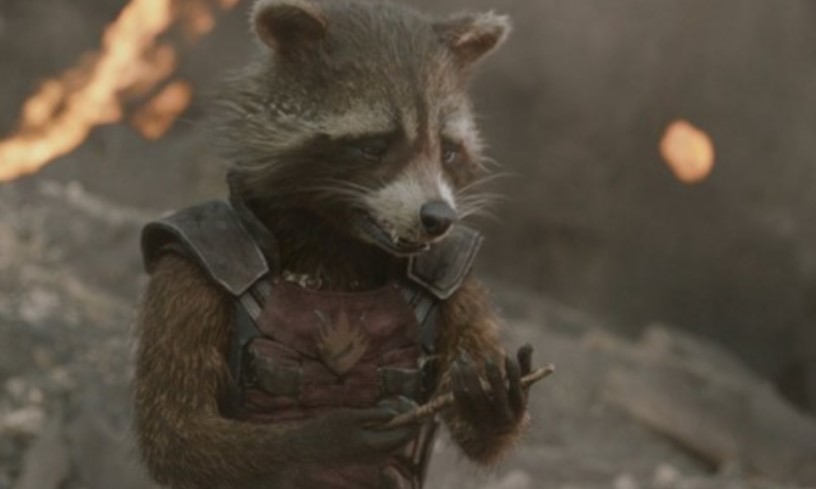 James Gunn killing off Rocket Raccoon in Guardians of the Galaxy 3?
Interestingly enough, James Gunn has said Rocket is his favorite character, and I was told Gunn is going back to the DCEU following Guardians of the Galaxy 3.
Gunn has also previously confirmed Guardians of the Galaxy 3 will be the last iteration of this team, and recently on Instagram responded to a fan with:
"[I] can't remember ANY comic book film where someone didn't die!"
James Gunn did kill off Michael Rooker's Yondu in Guardians of the Galaxy 2, so Rocket Raccoon getting killed off in Guardians of the Galaxy 3 could always be possible.
Regarding the death of Yondu, James Gunn said a couple of years ago that stakes are important in film:
"Yondu is dead, I think it's very important that there are stakes in this film. I am not into this old school way of doing things where you kill characters, and then you bring them back, and their deaths mean nothing. Yondu is dead. It's sad. I mean there could be a prequel Yondu film or a flashback or something like that so he could exist in the past, but he's not going to come back to life so long as I'm involved with Marvel. These deaths need to have ramifications, these deaths need to be honest, Yondu's death needs to mean something not only in this movie but in other movies.....so he's dead."
Guardians of the Galaxy 3 has no release date as of yet as James Gunn is currently filming The Suicide Squad for DC.