It's claimed that James Gunn has cast Chukwudi Iwuji as the villain of his Guardians of the Galaxy 3 movie, the High Evolutionary.
It is confirmed that Chukwudi Iwuji is in the movie as James Gunn previously tweeted he cast his Peacemaker actor for his HBO Max series in the Marvel movie and teased it's a big role.
"Chuk has indeed joined the cast. After working with him on #Peacemaker I wasn't about to let go of one of the best actors I've ever worked with – so I gave him the role most every big name actor in Hollywood wanted. #TalentAboveAllElse," Gunn tweeted.
Normally if a rumor is wrong, Gunn will tweet about it, so look on Gunn's Twitter for some sort of response or confirmation.
Chukwudi Iwuji is also known for The Split, Designated Survivor, Doctor Who, had a role in John Wick: Chapter 2, and Proof.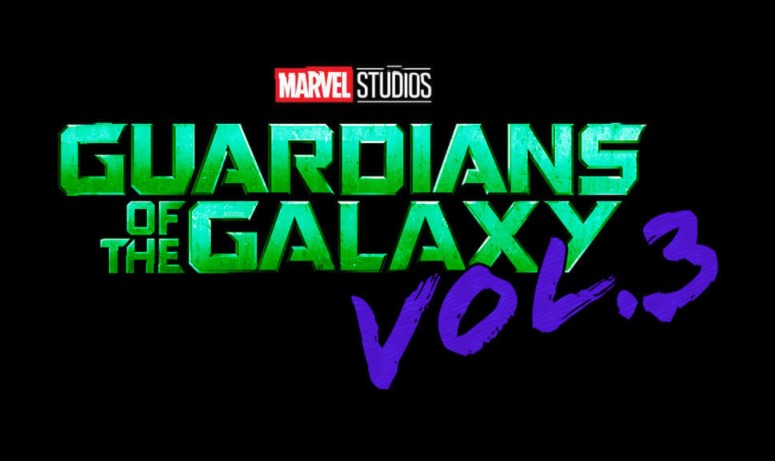 High Evolutionary could tie to Adam Warlock in Guardians of the Galaxy 3
Regarding the High Evolutionary and Guardians of the Galaxy 3, if the character is indeed in the movie, it's thought to tie to Will Poulter's Adam Warlock, as the two have a history in the comics, or even quite possibly Rocket Raccoon (or both).
In the comics, the High Evolutionary is white dude Herbert Edgar Wyndham from London, who long story short is a geneticist whose genetic experiments are guided and influenced by an Inhuman where Wyndham evolves animals into half-animal half-human sentient form (recall Gunn's thing for animals) known as the New Men.
Regarding the High Evolutionary and Adam Warlock, in the comics, the High Evolutionary actually named Adam "Warlock" and requested his aid to save an artificially created planet, Counter-Earth, from Man-Beast, and when Warlock prematurely emerged out of his cocoon to aid the High Evolutionary, the High Evolutionary gave Warlock the green Soul Gem (Soul Stone in the MCU).
Obviously, we all now know James Gunn likes to take a much different approach than the comic books, so it's probably safe to assume something different for Guardians of the Galaxy 3.
Guardians of the Galaxy Vol. 3 has a May 5, 2023 release date starring Chris Pratt, Zoe Saldana, Dave Bautista, Karen Gillan, Pom Klementieff, and Sean Gunn, with Bradley Cooper and Vin Diesel.
DC and James Gunn's Peacemaker debuts January 13 on HBO Max also starring John Cena.
(via Screen Geek)