We get updates about Guardians of the Galaxy 3 from Chris Pratt, James Gunn, Will Poulter, and Daniela Melchior who happens to be speculated to be playing Moondragon.
Daniela Melchior played Ratcatcher 2 for James Gunn in The Suicide Squad and recently released images and video on social media where she looked to have been fitted to play a bald character.
In addition, a ways back, James Gunn teased what is thought to be the woke lesbian politically correct version of Wendell Vaughn Quasar, Phyla-Vell, which in the comics is a clone of Mar-Vell (not the woke version from the Captain Marvel movie, but who knows? Maybe they will sync it with Feige's MCU which would make sense, or hopefully Gunn just refers to her as Phyla), and Phyla happens to be the girlfriend to Moondragon, with Moondragon also the daughter of Drax.
However, in a follow-up post – where the location is from Barcelona, Spain – Daniela Melchior posted, "Sorry guys."
So it seems as if Daniela Melchior isn't playing Moondragon in Guardians of the Galaxy 3.
Update: James Gunn confirmed on Twitter that Daniela Melchior is not playing Moondragon.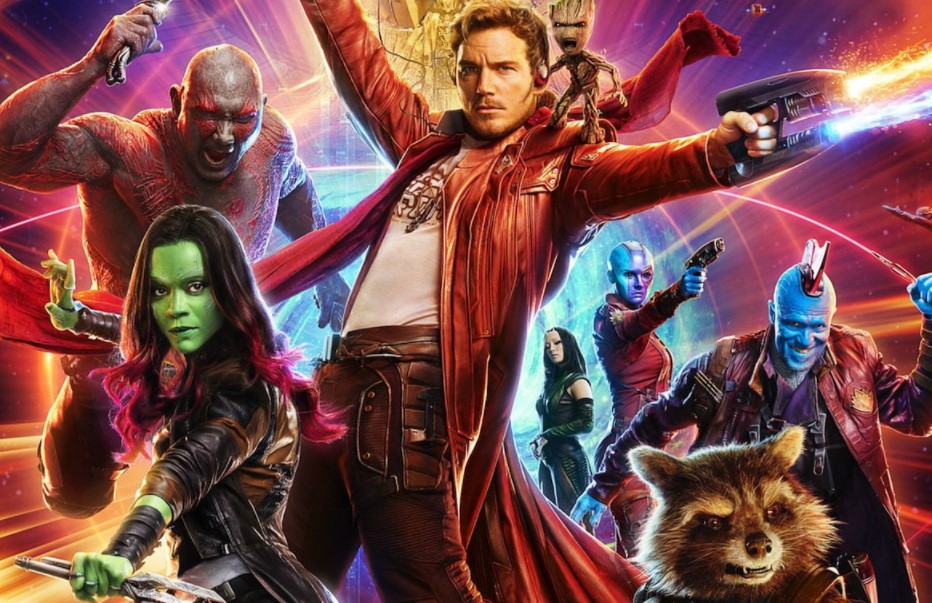 Chris Pratt teases Guardians of the Galaxy 3
Chris Pratt also teased a return to Guardians of the Galaxy 3 as a video has been released from his first day, but James Gunn said filming is still a while off: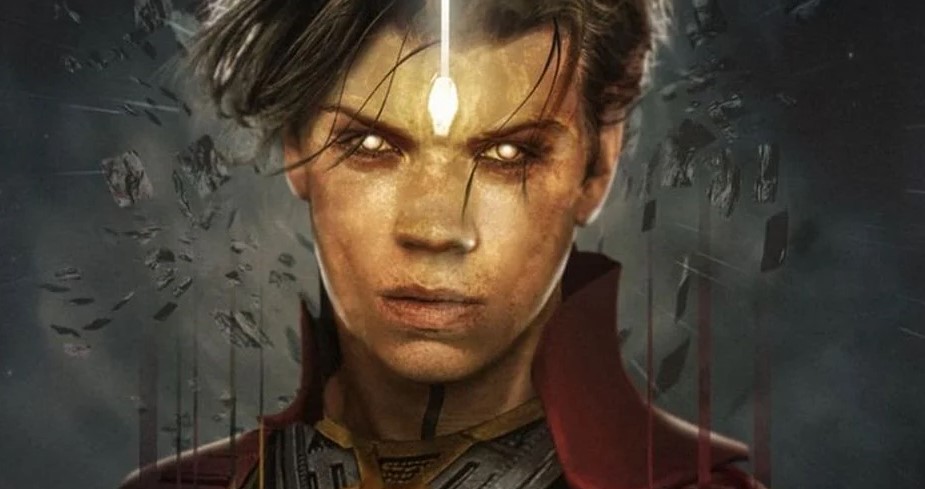 Will Poulter excited to play Adam Warlock
Will Poulter is playing Adam Warlock also made comments about the casting:
"I feel very, very lucky and very honored to [have] been welcomed into the Marvel family," he said. "Particularly into a franchise like Guardians of the Galaxy, which I regard to be incredibly creative and very, very unique. And James Gunn [is] someone I really, really admire. So, I feel very lucky."
Guardians of the Galaxy 3 gets released May 5, 2023.