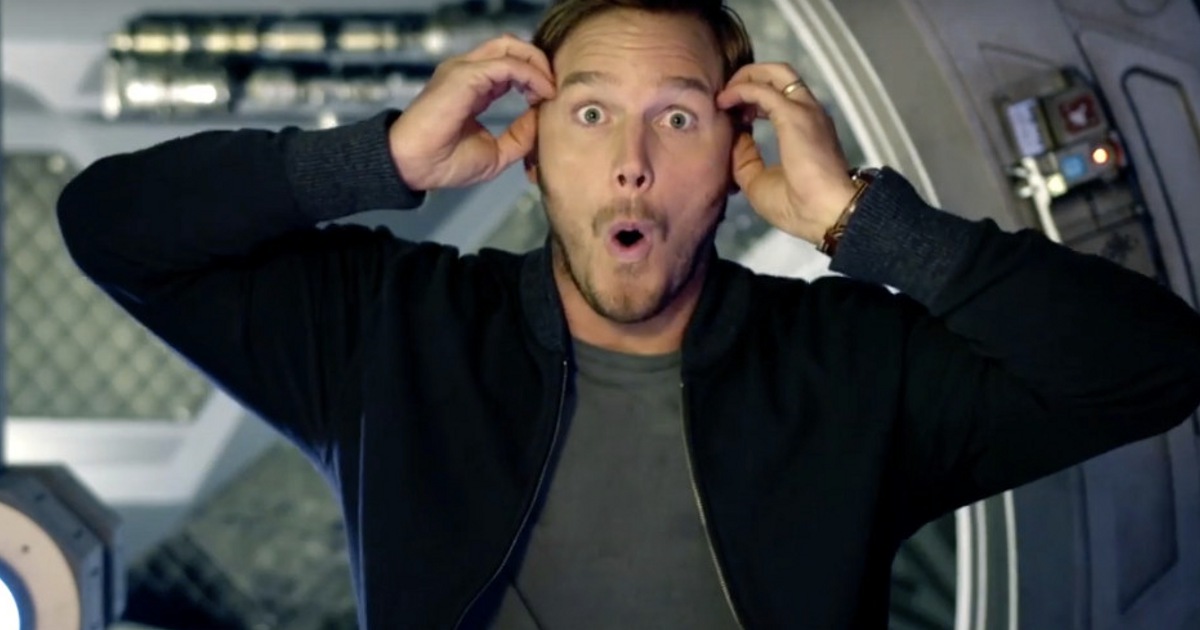 Tonight at the Red Carpet premiere for Guardians of the Galaxy 2 not only saw Sylvester Stallone's character confirmed, but a surprise cameo was revealed.
David Hasselhoff has a cameo in Guardians of the Galaxy 2.
Hasselhoff appeared on the Red Carpet premiere and confirmed he was on set and even gave Chris Pratt his t-shirt. In addition, when the cast was announced on stage, David Hasselhoff was present. 
Earlier today also saw the release of the songs for Guardians of the Galaxy Awesome Mix Vol. 2 where it was revealed David Hasselhoff sings an original song written by James Gunn for the movie.
"What are you allowed to tell us?" Hasselhoff is asked on the Red Carpet, which can be seen in the video below.
Hasselhoff replies, "Well, I'm allowed to say when James Gunn was eight-years-old, he watched a show called Knight Rider. And because of that show, he kind of wooed me into singing the main title song, which I've already cut and is really fun, and he wrote that." Hasselhoff continued, "I got to know him, his parents and the whole Marvel gang. What I'm allowed to tell you is that it's been a great experience. I mean a really great experience. The film is so good. I mean it's so good. It's so much fun. It's so positive. It's like what the world needs right now is this film. James Gunn is a lovely guy. He is a lot of fun."
David Hasselhoff is then asked since he was a good driver, did he have any advice for Chris Pratt who has to fly the Milano.
"You know what I met Chris Pratt on the set," Hasselhoff said. "I was actually in Atlanta, and he jumped in my motor home where I had a t-shirt on that said 'Don't hassle the Hoff,' and he said, 'I want that shirt!' So I gave him the shirt, and he wore it everywhere. It was such a nice experience. I can't tell you much about my association with the movie, but [turns to camera] check it out, you are going to like it. I hope [big smile]."   
"Guardians of the Galaxy Vol. 2" has a May 5, 2017 release directed by James Gunn starring Chris Pratt, Zoe Saldana, Dave Bautista, Karen Gillan, Bradley Cooper, Vin Diesel, Michael Rooker and Sean Gunn. New cast members include Pom Klementieff, Elizabeth Debicki, Chris Sullivan and Kurt Russell.
Synopsis:
Set to the all-new sonic backdrop of Awesome Mixtape #2, "Guardians of the Galaxy Vol. 2" continues the team's adventures as they unravel the mystery of Peter Quill's true parentage.
Tags: