Godzilla x Kong: The New Empire gets a new release date from Warner Bros. as a result of Dune: Part Two getting pushed back and taking the March 15, 2024 spot.
Godzilla x Kong: The New Empire was originally going to roar into theaters on March 15, 2024, but will not get released a month later on April 12, 2024.
The Dune: Part Two release date has been pushed back because of the ongoing actors and writers strike which prohibits the actors from being a part of any promotion. So that would mean the film's stars, such as Timothee Chalamet and Zendaya, wouldn't be able to promote the movie. The strike is expected to go on until the end of the year.
WB has also delayed The Lord of the Rings: The War of Rohirrim animated film from April 12, 2024, to Dec. 13, 2024.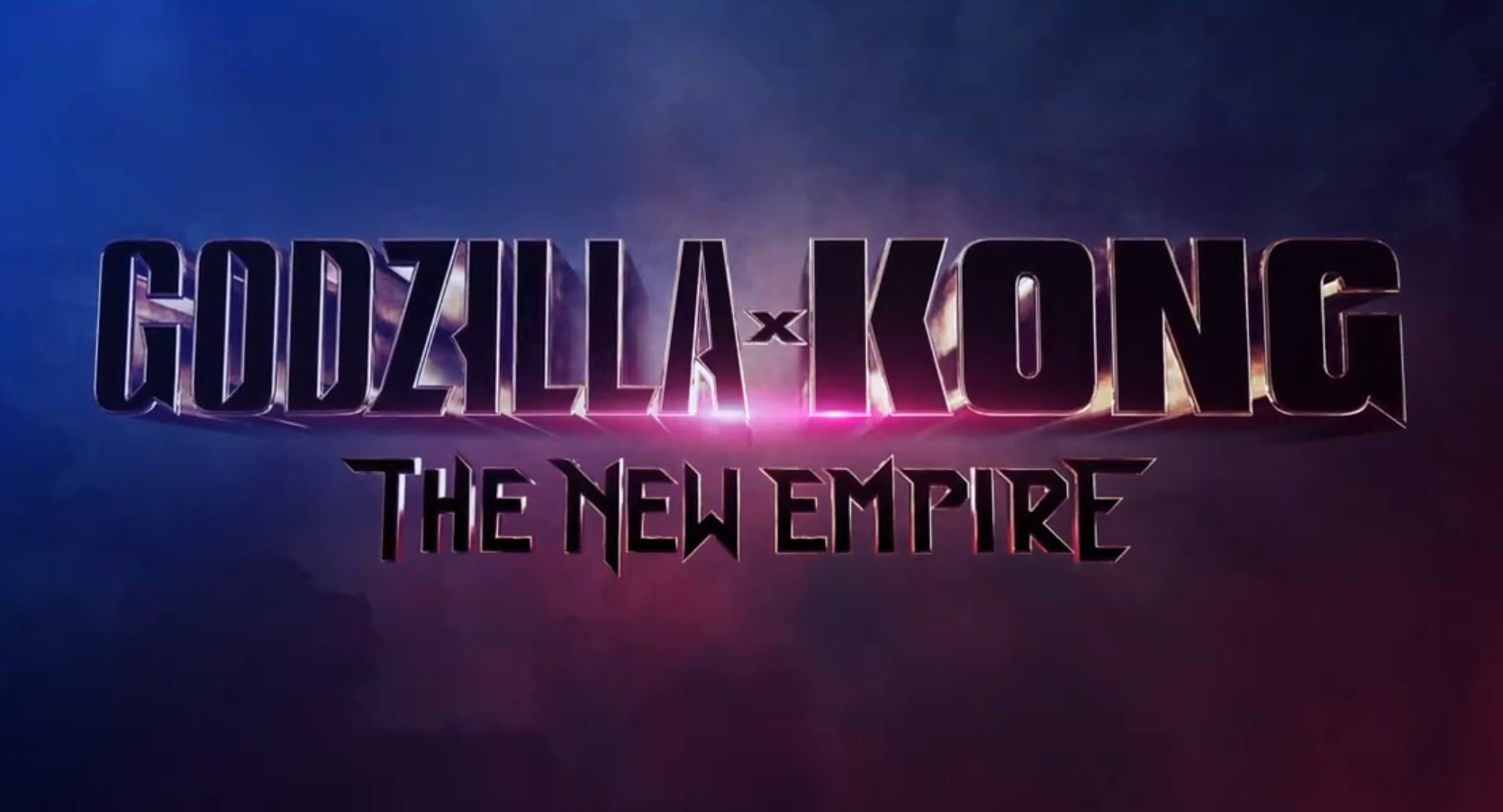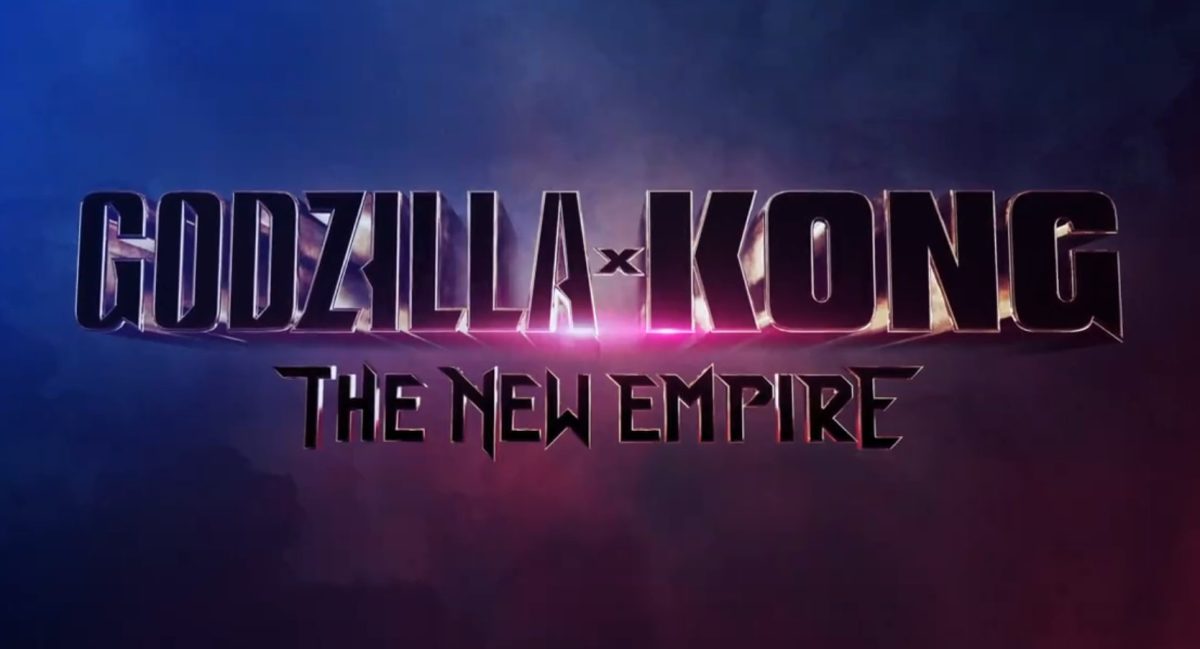 What is Godzilla x Kong: The New Empire about?
A previously released synopsis for Godzilla vs. Kong 2 offers the latest entry follows up the explosive showdown of Godzilla vs. Kong with an all-new cinematic adventure, pitting the almighty Kong and the fearsome Godzilla against a colossal undiscovered threat hidden within our world, challenging their very existence – and our own. The epic new film will delve further into the histories of these Titans, their origins and the mysteries of Skull Island and beyond, while uncovering the mythic battle that helped forge these extraordinary beings and tied them to humankind forever.
Starring in the movie includes Rebecca Hall, Brian Tyree Henry, and Kaylee Hottle will be back, with newcomers including Dan Stevens, Fala Chen, Alex Ferns, and Rachel House.
Per the above synopsis is mention of a colossal undiscovered threat hidden within our world which is likely a new Titan (kaiju).
It's guessed the new Titan comes from underground or the center of the Earth, with some Godzilla fans previously thinking it could be either Leviathan, Anguiris, or Varan and that it's a lava and/or fire-based kaiju.
Adam Wingard returns to direct.
Watch the teaser:
Again, note Godzilla x Kong: The New Empire, will be released on April 12, 2024 (this is the original teaser).
The #Monsterverse continues. Only in theaters March 15, 2024 #GodzillaxKong pic.twitter.com/gJZun8Yw3X

— GODZILLA.OFFICIAL (@Godzilla_Toho) April 19, 2023