The Lord of the Rings: The War of the Rohirrim Anime prequel gets its release date pushed back as a result of the new release dates for Dune: Part Two and Godzilla x Kong: The New Empire. 
The Lord of the Rings: The War of the Rohirrim was originally going to be released on April 12, 2024, but now has been delayed until Dec. 13, 2024.
Dune: Part Two has been moved from Nov. 3, 2023 to the release date previously held by Godzilla x Kong: The New Empire, March 15, 2024.
Godzilla x Kong: The New Empire now has that April 12, 2024 release date.
The reason for the shift is because of Dune: Part Two originally getting released during the current actors and writers strike which means the actors can't promote the release of the film. It's thought the strike could go on until the end of the year, so stars such as Timothee Chalamet and Zendaya wouldn't be able to promote the movie.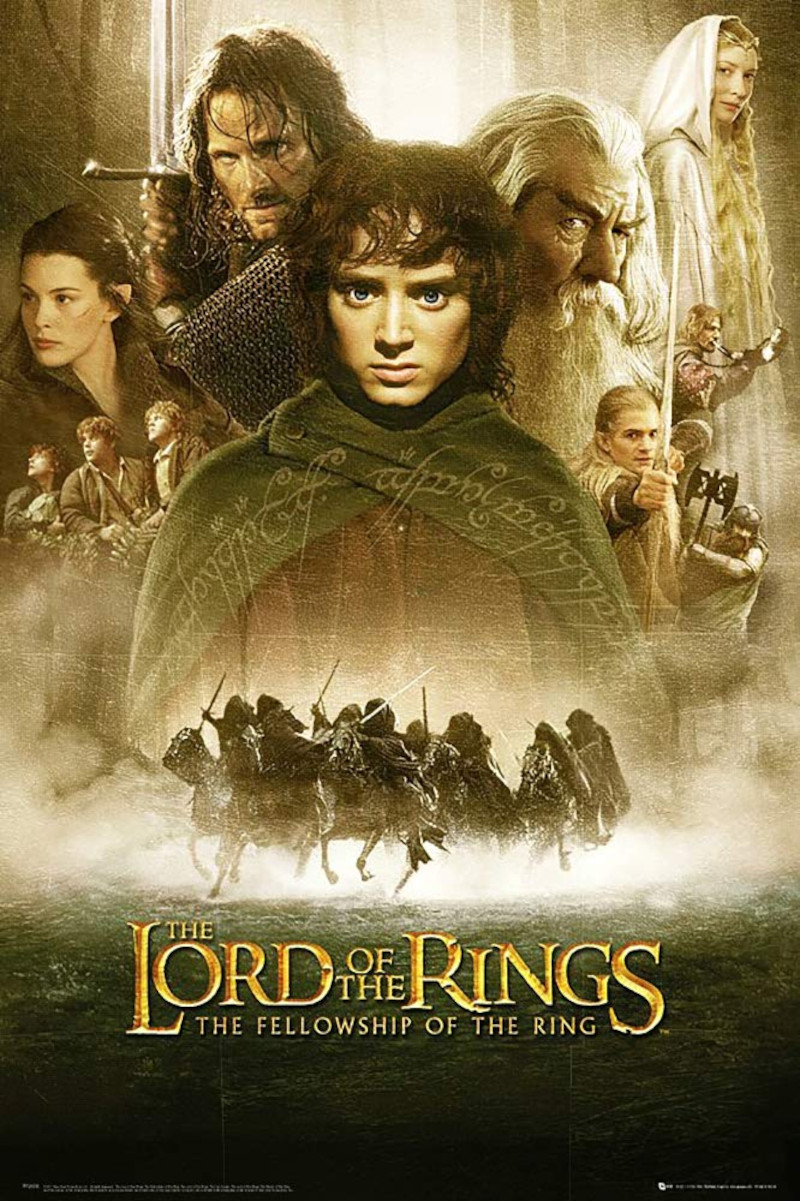 What is The Lord of the Rings: The War of the Rohirrim about?
 The Lord of the Rings: The War of the Rohirrim Anime is prequel that is set 250 years prior (during the Third Age) to the Peter Jackson Trilogy focusing on Helm's Deep, the fortress featured in The Two Towers.
War of the Rohirrim will center on the King of Rohan, Helm Hammerhand, and dive into his bloodsoaked story and is confirmed to be set in the same universe as the Jackson films. Deadline offers Peter Jackson is not presently involved but notes that could change.
Details include the anime is being fast-tracked for the big screen, with Sola Entertainment (Blade Runner, Ultraman, Starship Troopers) providing the animation work, and the voice casting is currently underway.
Kenji Kamiyama (Blade Runner: Black Lotus, Ghost in the Shell: Stand Alone Complex) is directing, Jeffrey Addiss and Will Matthews (The Dark Crystal: Age of Resistance) are writing, and Philippa Boyens, who was a part of the original screenwriting team behind the Jackson Trilogy, will serve as a consultant.
"This will be yet another epic portrayal of J.R.R. Tolkien's world that has never been told before. We're honored to partner with much of the incredible talent behind both film trilogies, along with new creative luminaries to tell this story," Warner Bros. Animation President Sam Register said in a statement.