A sequel to Ghostbusters: Afterlife gets a new director with Gil Kenan who replaces Jason Reitman.
Kenan was a writer and executive producer on Afterlife, and Reitman will still be involved with the sequel as part of its writing team and will also produce.
It's also reported the cast will be back including Paul Rudd, Carrie Coon, Finn Wolfhard, and Mckenna Grace.
"It's an absolute honor to pick up the proton pack and step behind the camera for the next chapter of the Spengler family saga," said Kenan in a statement. "I just wish I could go back to 1984 and tell the kid in the sixth row of the Mann Valley West that one day he was going to get to direct a Ghostbusters film."
Reitman also said in a statement, "A few years ago, my father handed me the keys to Ecto-1, and together we made Ghostbusters: Afterlife. Words will never express how grateful I am to have made a film with my father by my side. It's now time to hand those keys to my creative partner and fellow Ghostbuster Gil Kenan, a brilliant director who will keep the Spengler spirit alive. I can only hope to provide him the same producorial care and support that my father showed me."
Gil Kenan is known for directing Monster House and the 2015 Poltergeist reboot.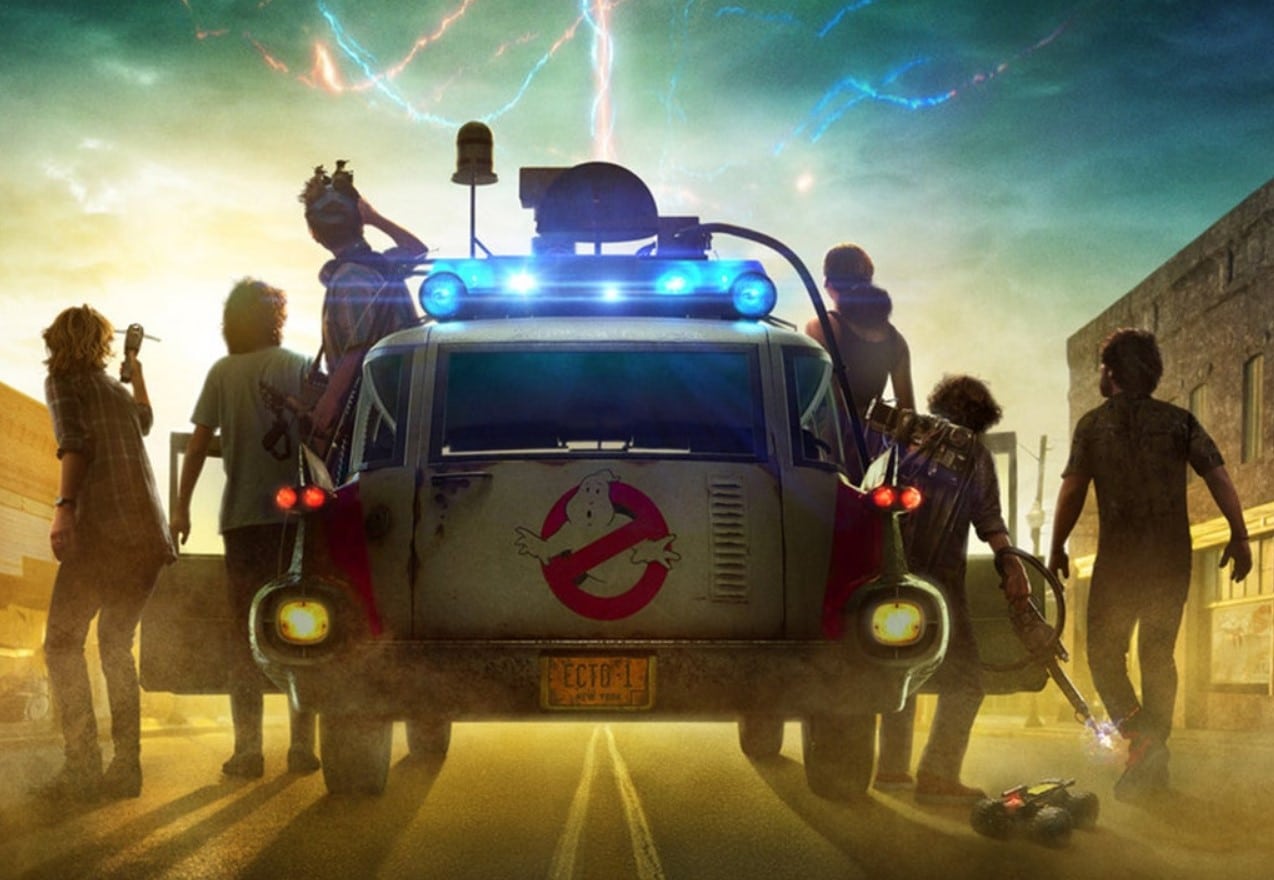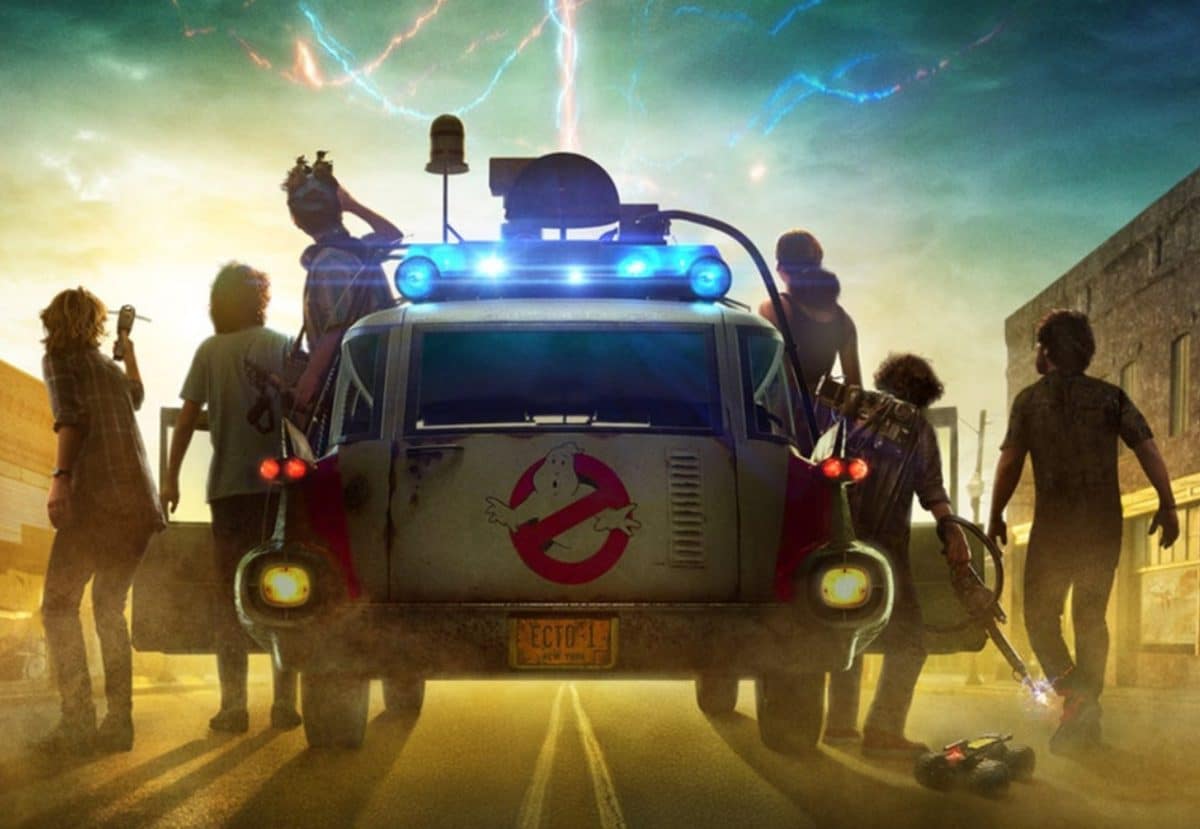 What is the Ghostbusters: Afterlife sequel about?
The untitled sequel has a Wednesday, Dec. 20, 2023, release date, with the movie said to be returning to the original film's New York City and firehouse setting, something hinted at the end of Afterlife.
"At the end of Ghostbusters: Afterlife, the Ecto-1 is driving into Manhattan, returning to its home. And before anyone ever heard the title Afterlife, we called it 'Rust City,' which would not have made sense to anyone until they saw the movie. The code name for the next movie is 'Firehouse,'" Reitman confirmed on Ghostbusters Day in June.
Sony Chairman Tom Rothman has also confirmed Ghostbusters: Afterlife is a big hit with more to come.
"Ghostbusters, another example. Just before I got here, they took a turn down a road that didn't work out that well. But because of Jason Reitman and his relationship with Ivan, may he rest in peace, we were able to resuscitate that into a tremendous success, both theatrically and in-home entertainment," said Rothman who confirmed more is on the way: "Yes, we will. We have plenty of franchise universes with which to operate…"
Ghostbusters: Afterlife was released in November of 2021 and brought in over $200 million worldwide which also saw the original cast return including Bill Murray, Dan Aykroyd, Ernie Hudson, Annie Potts, and Sigourney Weaver, as well as the ghost of Harold Ramis' Egon Spengler.