George Clooney will not be returning as Batman anytime soon, which surrounds rumors of a return in The Flash movie.
Empire Magazine caught up with the actor who played the Dark Knight – albeit with nipples – in the 1997 Batman & Robin film from Joel Schumacher.
"[Laughs] It's funny – you'll notice they didn't call me! Somehow I didn't get that call. They did not ask for my nipples," replied Clooney when asked about The Flash who also said Michael Keaton back as Batman "would be fantastic."
Just in case there was any doubt, Clooney added: "Listen, there are certain things you never know. This one, I know [laughs]."
George Clooney also recently admitted to GQ that he was pretty bad in Batman & Robin.
"The only way you can honestly talk about things is to include yourself and your shortcomings in those things. Like, when I say Batman & Robin's a terrible film, I always go, 'I was terrible in it,'" Clooney told the mag. "Because I was, number one. But also because then it allows you the ability to say, 'Having said I sucked in it, I can also say that none of these other elements worked, either.' You know? Lines like 'Freeze, Freeze!'"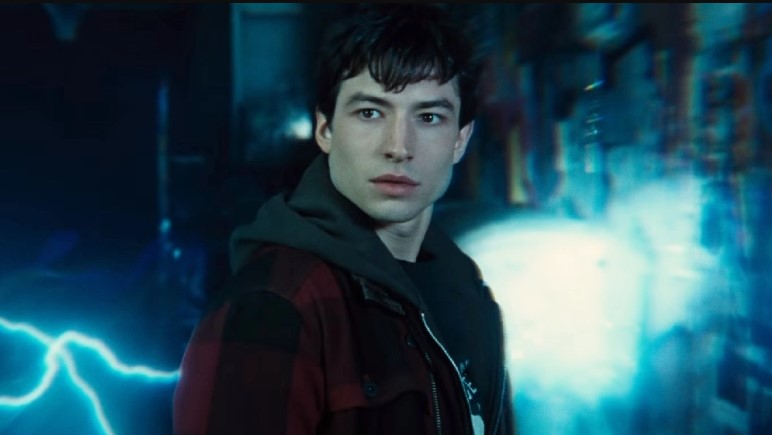 The Flash is a DC Multiverse flick
Regarding why a rumor may have surfaced that George Clooney would be returning as Batman in The Flash, it's said to be a DC Multiverse flick featuring DC superheroes from alternate universes.
Michael Keaton is already confirmed back as Batman as is Ben Affleck, and most recently saw the rumor that Lynda Carter may return as Wonder Woman.
Superman Brandon Routh also didn't rule out the possibility of a return in The Flash.
The film has been described as following Barry Allen as he breaks the bonds of physics and crashes into various parallel dimensions leading to encounters with different versions of DC's superheroes.
It's further said that Barry goes back in time to save his mother which causes changes to the timeline that sees The Flash connect to new universes, with the Michael Keaton Batman '89 universe, possibly the Lynda Carter Wonder Woman universe, and others.
The film has a Nov. 4, 2022 release date directed by Andy Muschietti and stars Ezra Miller.