This hasn't been a good week for those associated with Game of Thrones as now it is learned the prequel series that has been in development starring Naomi Watts has been canceled.
It's reported that following a pilot episode having filmed in Ireland this past Summer that HBO has decided not to move forward with the Game of Thrones prequel series.
The cancellation follows rumors of production problems as well as a re-edited pilot episode after it was not well received.
The series was to have taken place thousands of years prior to the Game of Thrones original series during Westeros' Age of Heroes on the precipice of The Long Night war with the White Walkers and wasn't going to include dragons given House Targaryen had yet to rise, but it would have included the early Starks and Lannisters.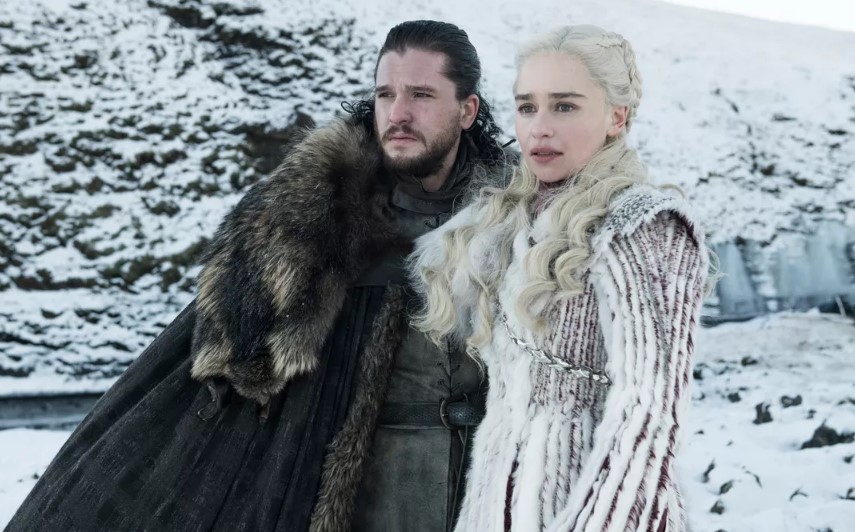 Game of Thrones prequel not moving forward at HBO
It's also pointed out the prequel series had a heavy female influence, as its showrunner, director and leads were females.
It is said that HBO is still moving forward on a different Game of Thrones prequel series written by Ryan Condal (Colony) and is based on author George R.R. Martin's Fire and Blood, a history of House Targaryen that spans roughly 150 years.
Update: House of the Dragon announced with art and more.
Just yesterday saw the word that the Game of Thrones HBO creators has exited Disney Star Wars.