Gal Gadot feels sexy wearing the new Golden Armor suit in Wonder Woman 1984 where she also says playing the character makes her feel powerful.
Speaking with the UK's Sun, Gadot says about the new Golden Armor suit:
There's something about this suit, about the golden armor, that immediately puts you in character. It looks good and I feel sexy wearing it. It feels amazing.
She continues about playing Wonder Woman:
I can't imagine my life without Wonder Woman. It's been so intense and so powerful and had such an impact on my personal life.
The new suit is also really tight:
This is a different costume (to the ones they used to use). It takes some getting used to. It was so tight that I almost passed out.
Gal also added that the character "stands for love and hope and acceptance and fighting evil," and she says she loves all the cosplayers.
"I love seeing people dressed up as me."
Check out Gal Gadot wearing the Golden Armor below.
Wonder Woman 1984 has an Oct. 2 release, though that could change, and is directed by Patty Jenkins starring Gal Gadot as the titular character, Chris Pine as Steve Trevor, Kristen Wiig as The Cheetah, Pedro Pascal as Max Lord, Robin Wright as Antiope, and Connie Nielsen as Hippolyta. Synopsis: Fast forward to the 1980s as Wonder Woman's next big-screen adventure finds her facing two all-new foes: Max Lord and The Cheetah.
Gal Gadot Wonder Woman 1984 Golden Armor images: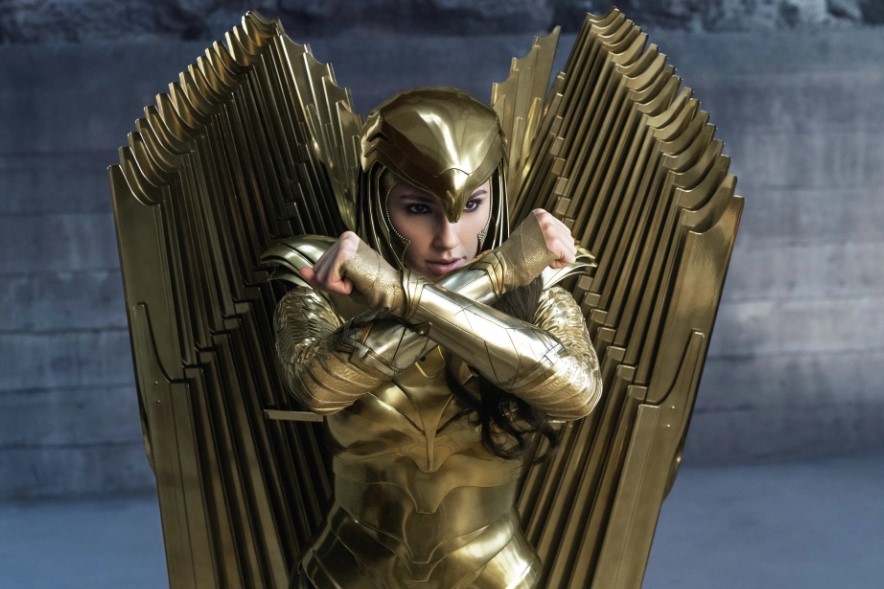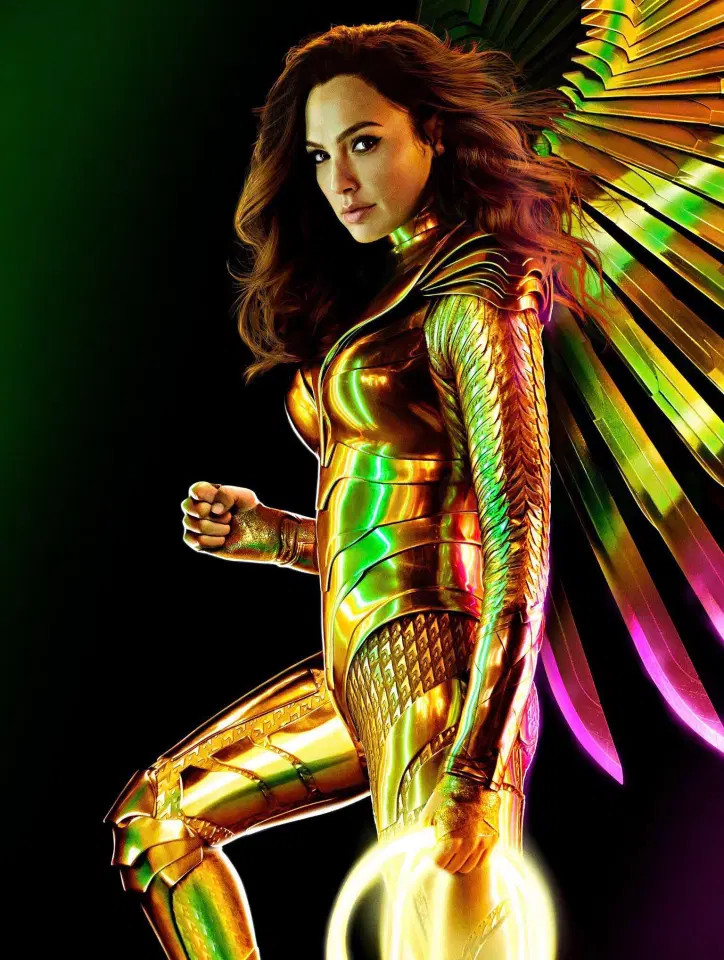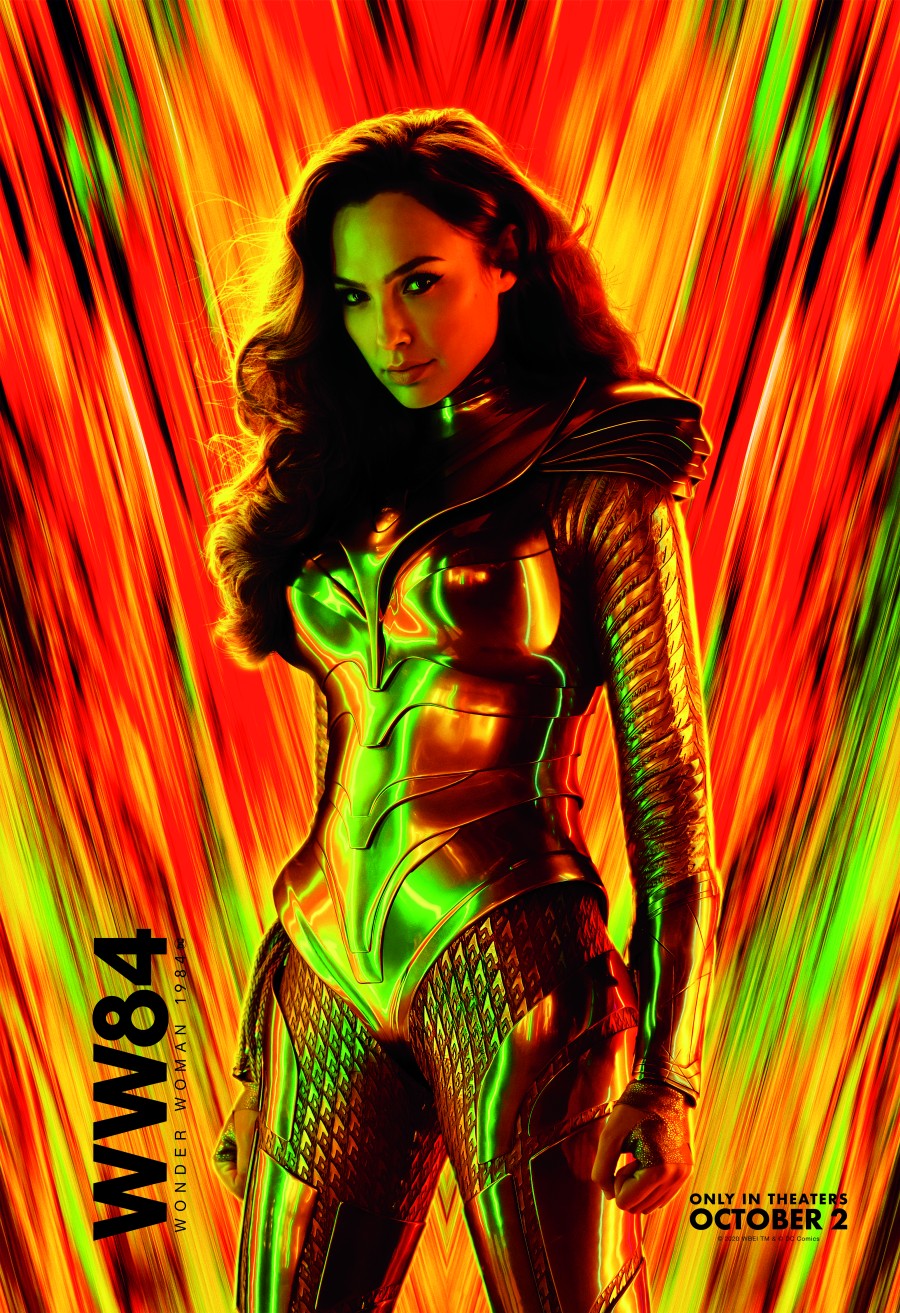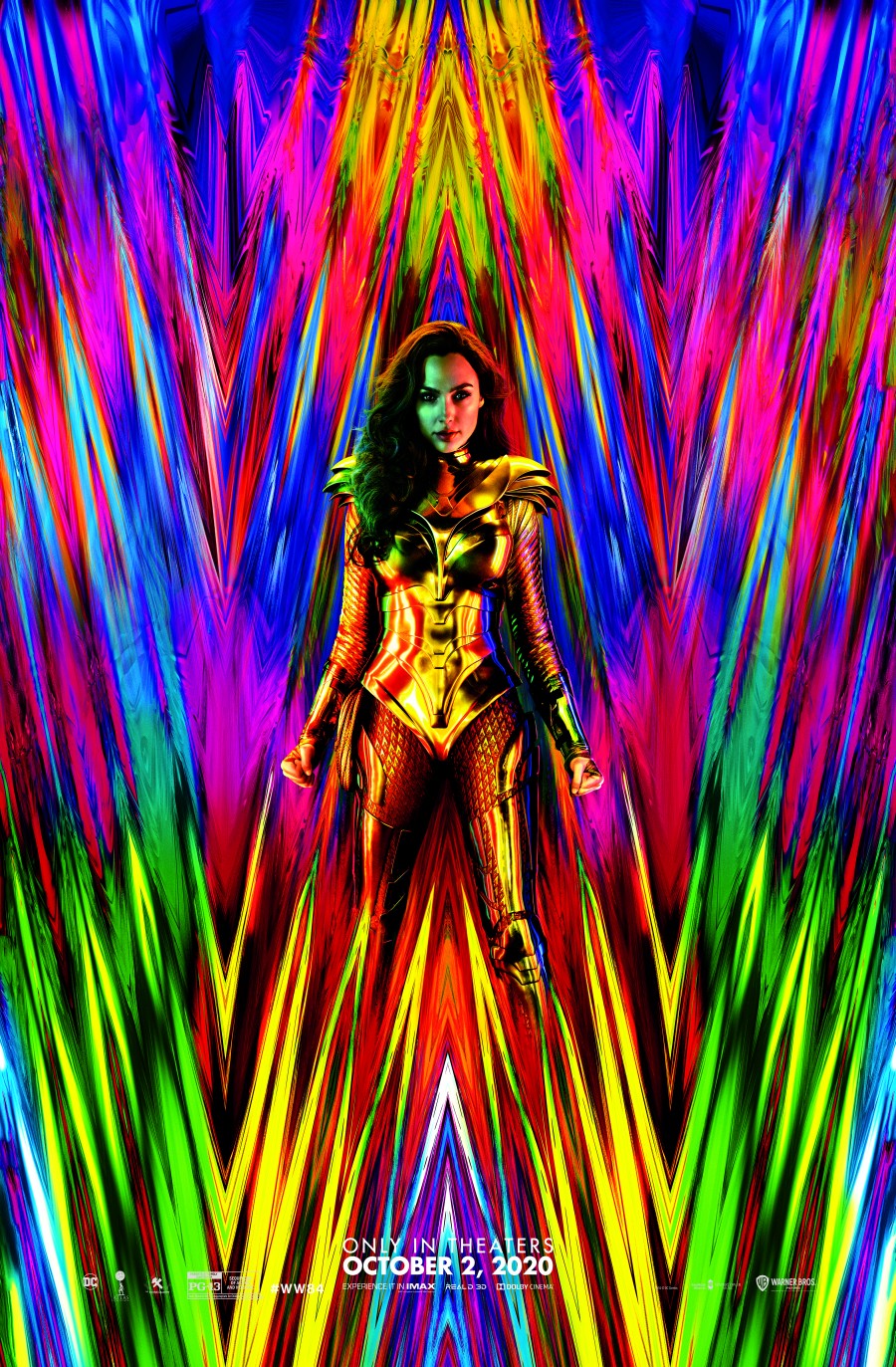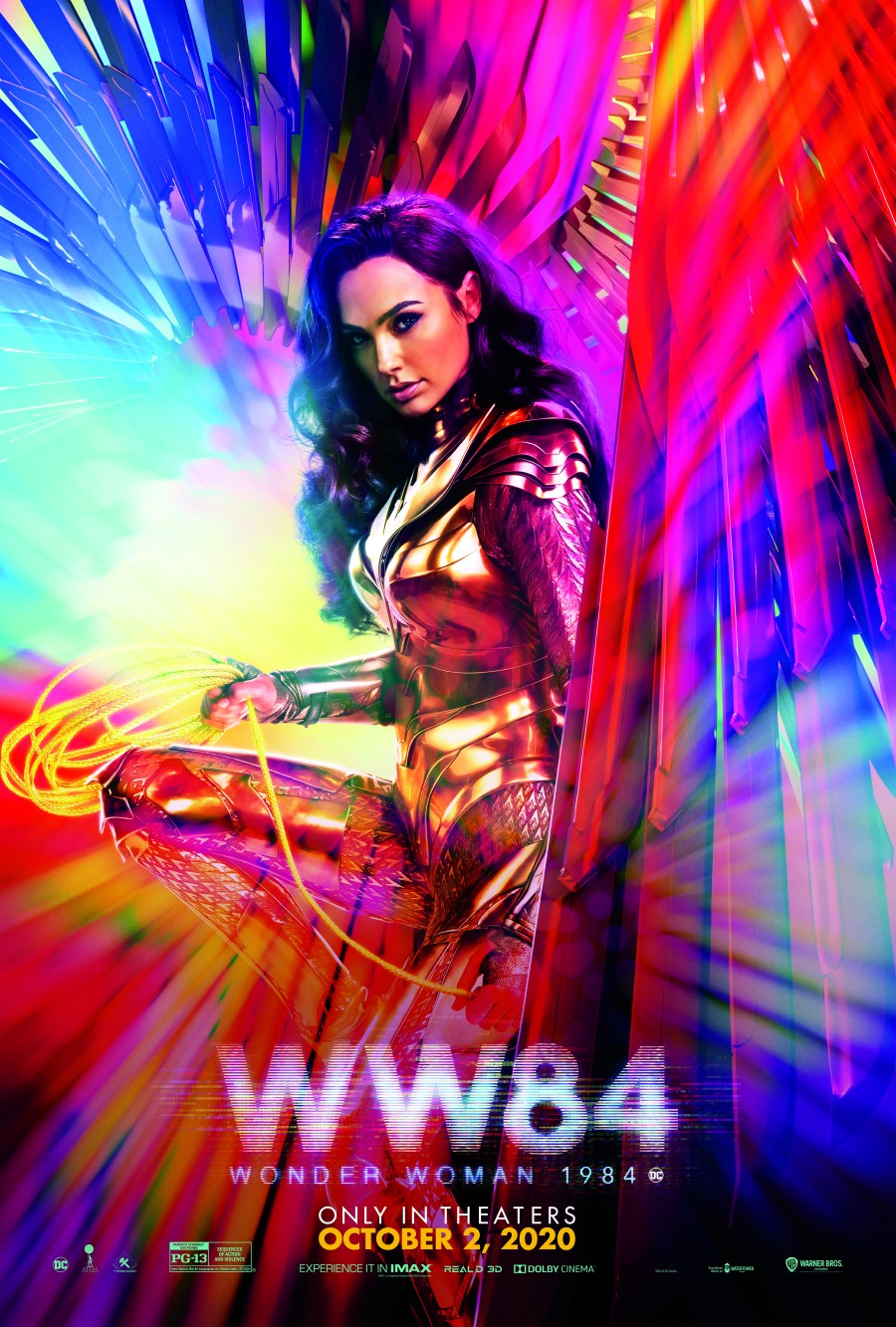 Gal Gadot sporting Revlon WW84 makeup: