Following director Patty Jenkins offering the Wonder Woman sequel will be different than the first movie, now Gal Gadot offers up that she is excited for Wonder Woman 2.
"I'm very excited to start working on Wonder Woman 2," Gal Gadot told EW.com.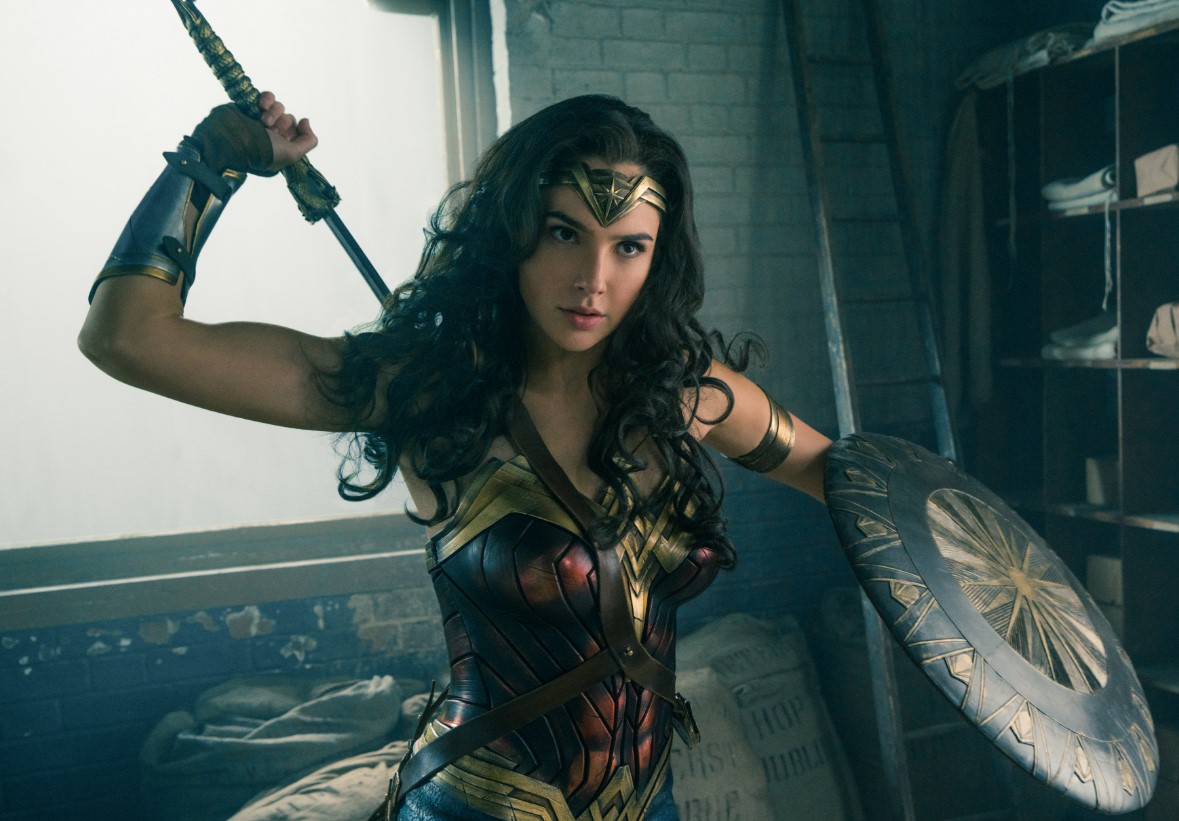 Gal Gadot also revealed she isn't leaving the role any time soon.
"I think that once I'm there, once I feel it's time to move on, then I'll know. Right now I don't know," she said.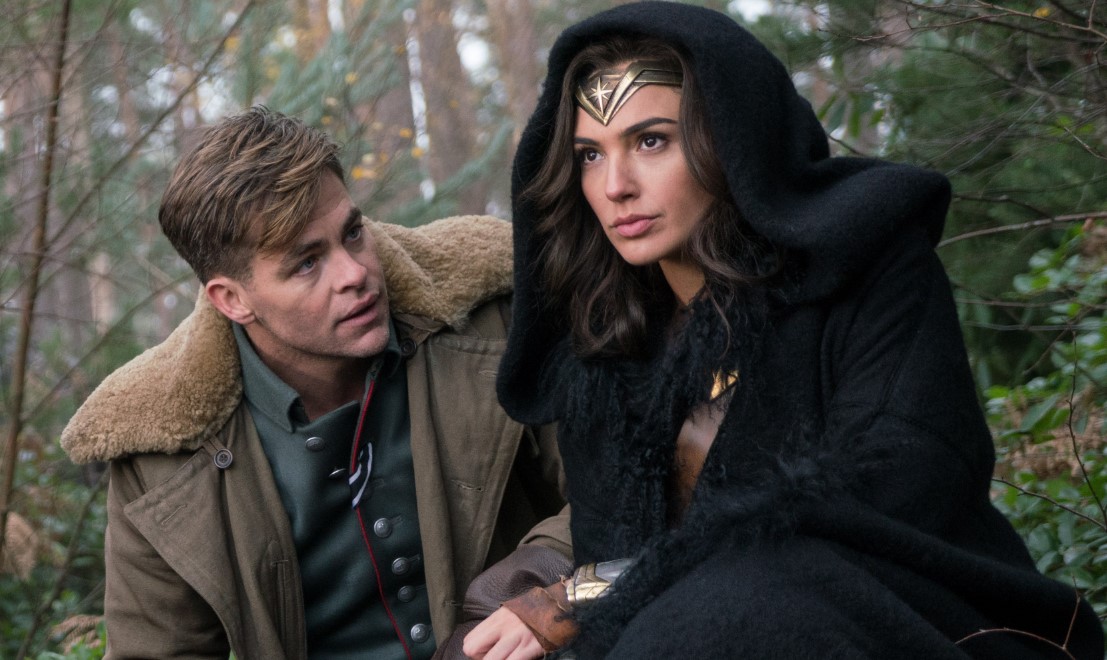 Gal Gadot was also asked about how her character evolves in Wonder Woman 2, but the actress remained coy.
"Other than the wonderful work Lynda Carter did in the TV show this character was never really told on the big screen. We just see her origin story. But there's so much to explore with this character who has 75 years of legacy, there's so much material and so many ways and I'm psyched about it."
Wonder Woman 2 has a November 1, 2019 release.