The writing has been on the wall for some time that Gal Gadot is done as Wonder Woman.
Sure, while she cameos in Shazam: Fury of the Gods and even in The Flash, as I said six months ago, she is no longer under contract to play Wonder Woman.
Wonder Woman 3 has been canceled, Patty Jenkins is out the door, and both Shazam and The Flash are massive box office bombs. James Gunn is also now rebooting the entirety of the DC films and TV universe which includes an Amazon prequel series.
Total Film caught up with Gal Gadot to talk about her new Netflix movie, Heart of Stone, where she says she feels empowered to focus on other stories following Wonder Woman 3 getting canceled.
Yeah, sure, she didn't outright say 'I'm done playing Wonder Woman,' but it's more of the same compared to when Gunn said he was in talks with Ben Affleck, which wasn't true at all.
Update: Gal Gadot claims she is back as Wonder Woman and James Gunn is developing Wonder Woman 3.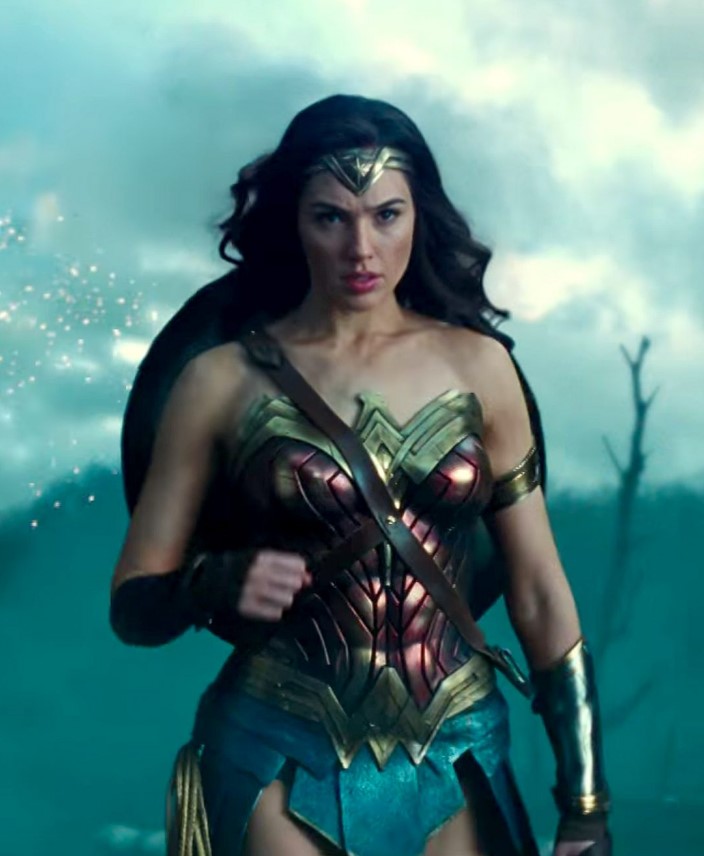 "It's an incredible thing"
"To me, starting and developing stories that I'm passionate about is an incredible thing. The fact that I don't have to sit still at home and just wait for the next offer is something that makes me feel empowered. I enjoy doing it, it keeps me alive," said Gadot.
Gadot continued, "I'm not only going to do my own projects, I'm going to work as an actress-for-hire still. But the fact that I can go ahead and tell the stories that I'm passionate about – from ideas that I conceived, or from ideas that I find fascinating from people that want to partner with us – it's an incredible thing."
Gadot added, "[It's] something that I'm so grateful for and I am definitely going to continue that because it's worth it. I'm very, very excited and humbly proud.
The actress also has Disney's live-action Snow White coming out next year where she plays the Evil Queen.
Update: Gal Gadot still won't admit she is done with Wonder Woman.
"Things are being worked behind the scenes," Gadot told ET, "and once the right moment arrives, you'll know about it."
(via Total Film, ET)