News on The Flash movie is coming soon confirms producer Barbara Muschietti who is also the sister to the director.
A fan asked Barbara Muschietti on social media if there are any updates for The Flash movie.
"It's coming!" tweeted Muschietti. "News very soon!"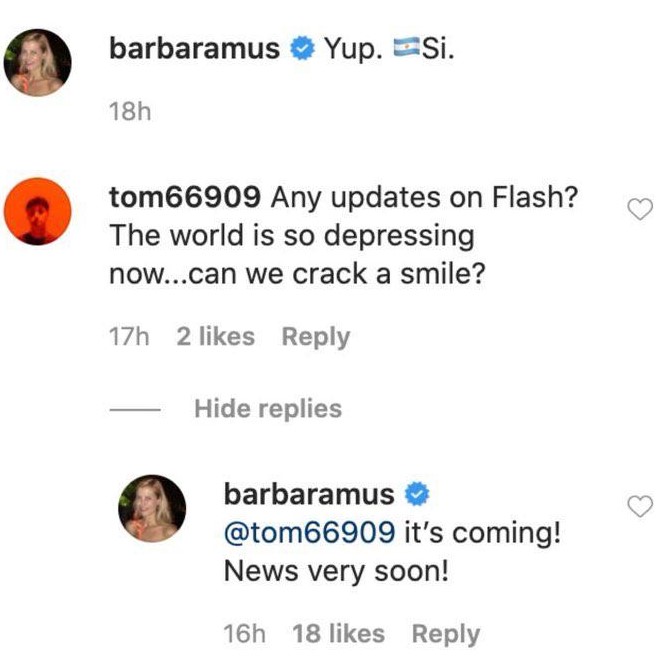 The Flash movie still happening
Back in April also saw Barbara Muschietti confirm that The Flash movie is still happening and that they have started working on the film.
Recently also saw Warner Bros. give the flick a new release date of June 3, 2022.
Details are scarce for the film, but it is known to be a take on the DC Comics "Flashpoint" story.
Director Andy Muschietti has teased the movie is "[a] different version of Flashpoint than you're expecting."
Muschietti also said it's not going to be a horror movie like his IT films.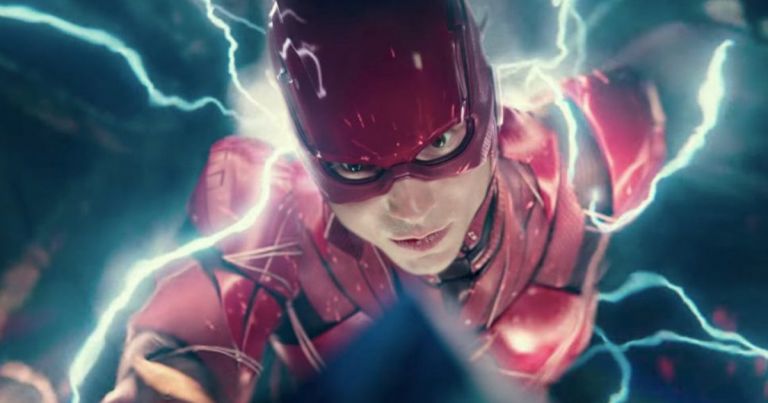 Ezra Miller still The Flash
Regarding Ezra Miller, Zack Snyder's choice for DC's speedster, Miller is said to still be attached.
Back in April saw Ezra Miller involved in that controversial video that surfaced from Iceland while Miller was there to film Fantastic Beasts 3.
The video shows Miller choking a woman and taking her to the ground, but following the incident, things surrounding the controversy have basically gone silent.
There have been all kinds of rumors ranging from The Flash movie may be canceled (untrue per above) to that Miller's career may be over and that Barry Allen may be recast.
There also rumors the Flashpoint movie may involve some sort of DCEU reboot, possibly involving Robert Pattinson as Batman, as Ben Affleck is no longer the DCEU Dark Knight.
(via Reddit)