More set pics from The Flash have hit social media as Ezra Miller and Kiersey Clemons have been spotted on set in London, which follows Michael Keaton as Bruce Wayne, and Sasha Calle, the first Latina Supergirl.
Ezra Miller is shown wearing a suit, so perhaps he has joined the Central City PD as a crime scene investigator, and Kiersey Clemons is spotted as Iris West in the same scene.
What is particularly interesting is that Ezra Miller's Barry Allen appears to be wearing a certain ring -- a ring in the comics where The Flash stores his costume.
The new costume for The Flash was also recently teased as it is confirmed the flick will ditch the armored version from the Snyder movies in favor of something that is thought to be closer to the comics.
Check out the pics below.
Also what is unknown if all of these scenes take place in the same universe, as the Michael Keaton Bruce Wayne is from the Batman '89 universe, and it's unknown where Sasha Calle fits in. The scenes all seem to take place in Central City, so it could be possible that the Ezra Miller Barry Allen has travelled to the Batman ' 89 universe, which would make Sasha Calle the Batman '89 version of Supergirl.
It also appears as if Ezra Miller and Michael Keaton share scenes together, so this could be Barry realizing there is another Bruce Wayne as the Miller Barry Allen knows the Ben Affleck Bruce Wayne is Batman.
The Flash has a November 4, 2022 release date directed by Andy Muschietti and introduces the DC Multiverse as the Scarlet Speedster breaks the bonds of physics and crashes into parallel dimensions leading to encounters with different versions of the DC superheroes including Batman and Supergirl. The Flash also been described as following Barry Allen as he travels back in time to save his mother and reverse her death which causes drastic changes to the timeline that sees The Flash connect to new universes, with the Michael Keaton Batman '89 universe, and others.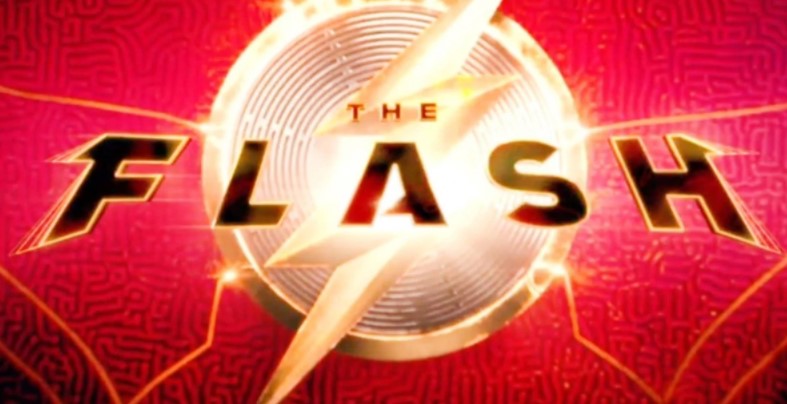 The Flash: Ezra Miller and Kiersey Clemons on set:
Michael Keaton as Bruce Wayne:
Sasha Calle as Supergirl: